Are you forgetting your devices here and there, then can't find them? Is it making you more anxious for a short period of time and ruining your day? Then this the end of such anxiety, Samsung Galaxy SmartTag and SmartTag+ are here. These tags help you to find your lost things in a more hassle-free way.
Let us see what are the usability of this smart tag. It is used to find nearby devices across your block or within a particular range. The Galaxy Find Network helps to locate these tags attached to your belongings with the help of one-touch IoT control.
Also read: Samsung Galaxy S21 5G series announced globally: All you need to know from specification to pricing and availability
If it is out of your device range or if you have come far away from the tag then it will notify you of the last location spotted from the nearest Galaxy device. This makes it easier for you to scroll down the history and find it.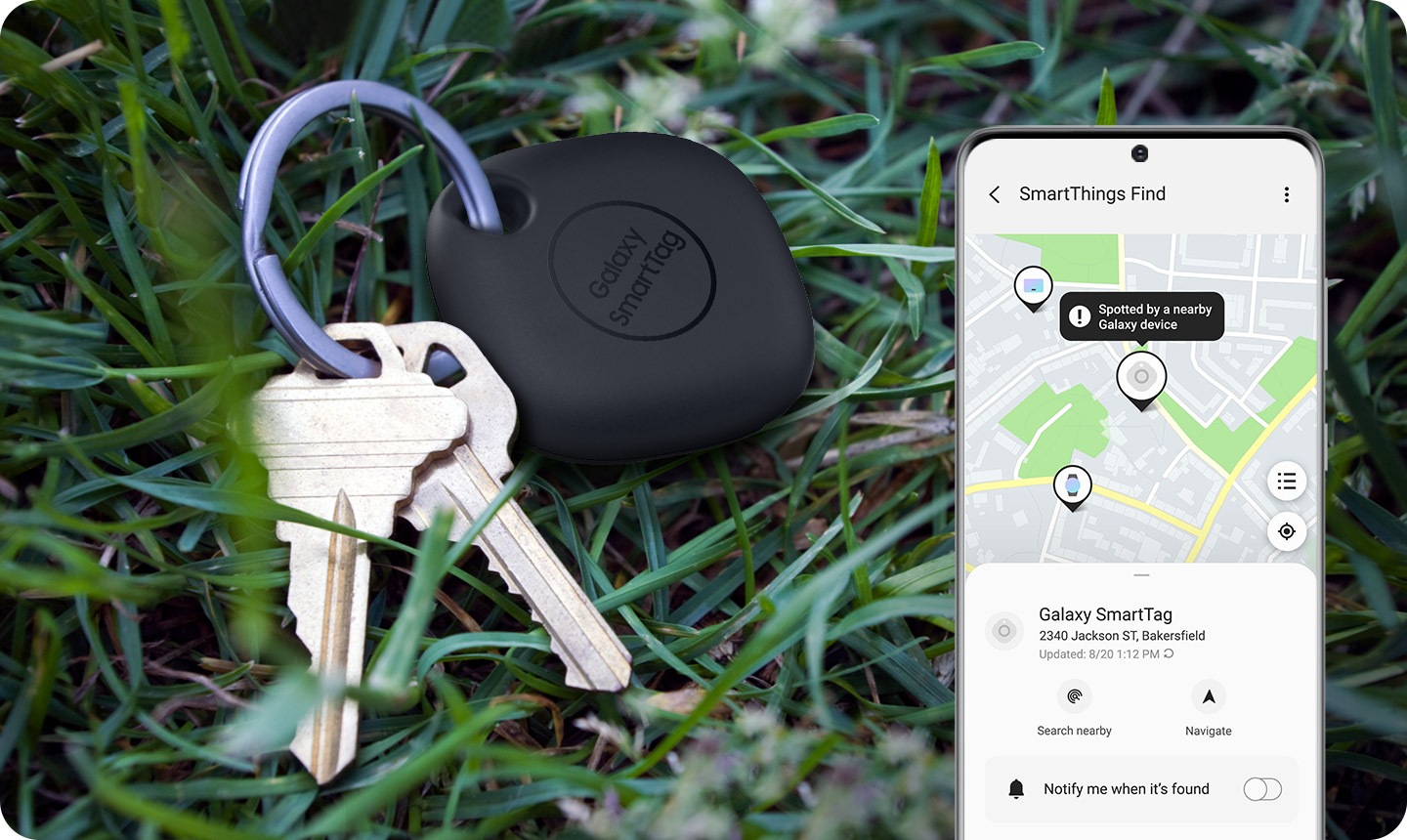 It has a coin size battery inside it that can last longer so that you have not to bother about your lost precious items. So tag the SmartTag(s) and you are ready to go.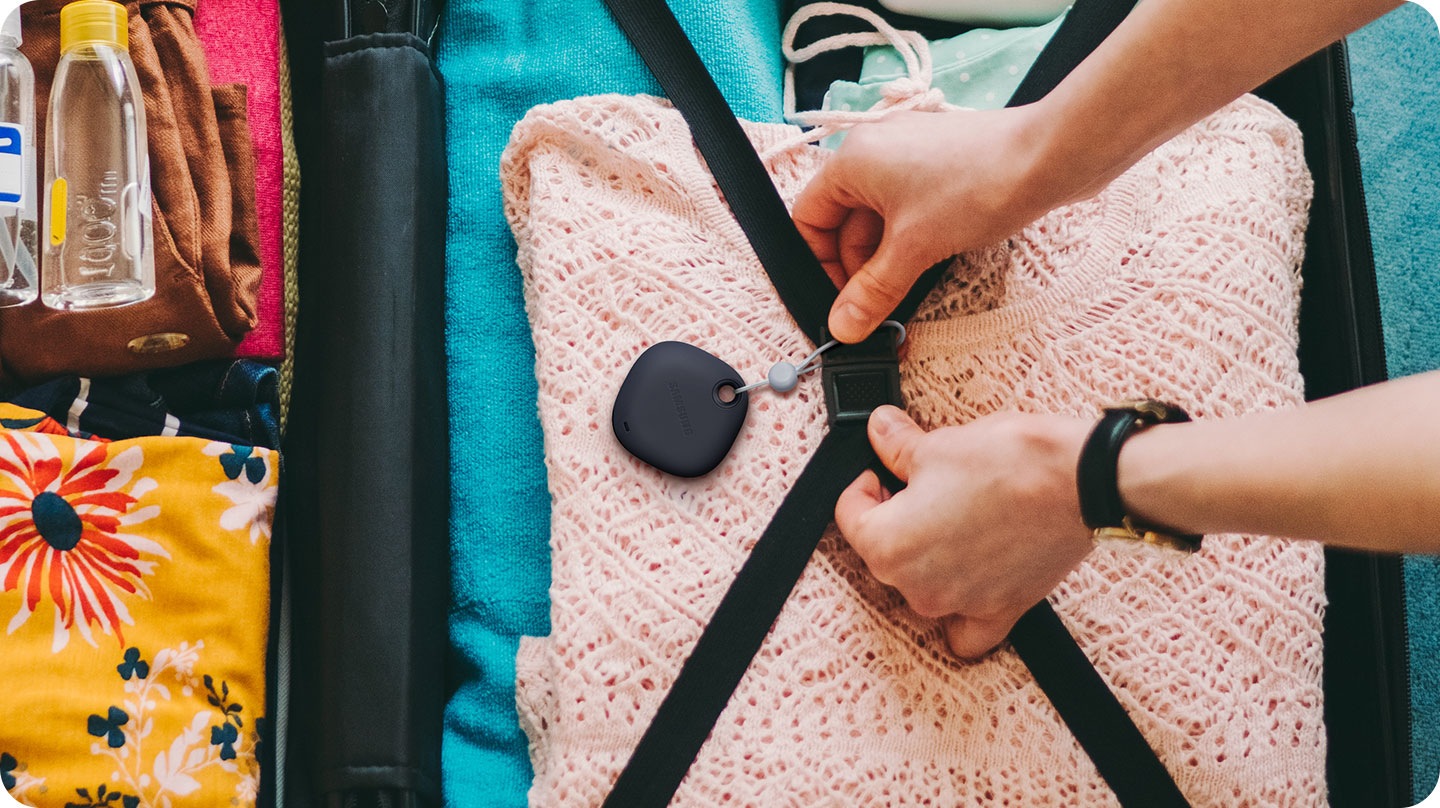 While the Galaxy SmartTag+ is the more advanced version of the SmartTag that allows you to locate the exact location of the item. It might be your key that is lost at the corner of your office or the car key that you have lost under the sofa, the SmartTag+ will give you the real-time exact location of the item. This plus version has a higher price value.
Also read: Samsung Galaxy Buds Pro launched with truly intelligent Active Noise Cancellation
Price and Availability:
The SmartTag will be available from 29th January. It is priced at $29 for 1 item while it is priced at $49.99 and $84.99 for 2 pack and 4 pack respectively. The SmartTag+ is coming soon and it costs $39.99 and $64.99 for a single unit and pack of 2 respectively.
Up Next: Samsung Galaxy S21 5G, S21+ 5G, and S21 Ultra 5G: Price, offers, and availability in India