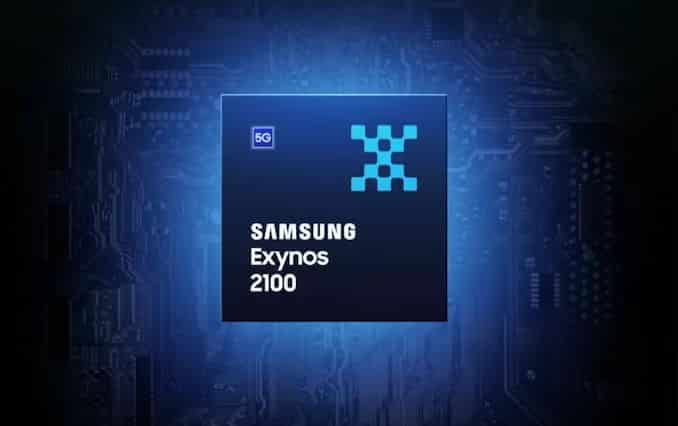 Samsung Electronics has made a major announcement today by unveiling the Exynos 2100 through its first virtual event. Exynos 2100 was highly awaited in the market, especially after Qualcomm launched its latest Snapdragon 888 SoC last month. Samsung, the South Korean giant company, has always been committed to innovation.
With the announcement of the Exynos 2100, Samsung has taken another big step to build its first premium 5G-integrated mobile processor. This is Samsung's most advanced mobile processor yet as it is built on a 5-nanometer (nm) extreme ultra-violet (EUV) process node. It is much better than the 7nm predecessor as it allows 20% lower power consumption. Also, the upgraded chip promises to offer a 10% improvement in performance. 
Also read: Samsung Exynos 1080 beats Snapdragon 888 in Multi-Core Tests on Geekbench 5
This new chipset is produced to support next-generation smartphones with the aid of fast 5G connectivity and intelligent AI-acceleration. The Exynos 2100 chip adopts ARM's new high-performance Cortex-X1 core. The CPU consists of three Cortex-A78 and four Cortex-A55. When compared to Exynos 990, the CPU of Exynos 2100 is 30% faster. The GPU of this new chip features Mali-G78 with 14 cores. Samsung believes that this will give a 40% performance boost to the SoC. They also claim that the Exynos 2100 goes up to 26 TOPS, just like Qualcomm's Snapdragon 888 SoC.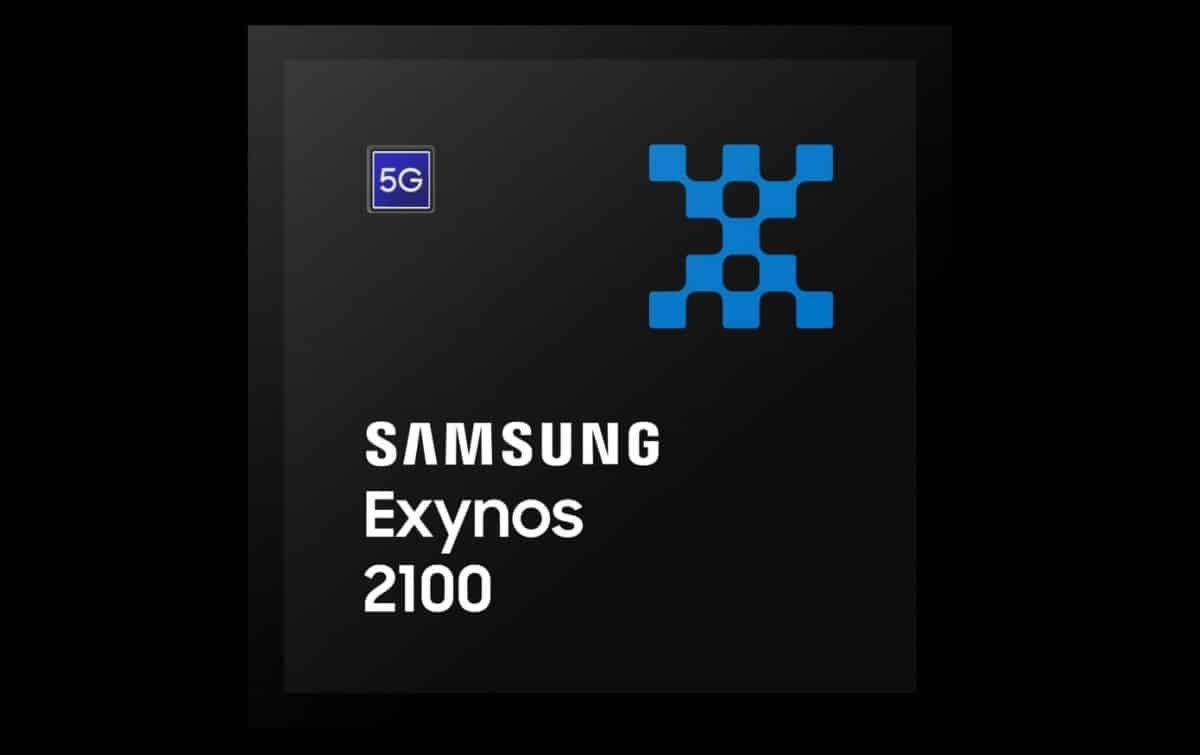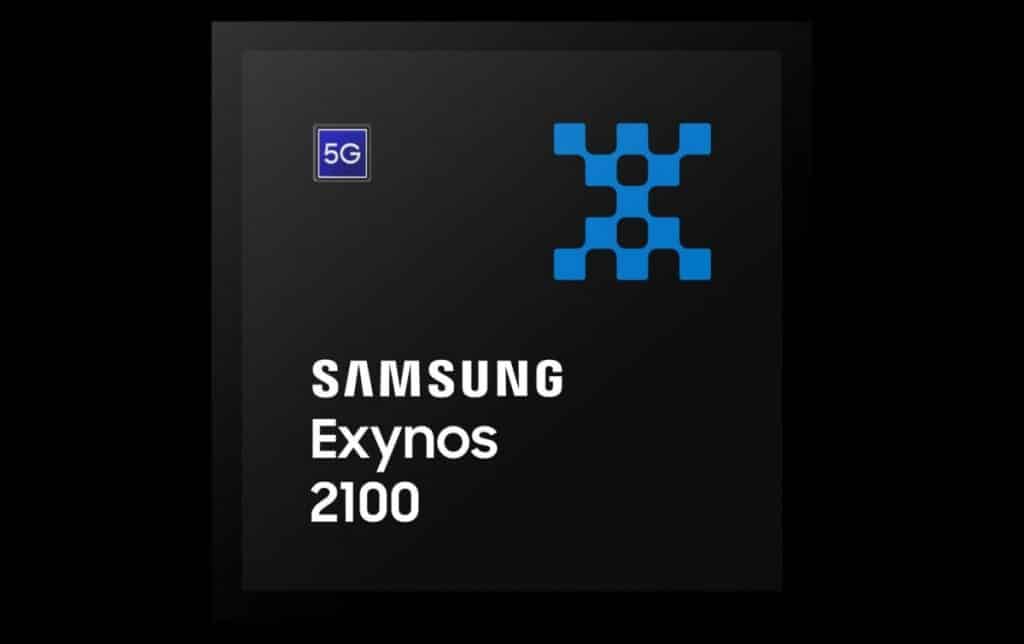 Samsung has added a new feature which is AMIGO or Advanced Multi-IP governor technology. It helps in optimizes GPU, CPU, and other processors. The new ISP supports camera sensors up to 200 MP. The modem can achieve a downlink speed up to 7.35 Gbps on a mmWave network. On the sub-6GHz network, it can go up to 5.1Gbps. It supports mmWave spectrums from 2G GSM/CDMA, 3G WCDMA, and 4G LTE.
Samsung says that the SoC is already in mass production at this time. Thus, we believe that the battle between the Exynos 2100 and Snapdragon 888 will be interesting to witness in 2021.