- Advertisement -
AMD has a good track record when it comes to announcements at CES each year and this year will be no exception as we have a lot of important announcements by the company. So, if you are an Indian, on top of that a fan of AMD then you should definitely save the date and time of the launch.
CES 2021 will be a virtual event this time and so like every time the AMD keynote will be delivered by Dr. Lisa Su, CEO of AMD, on Tuesday, the 12th of January at 9:30 p.m. IST and you can tune in here.
During the keynote, Lisa Su will outline the company's innovative vision for the future of research, education, work, entertainment and gaming and will be joined on stage by key partners sharing how AMD technology allows them to offer some of the most exciting products, services, and experiences to people around the world.
- Advertisement -
Throughout the keynote you can expect a showcase of product demos and groundbreaking innovation, as well as new additions coming to AMD's high-performance computing product portfolio.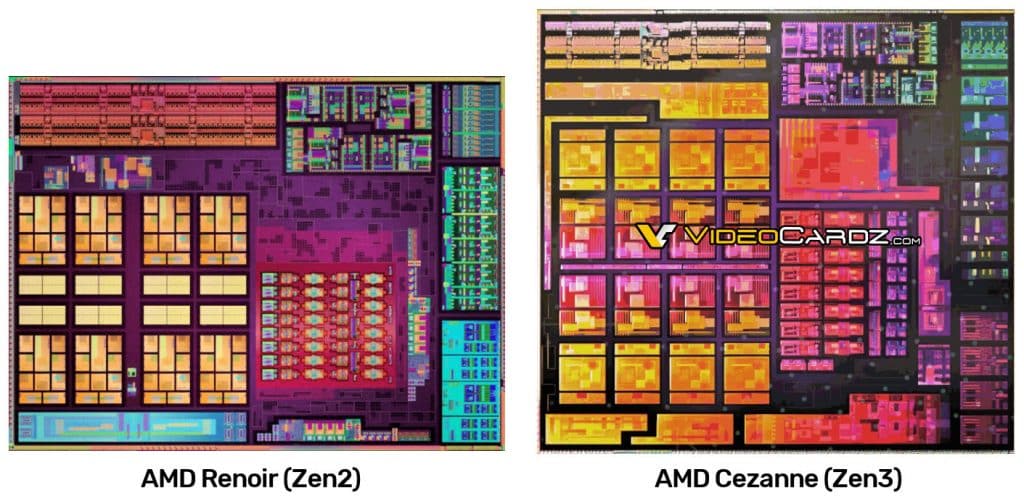 What product launches we can expect?
AMD Ryzen 5000 mobile APUs – First big announcement we can definitely expect from AMD will be the launch of its upcoming Ryzen 5000U and Ryzen 5000H APUs at CES, because AMD had an amazing 2020 when its comes to laptop with its Ryzen 4000 APUs. So, this year too with Zen 3, AMD will keep its momentum going and as per leaks AMD will be launching the world's first overclockable mobile gaming processors at CES 2021.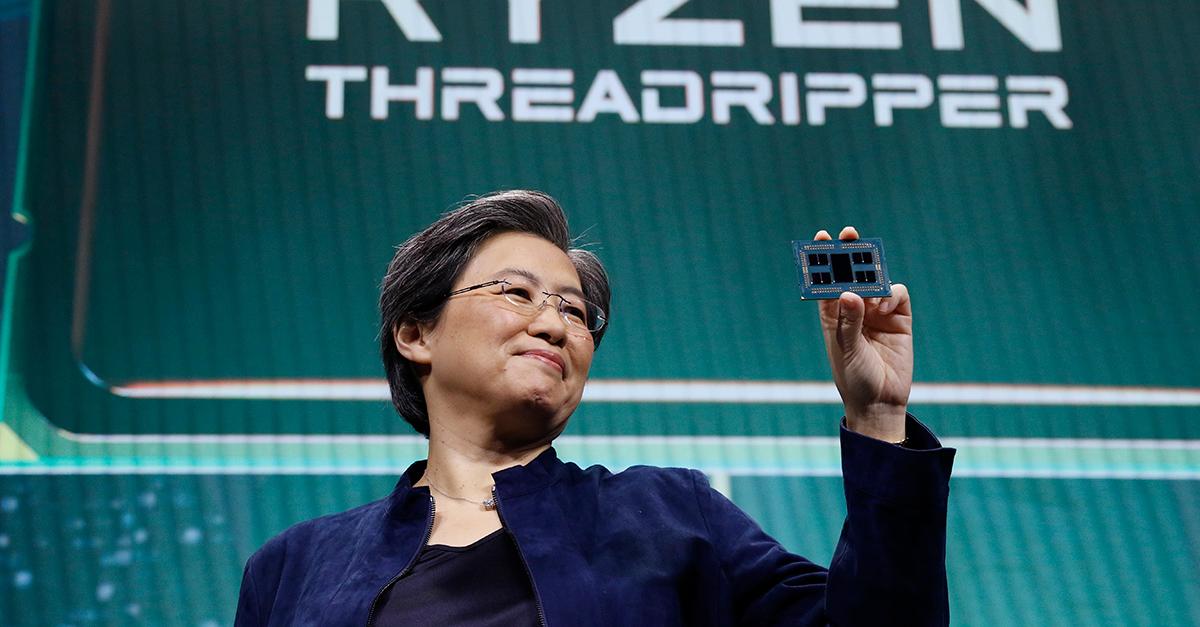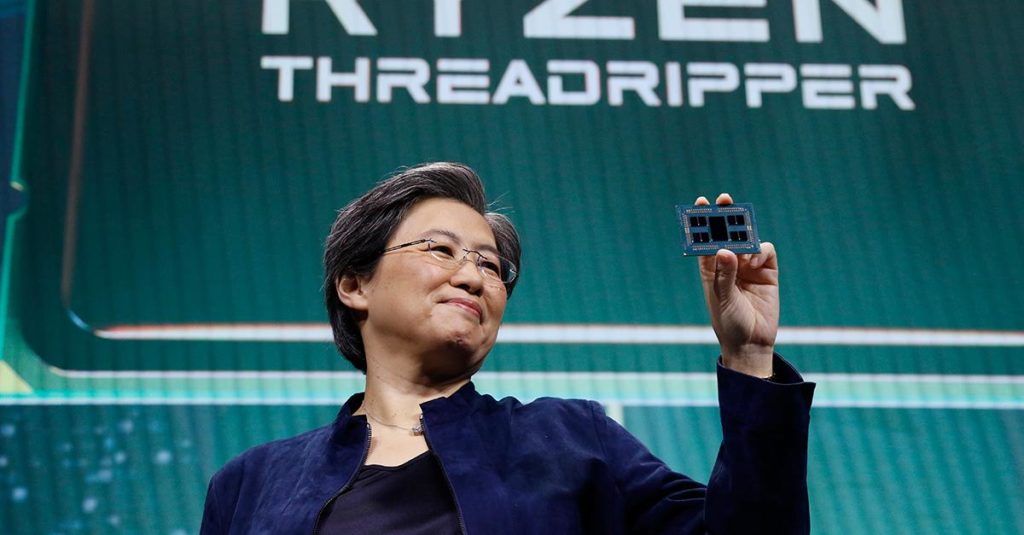 AMD Ryzen Threadripper 5000 processors – High-performance desktop computing has seen a major bump in the last few years with Ryzen Threadripper processors and thanks to AMD this insane amount of cores and threads have helped people get the most out of their CPUs.
- Advertisement -
At CES 2021, AMD is expected to announce new Ryzen Threadripper 5000 series processors based on Zen 3 architecture. Similar to the performance we see on Ryzen 5000 series desktop lineup, Threadripper CPUs will also benefit from the revolutionary Zen 3 microarchitecture.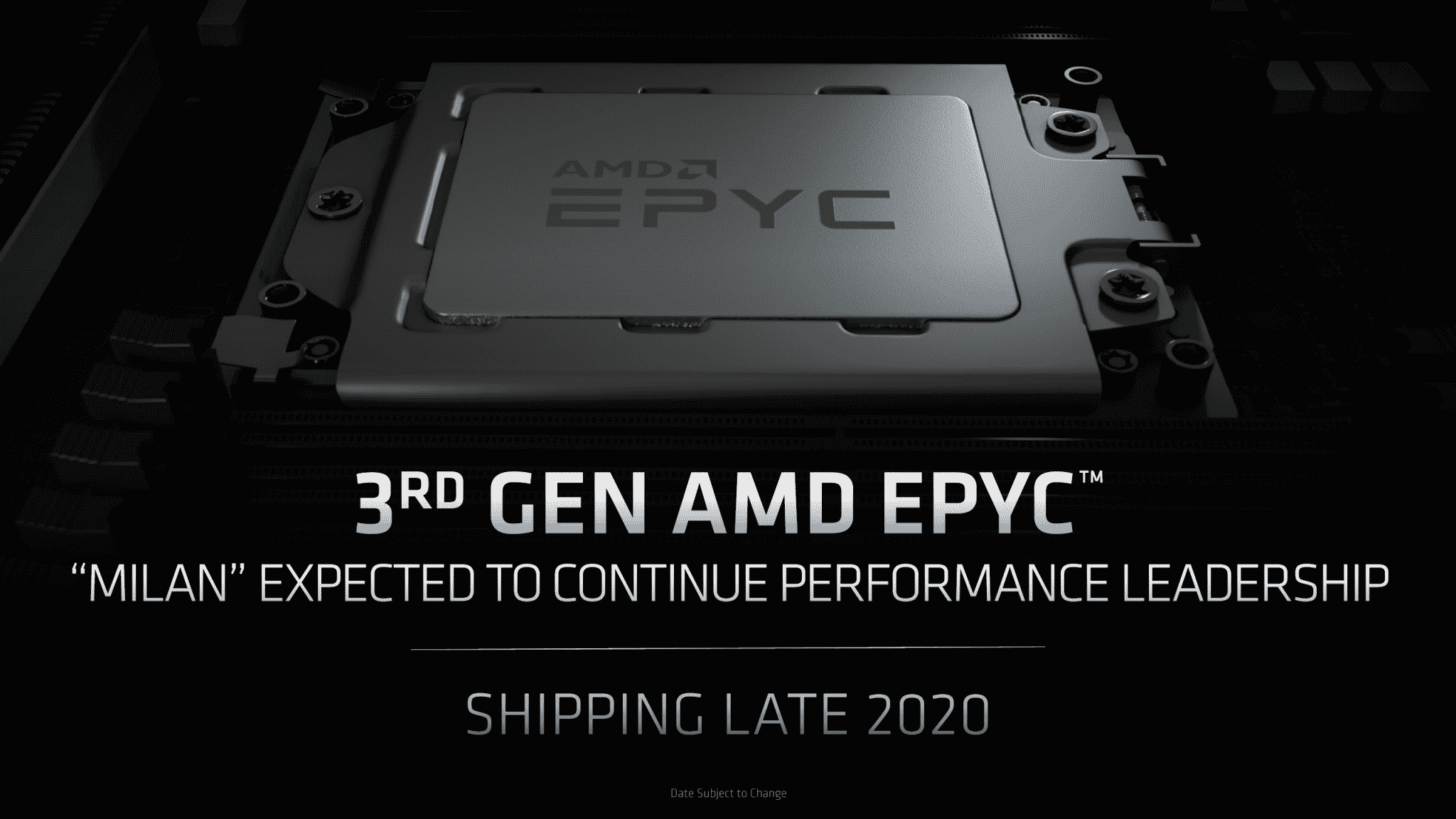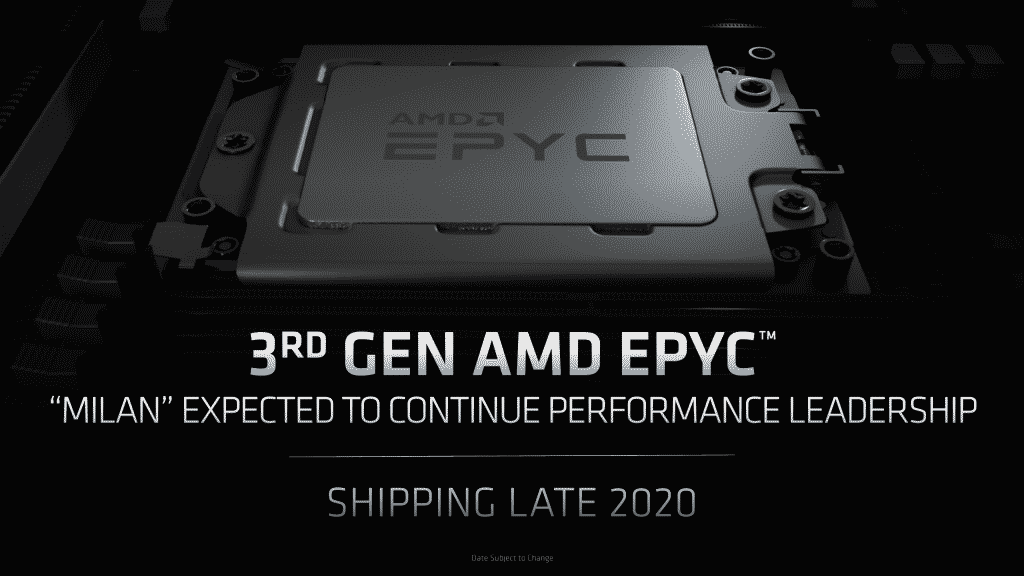 AMD EPYC Milan server processors – Zen 3 goodness will not be limited to desktops only as AMD is all set to announce its Milan processors for servers and cloud, also you can expect Lisa Su to show how it performs against competitors. Previously, AMD has confirmed that its new Milan CPUs will be coming to market in Q1 2021, so expect more insights about these server processors at CES 2021.
AMD Radeon RX 6700 series GPUs & RX 6000 mobile GPUs – Don't get surprised if you see a new AMD Radeon GPU announcement as well because AMD will likely go head-to-head with NVIDIA this time both in the consumer and server market with their new RDNA 2 based GPUs.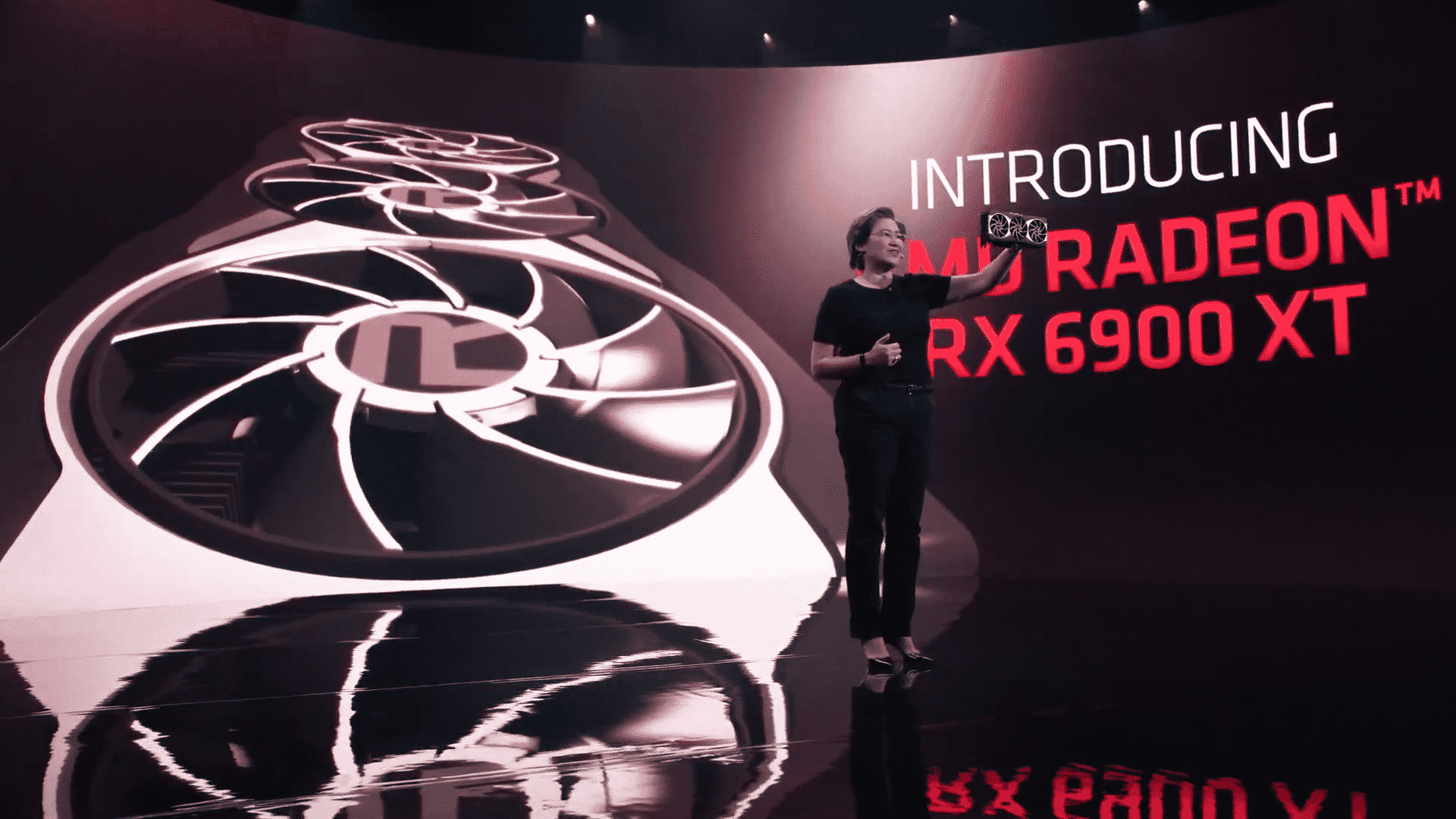 - Advertisement -
AMD's Radeon RX 6800 series and the RX 6900 XT announcements have shaken the world and me too, as its performance in practice is fantastic. They go head-to-head with NVIDIA flagship GPUs for the first time ever and although they lack in ray-tracing and DLSS, you can expect AMD to catch up soon. So, as NVIDIA will announce a bunch of mid-range and budget GPUs on January 12th, you can expect AMD to announce the RX 6700 series GPUs along with RX 6000 series mobile GPUs.
Well, these were a lot of announcements in a nutshell you can definitely expect from AMD at this CES 2021, however, don't be surprised if you see more than this, rest be assured we will give all the updates of the launch here. Stay tuned!
- Advertisement -