Mest Ozil's Arsenal career has been one of the most polarizing stints in modern footballing history. Many fans claim that the German was treated unfairly, while others maintain that Ozil is one of the most expensive flops in the world.
Arsenal manager Mikel Arteta has had his own point of view on the current situation of the player, and here is what he had to say in a press conference: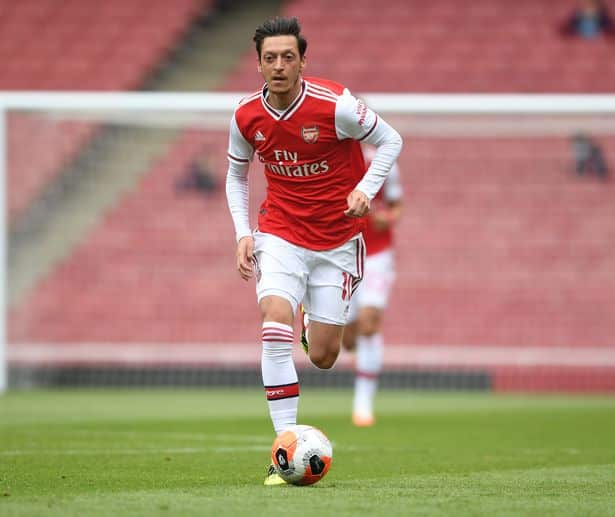 'What Mesut has done at the football club is unquestionable and that will stay. It doesn't matter if he plays two more games, 10 more games or none.
I think what he has done is there for the records, the history of the club and his contribution, I think nobody can discuss that.'
While Ozil might not have shattered the scoring, or the assist records of the North London club, he is the highest earner at the Emirates, with a salary worth £350,000 every week.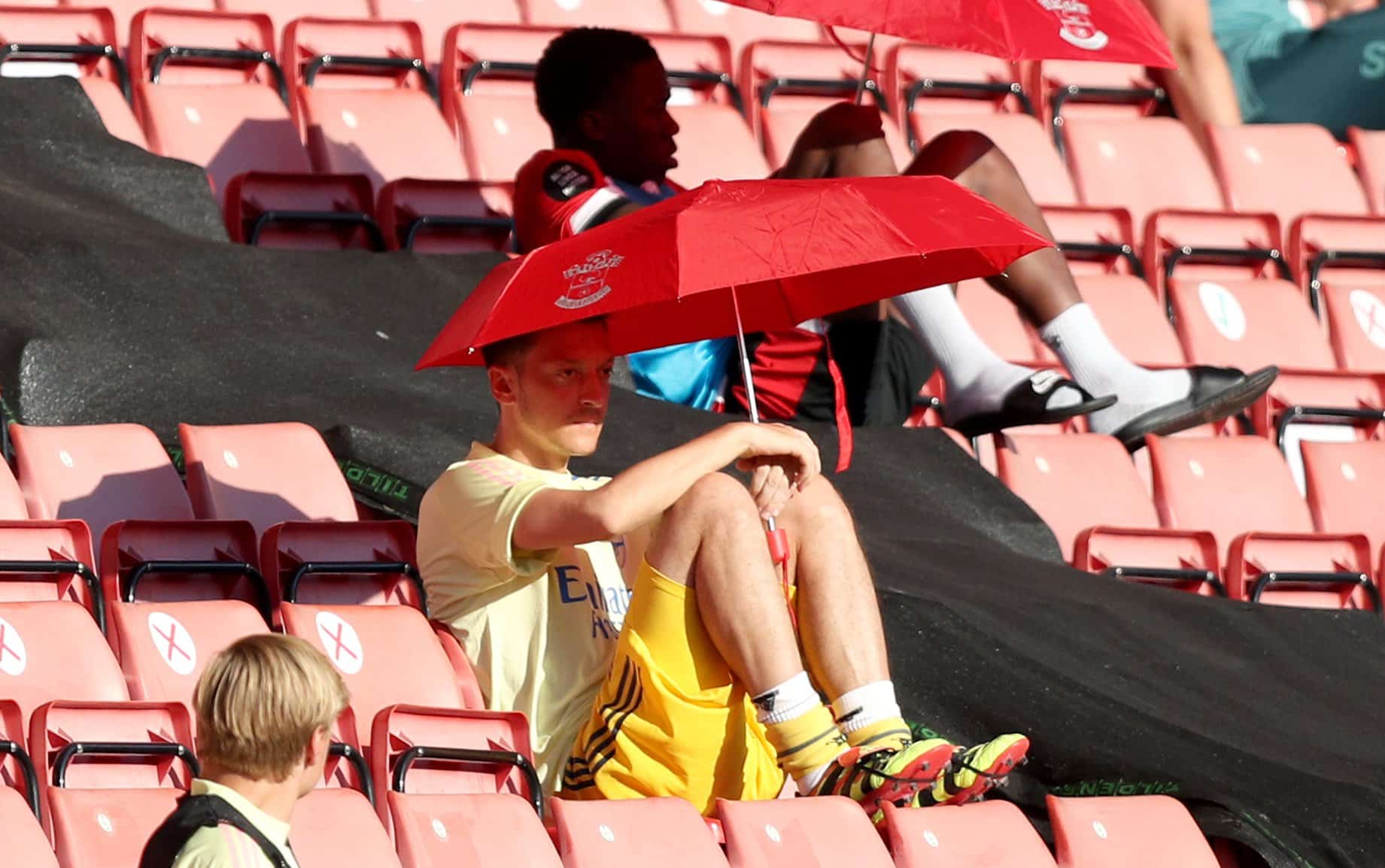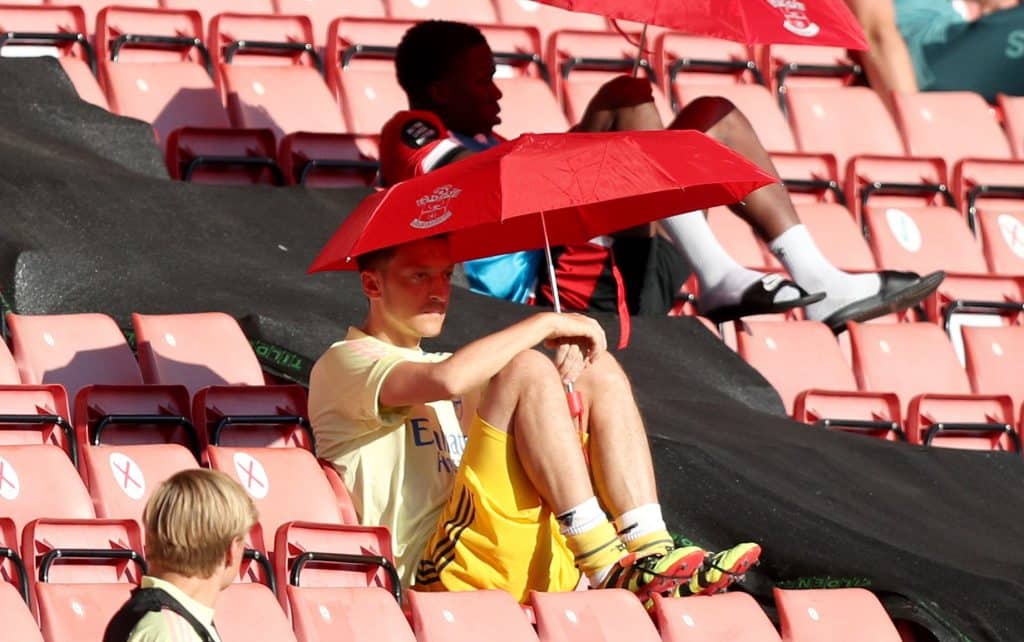 The 32-year-old was excluded from Arsenal's 25-man squad for the ongoing Premier League season. And, rather ironically, the majority of Arsenal's problems on the pitch pertain to creativity, the best aspect of Mesut Ozil's game. This has led to many fans questioning Mikel Arteta's decision to isolate the player.
The club hope to part ways with their expensive bench-warmer soon, with Ozil being paid a record wage for doing pretty much nothing. Fenerbahce and multiple MLS clubs have been linked as possible suitors for the 2014 World Cup winner, and we will have an answer about the player's future if not in January, then in June for sure.