Bruno Fernandes has been one of the most impactful transfers for Manchester United in recent times. He has completely changed the team with his motivation and hunger.
Fernandes joined Manchester United from Sporting CP in January 2020. He helped the team to finish third after the break due to the Coronavirus pandemic. He has been fundamental for United.
Many people suggested that Bruno Fernandes is the worthy successor of Eric Cantona. But former Manchester United legend Roy Keane refuses to compare Bruno with Cantona.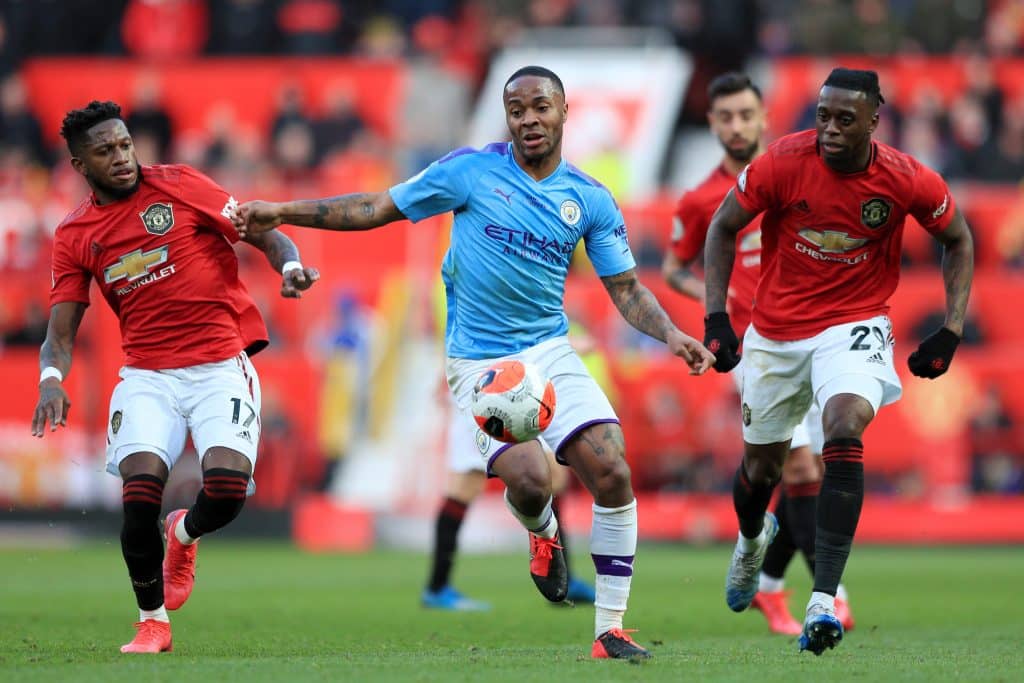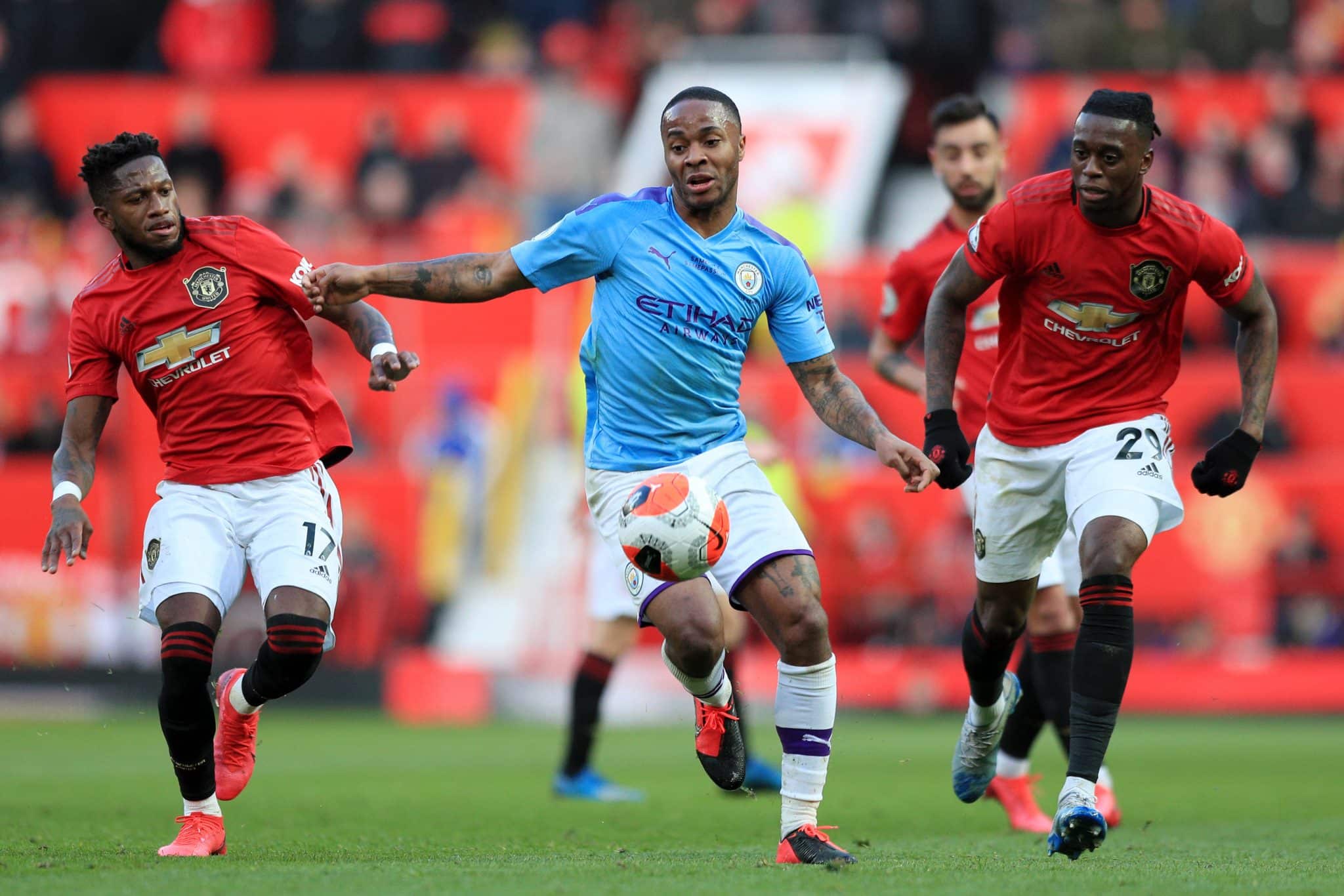 Speaking on Sky Sports, Keane said: "It's not easy winning football trophies. Fernandes has had great praise for the last few months and people have been comparing him to [Eric] Cantona etc. Fernandes didn't really do much tonight."
"The top players turn up in the big occasions. And that's what the Cantona's used to do – they get their hands on trophies. That's where this team are a little bit short."
"They probably need one or two more players to come into this squad, no doubt, and they need the mentality and confidence of winning a semi-final to get them over the line."
"You then get momentum and they just didn't quite have it tonight. "
"But credit to City – they were up against an outstanding Man City team tonight who turned up and put on a good show."
Although Bruno Fernandes has a brilliant 27 goals and 17 assists to his name in just 46 Manchester United matches, he gave possession away too cheaply at Old Trafford on Wednesday.
Pep Guardiola's side will now look to win a fourth consecutive Carabao Cup against Tottenham Hotspur in the final at Wembley on 25th April.