With the Indian government recently providing significant income tax rebates for consumers who buy Electric Vehicles and slashing the GST rate on electric vehicles from 12% to 5%, while also approving FAME India Phase II, we see a huge EV future for our country. Here's a list of the Top 10 Electric Vehicles coming to India.
1. Tesla Model 3
Price: Rs. 60.00 Lakh
Expected launch date: March 2021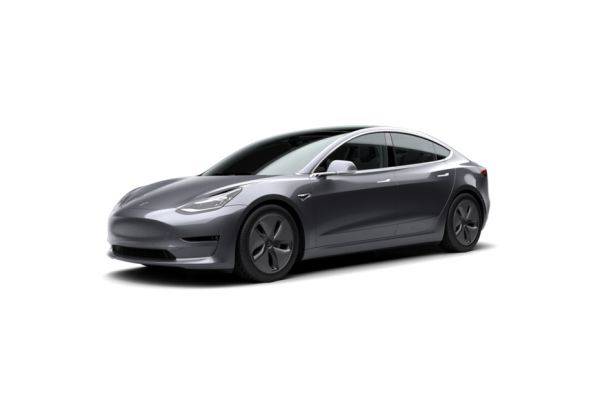 Tesla claims an efficiency of 423km, 568km and 507km for the Standard Plus, Long Range and Performance variants of the Model 3, respectively. The top-spec Performance variant goes from 0 to 97 kmph in 3.1 seconds with a top speed of 261 kmph. Standard Plus variant is likely going to be the model offered in India, while the other two could be introduced later.
2. TATA Altroz EV
Price: Rs. 14.00 Lakh
Expected launch date: July 2021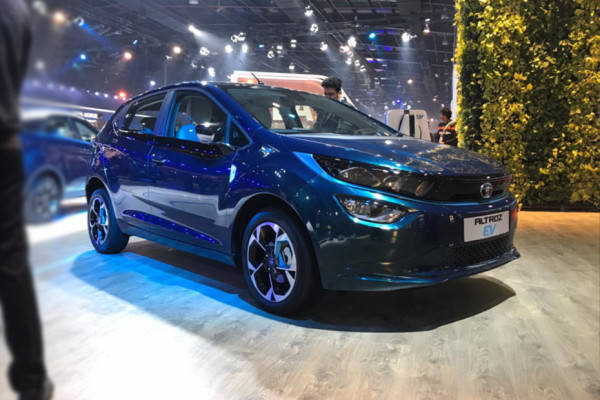 Unveiled at the Auto Expo 2020, the Tata Altroz EV, receives mostly the same features as the standard Altroz and utilises the carmaker's new Ziptron powertrain that made its debut in the Nexon EV. The car delivers a driving range of 300km on a single charge as it draws from an IP67-rated dust and water-proof battery pack.
3. Haima Bird Electric EV1
Price: Rs. 10.00 Lakh
Expected launch date: June 2021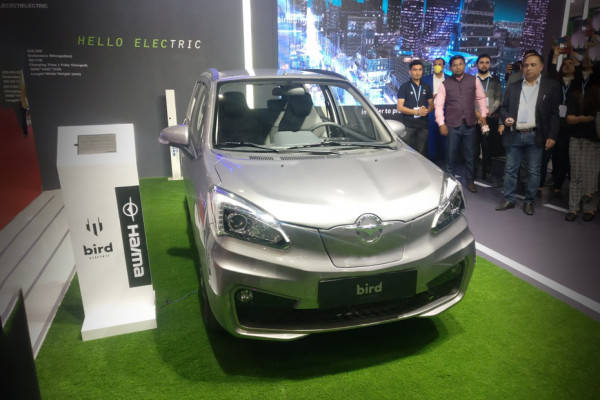 Also unveiled at the Auto Expo 2020, the Haima Bird Electric EV1 hatchback is known as the Haima E1 in China. It comes in two variants with a range of 200km and 300km and features a silhouette similar to hatchbacks like the WagonR. Out of a 20.42kWh battery pack its electric motor produces torque figures of 95Nm, to make the EV receive a top speed of 120kmph.
4. Audi E-Tron
Price: Rs. 1.50 Crore
Expected launch date: February 2021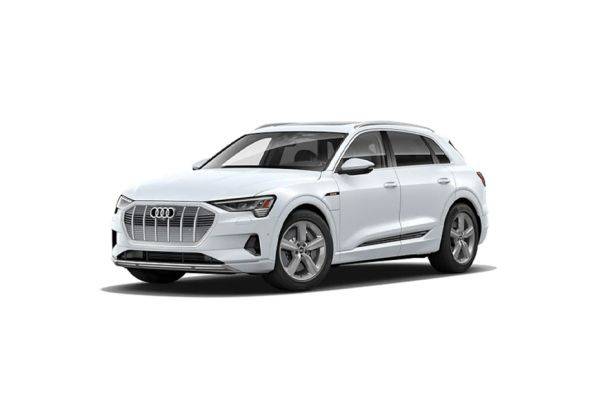 The Audi e-tron sold in India will be the same as the one sold overseas and will be brought to the country through the CBU route. Powered by two electric motors that drive all four wheels, the e-tron can do 0-100kmph in 6.6 seconds. The costliest EV in our list also has a Boost mode where power figures go up to 408PS and it goes 0-100kmph in 5.7 seconds. In a full charge the EV is capable of doing 400kms as it's powered by a 95kWH battery pack.
5. BMW i3
Price: Rs. 1.00 Crore
Expected launch date: June 2021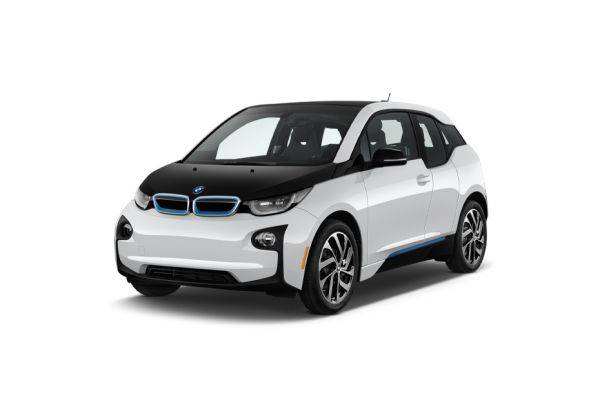 The BMW i3 was first showcased at the 2016 Auto Expo in Delhi. Weighing in at 1,195 kilos, the fully electric hatchback is lighter than most vehicles in its segment. The EV's motive power comes from a battery and motor combination that has a range of between 128 and 145 kilometres, when fully charged. It is capable of attaining a top speed of 150 kmph and going from 0 to 100kmph in 7.2 seconds.
6. Tesla Model S
Price: Rs. 1.50 Crore
Expected launch date: July 2021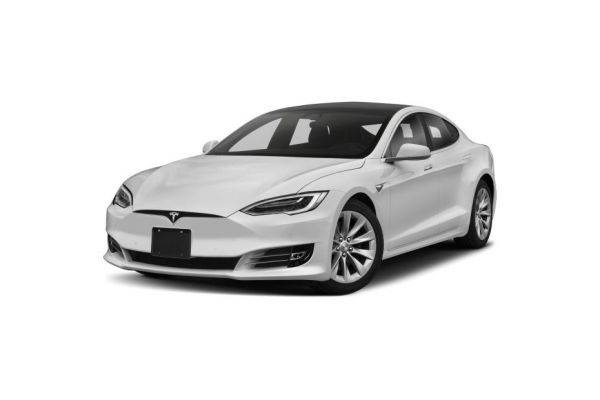 The are three variants on offer – 75D, 100D and the top-spec with the performance motor, P100D. The 75D comes with a 75 kWh battery pack, a range of up to 489km, top speed of 225kmph and 0-100kmph in 4.2 seconds. The figures for the 100D, stand at 100 kWh, 632km, 250kmph (limited) and 0-100kmph in 4.1 seconds. The performance motor in the P100D gives it a range of 613km, top speed of 250kmph and complete the sprint to 100kmph is just 2.5 seconds with the same 100 kWh battery pack.
7. Jaguar I-Pace
Price: Rs. 1.00 Crore
Expected launch date: February 2021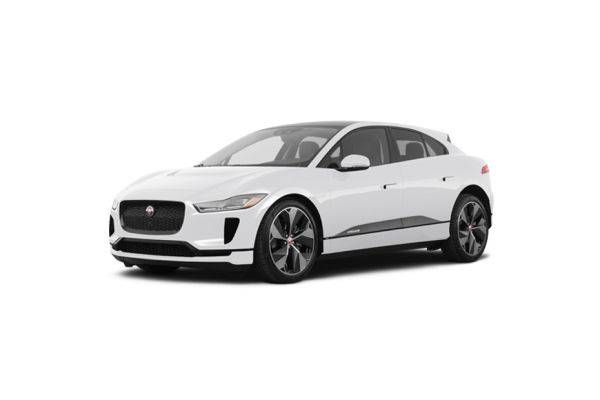 Jaguar India's first all-electric SUV, the I-Pace will be powered by two electric motors producing 400PS, backed up by a 90kWh lithium-ion battery. It will go from 0-100kmph in 4.8 seconds and come in three variants: S, SE and HSE. Jaguar India has already commenced pre-booking and is expected to launch the I-Pace in the coming weeks with deliveries likely to begin from March 2021.
8. Porsche Taycan
Price: Rs. 1.08 Crore
Expected launch date: February 2021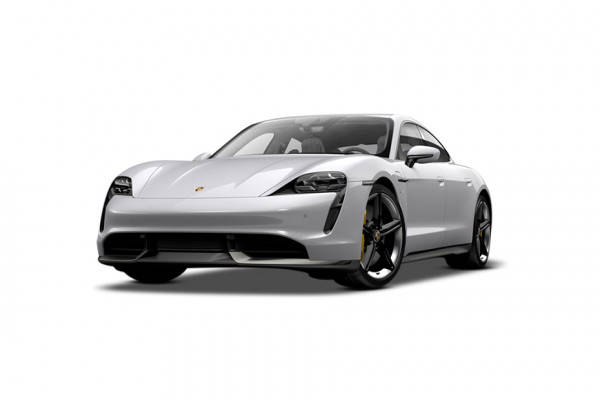 The much-anticipated all-electric Porsche Taycan sedan comes in two versions — Turbo and Turbo S. According to ZigWhrrls, "the Turbo S puts out a solid 751PS (with overboost) of power and an earth-twisting 1049Nm of torque while the Turbo produces 670PS (with overboost) and an equally impressive 850Nm." The range ffered by Turbo is 450km while the Turbo S is good for 402km. The EV can also make use of an 800 volt charging architecture that allows for the battery charge from 5 to 80 percent in under 23 minutes.
9. ORA iQ
Price: Rs. 20.00 Lakh
Expected launch date: December 2021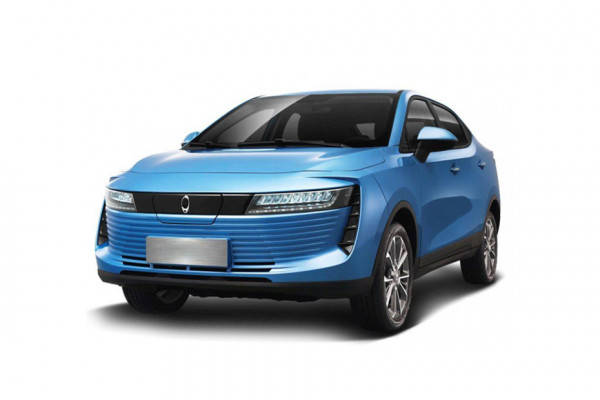 The Chinese car manufacturer Great Wall Motors has produced the ORA iQ, which is a crossover under its EV brand, ORA since 2018. With a battery capacity of 46.57 kWh, the ORA iQ goes from 0 to 100 kmph in 7.7 seconds and reaches a maximum of 150 km/h. It develops 163 HP at 280 Nm of maximum torque.
10. TATA EVision Electric
Price: Rs. 25.00 Lakh
Expected launch date: Undisclosed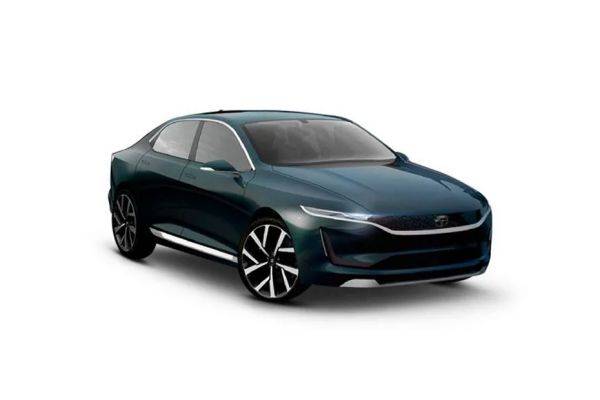 Tata unveiled a brand new electric concept sedan, the EVision at the Geneva Motor Show. The only technical information we have been able to collect is that the concept features two motors, one on each axle which will make this sedan an AWD. With a range of 350-420km on a single charge, it will feature both slow AC charging and fast DC charging. The EVision will have a top speed of 200kmph and will reach 0-100kmph within 7 seconds.