As per some earlier reports, it is expected that the OnePlus 9 lineup will get launched in March 2021. Recently a report has come out regarding the series, saying that the OnePlus 9 Pro's battery will be supported by 45W wireless charging, but not the OnePlus 9. Last year, OnePlus launched its OnePlus 8 Pro and it supports 30W of wireless charging, which is also fast though. On the other hand, the company has not confirmed yet whether the OnePlus 9 will be able to wirelessly charge. If that happens, that will be great news for OnePlus lovers.
Talking about the display, it looks that the upcoming OnePlus 9 Pro features a curved display rather than a flatter one. If we compare it to the OnePlus 8 Pro, it is expected to have a 6.7-inch diagonal curved display with a rumored refresh rate of 144Hz. On the other hand, the OnePlus 9 Pro will feature stereo speakers with Dolby Atmos support. As per the renders, the regular OnePlus 9 will feature a flat display.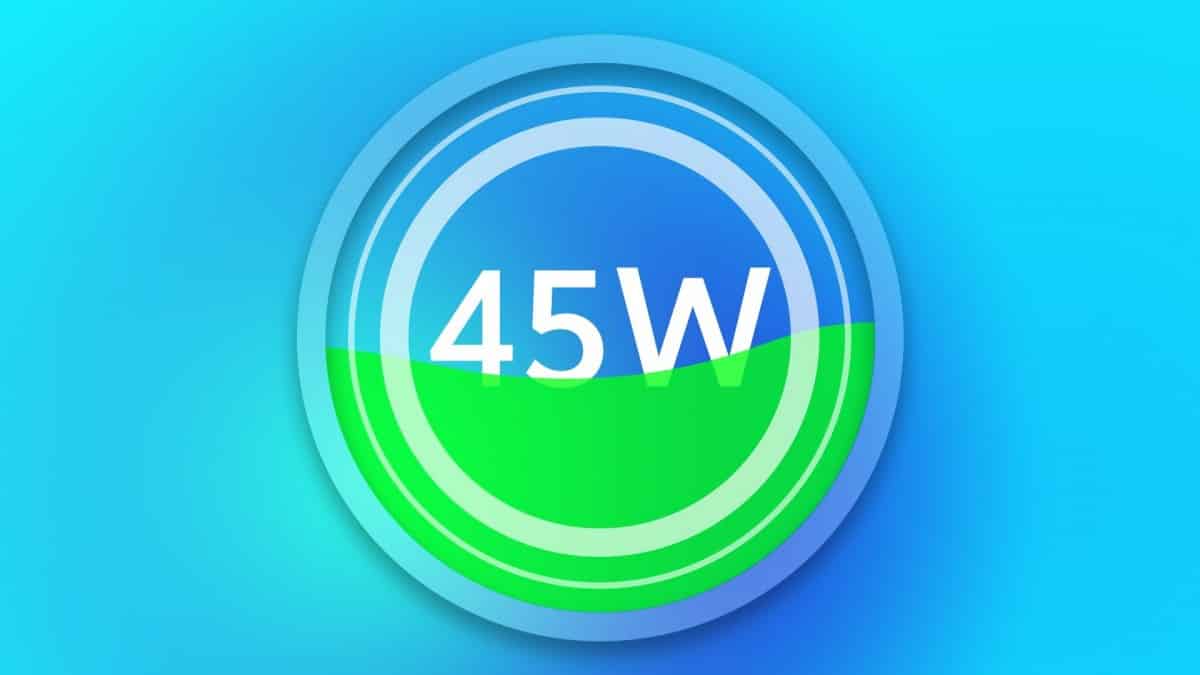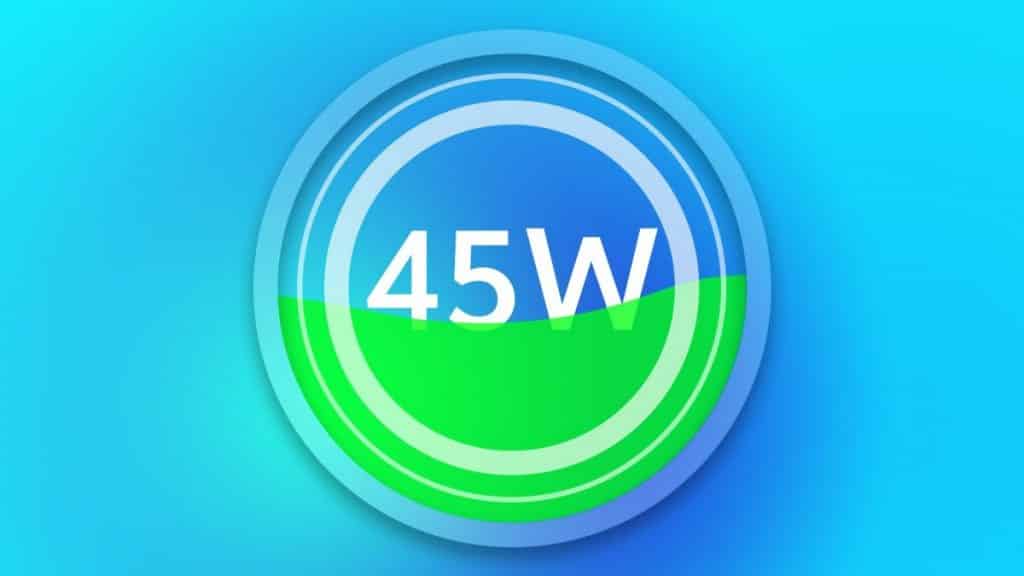 Recently, the upcoming OnePlus 9 and 9 Pro renders have been revealed. The renders show that the rear camera design is quite similar to the OnePlus 8T and Nord N series. There is no similarity between the 7 Pro and 8 Pro designs. We can witness four sensors (2 bigger prominent lenses and 2 smaller lenses) in that rear camera module. So, it is basically a quad rear camera setup that includes a wide-angle sensor, an ultra-wide-angle sensor, and a telephoto lens. The function of the fourth sensor is yet unknown. We can not see any rectangular lens, so there may not be a periscope lens in this module. Also, it is not quite sure whether the IR camera will make its return.
In terms of the OnePlus 9 renders, this model will be available in different color variants. Coming to the section, this phone will feature a triple rear camera setup (quad-camera for the Pro variant). Apart from it, other specifications are likely to be similar between the OnePlus 9 and OnePlus 9 Pro smartphones. Both of them will be powered by an octa-core Qualcomm Snapdragon 875 chipset paired with 8GB of RAM (as per the Geekbench listing).