According to a few reports, Apple is set to have another busy year as they plan to launch many products in 2021. A well-known and reputable Apple analyst, Ming-Chi Kuo, has revealed a few plans which the US giant might have on their mind this year.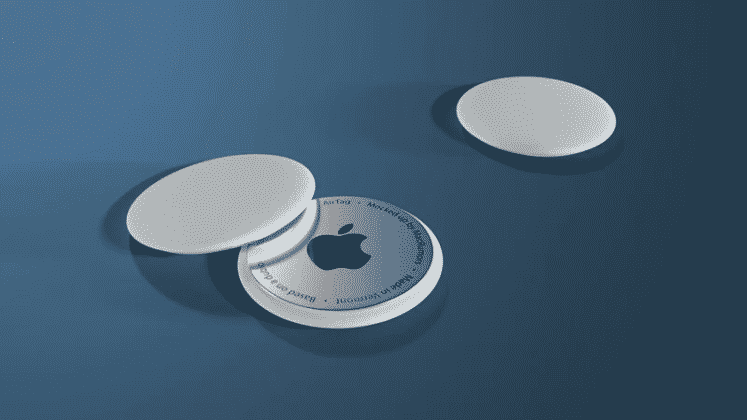 It seems like the long-rumored AirTags will be released this year. Apple is said to be working on these Bluetooth tags since 2019. The AirTags will help you to track the attached items like keys and wallets from your iPhone. These AirTags are supposed to be using UWB (ultra-wideband) technology which is present in the latest Apple smartphones. iPhone 12 mini, iPhone 12, and the Pro models are the latest devices that come with the facility. In the last few months, we have been reading many reports suggesting the looks of AirTags which has increased the curiosity among the market participants.
Not only AirTags, but Apple is said to come up with an unnamed Augmented Reality (AR) device as well. Earlier it was reported that the AR device might not come before 2022 but it looks like the timeline has changed. Details about this AR device is still not available.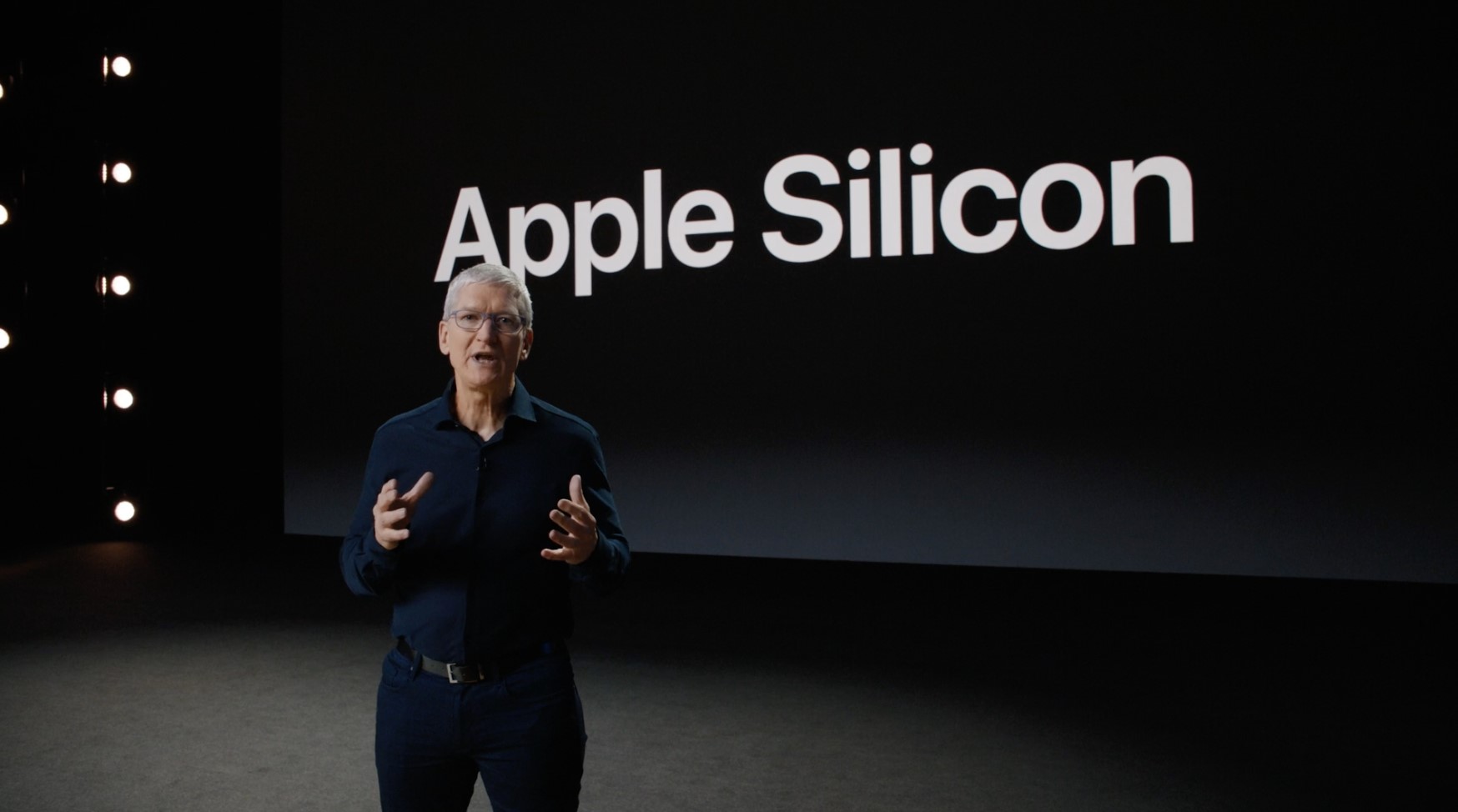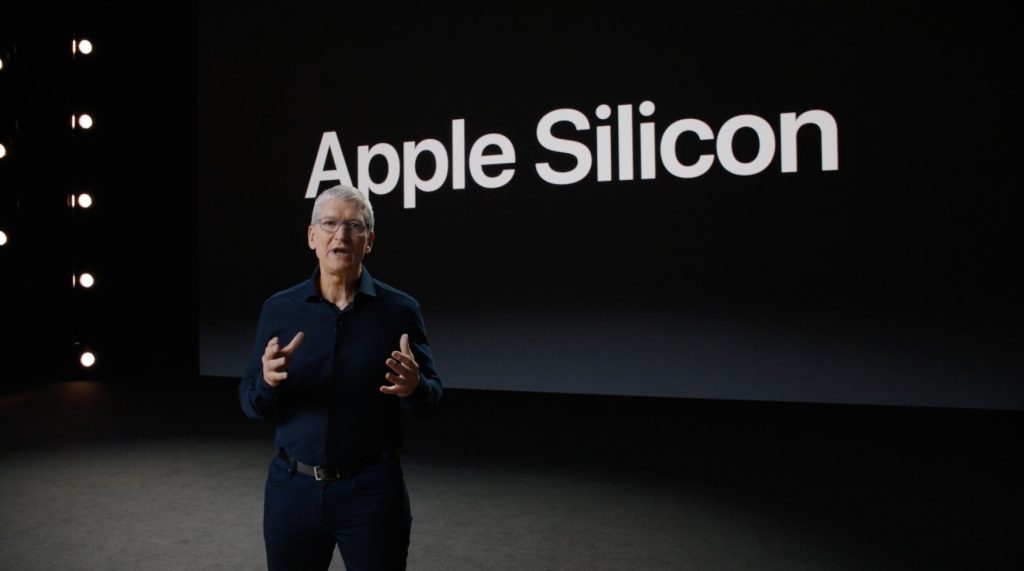 Apple is also tipped to continue the transformation of its Mac products from Intel to Apple Silicon. There's a huge possibility that the upcoming 14-inch and 16-inch MacBook Pro will feature mini LED displays. The 12.9-inch iPad Pro is supposed to launch in the first quarter of this year. Many believe it could be the first iPad with a mini LED display feature. 
With Apple Silicon-powered MacBooks and new LED features, this could be an important year for the iPad and MacBooks. The US giants have an aim to move from Intel to Apple Silicon within the next two years. Another product that might hit the market in 2021 is AirPods. These AirPods might have a similar design to the AirPods Pro but offer replaceable silicone ear-tips. What are your expectations from Apple in 2021?