- Advertisement -
AMD has stirred the market with the launch of its RX 6800 and RX 6900 series of GPUs that go head-to-head with new top-of-the-line NVIDIA RTX 30-series GPUs. When we are all wondering when its RX 6700 series of GPUs will make its way into the market, a new information has been shared by Cowcotland.
This says that AMD will be launching its mid-range Radeon RX 6700 series by the end of March:
- Advertisement -
According to our sources the two new AMD graphics cards are scheduled for the end of the first quarter of this year, so end of March.
— Aurélien LAGNY, Cowcotland
However, earlier we heard rumors that the RX 6700 cards could be on its way at the end of January which meant more sense to me as NVIDIA will launch a RTX 3060 and other budget cards at CES. But this new report is again suggesting a confusing roadmap from AMD.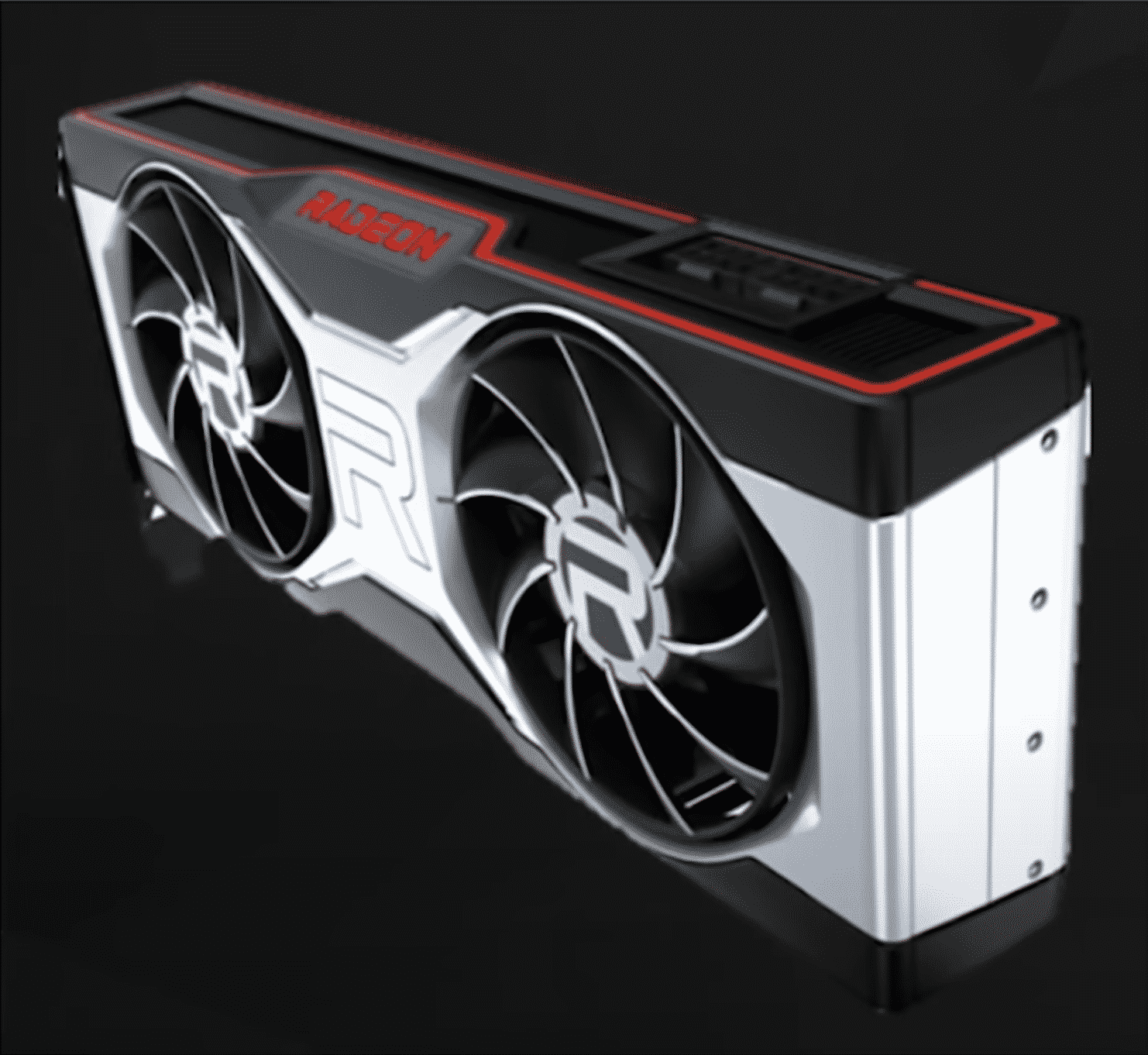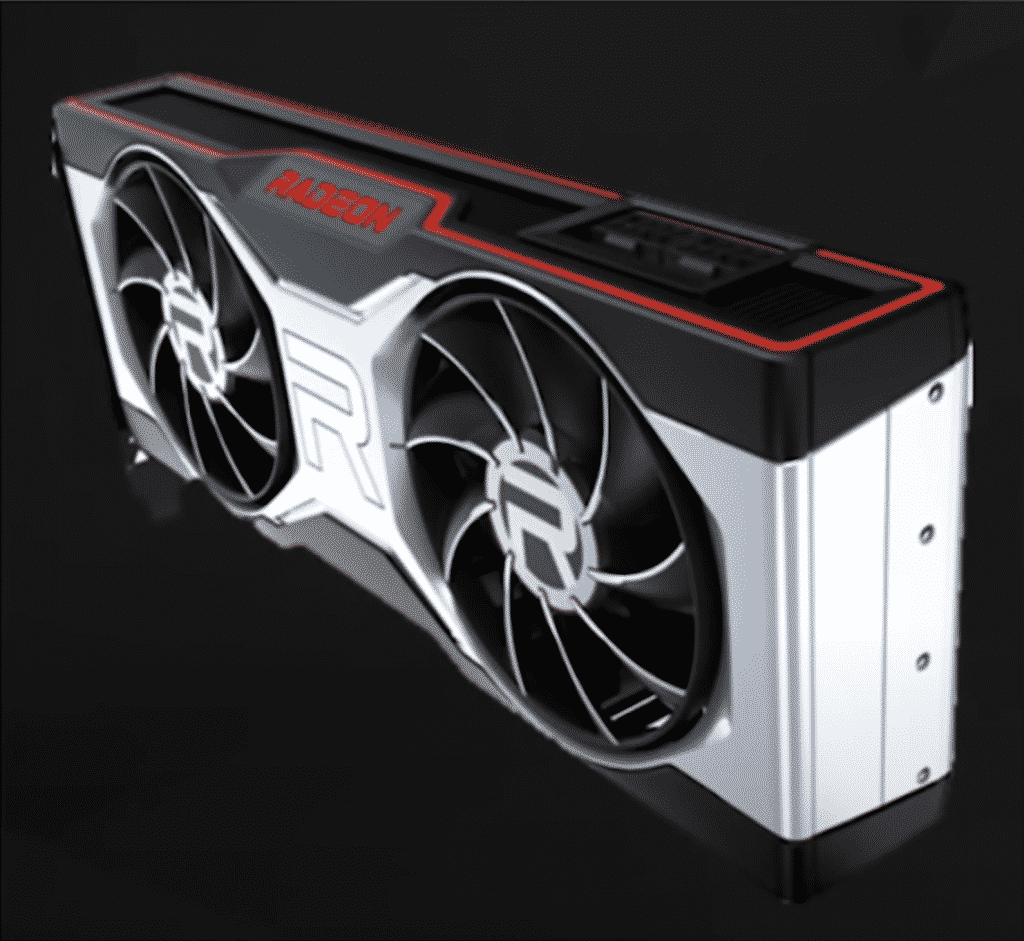 - Advertisement -
The Radeon RX 6700 series will surely feature Navi 22 GPU as Cowcotland has confirmed it to come with up to 40 Compute Units (2560 SPs). The AMD RX 6700 XT seems to offer half of the costlier RX 6900 XT Stream Processors.
While the RX 6700 XT will feature 12GB of VRAM with a 192-bit memory bus, the non-XT variant will also feature 12GB GDDR6 memory. It seems AMD is making its GPU future-proof as VRAM will be a concern in years to come as games have become much more GPU intensive than before and requires more VRAM.
This might well be the reason why we are hearing rumors that the upcoming RTX 3060 may even come with a 12GB VRAM option although both RTX 3060 Ti and RTX 3070 are stuck with 8GB VRAM. Already we have spotted the pictures of RX 6700 reference GPUs with dual-fan cooler design and up to two 8-pin power connectors.
Although those designs aren't the final ones we might see some resemblance while the Navi 22 GPU is expected to hit gaming laptops as well. A lot of launches and announcements are on hold from both AMD and NVIDIA, so 2021 will also be a great year for gamers undoubtedly.
via Videocardz