Indian Premier League (IPL) is often called the cash-rich T20 League in the world, even some players earn more money than what they get from their respective country's cricket board.
Let's have a look at the top 5 highest wicket-keeper:
5. Dinesh Karthik (Kolkata Knight Riders)
Salary – 7.4 Crore
Although it wasn't a great season for Dinesh Karthik as he was quite off-form and also stepped down as the captain of KKR, he has a decent scorecard of 3654 runs in his 182 IPL games with a strike rate of 129.8, and as a wicketkeeper, Karthik has 131 dismissals in his name.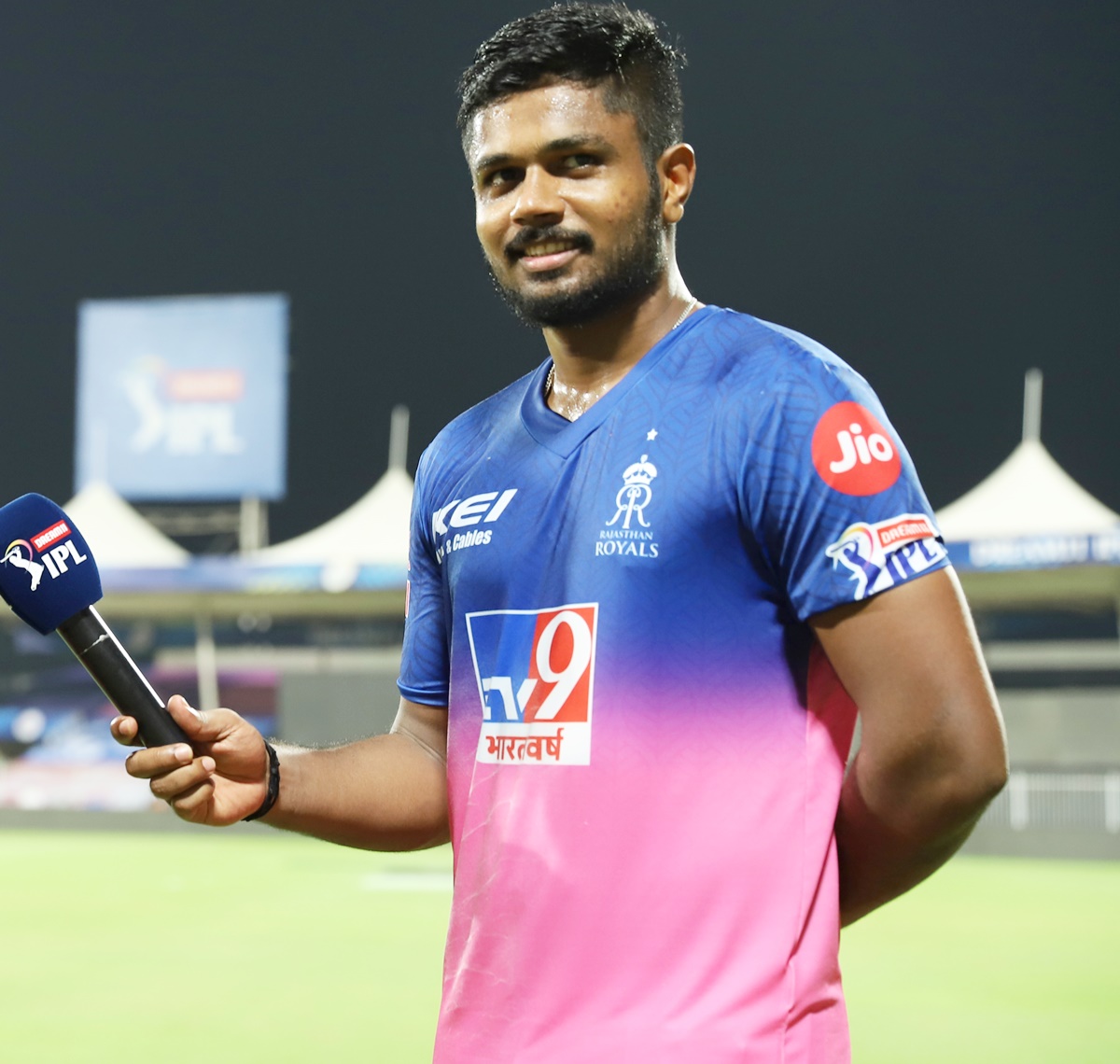 4. Sanju Samson (Rajasthan Royals)
Salary – Rs 8 Crore
Sanju Samson played a key role for Rajasthan Royals, as he has the super-impressive power to play aggressive as well as a defensive play, which proved great for Rajasthan albeit they ended the season at the bottom of the table. Samson this season has also played many important match-winning innings with smashing huge sixes, even some out of the stadium.
3. Rishabh Pant (Delhi Capitals)
Salary – Rs 8 Crore
Rishabh Pant has been amazing from past few years in IPL for the franchise and has played quite a few match-saving innings. He has 1172 runs at an average of 45.08 and a strike-rate of 168.88 in the IPL since 2018 to his name with 33 catches and 11 stumpings all-over.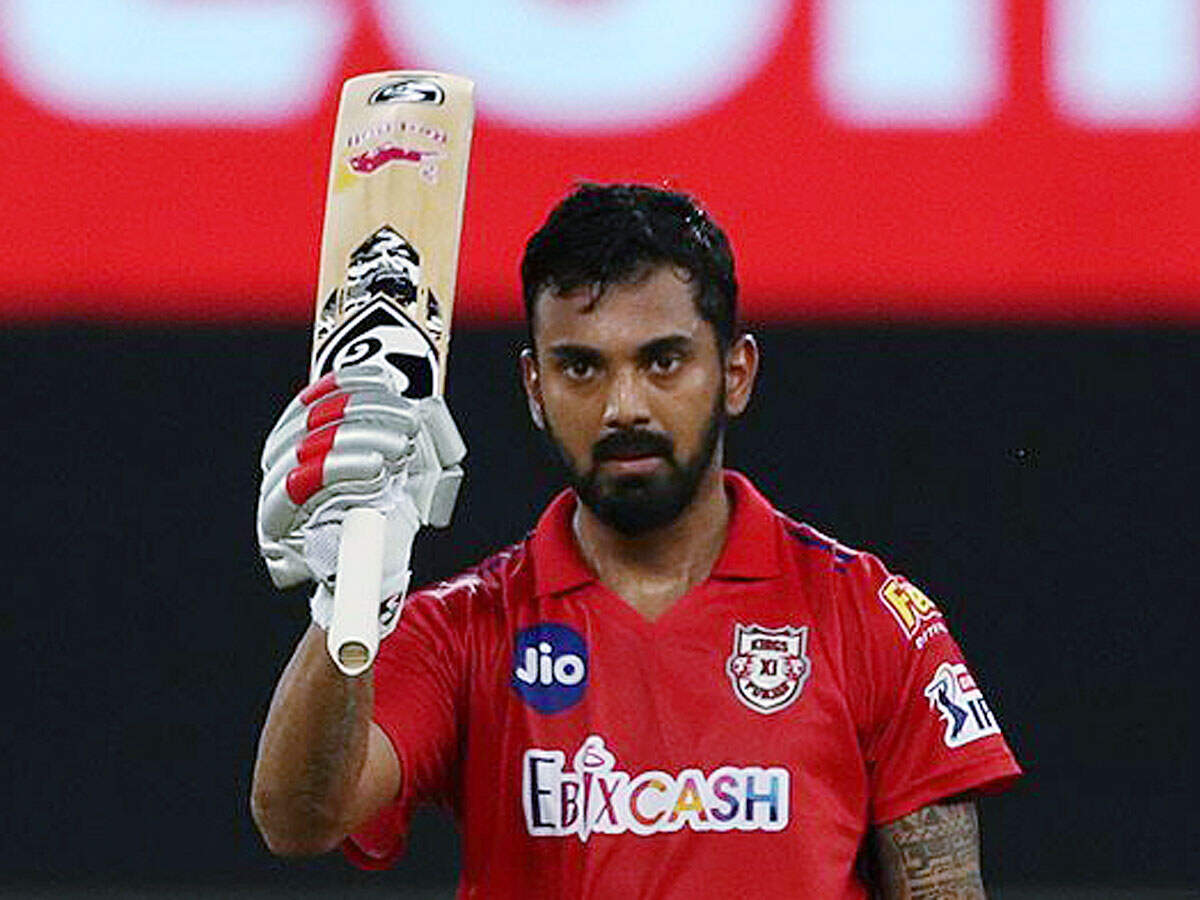 2. KL Rahul (Kings XI Punjab)
Salary –  Rs 11   Crore
KL Rahul led Kings XI Punjab as captain in IPL 2020 being a key player for the franchise, which he is associated with 2018. This season he has shown impressive performance as a wicket-keeper and also an a batsmen with match-saving scores. He has also received the orange cap this season.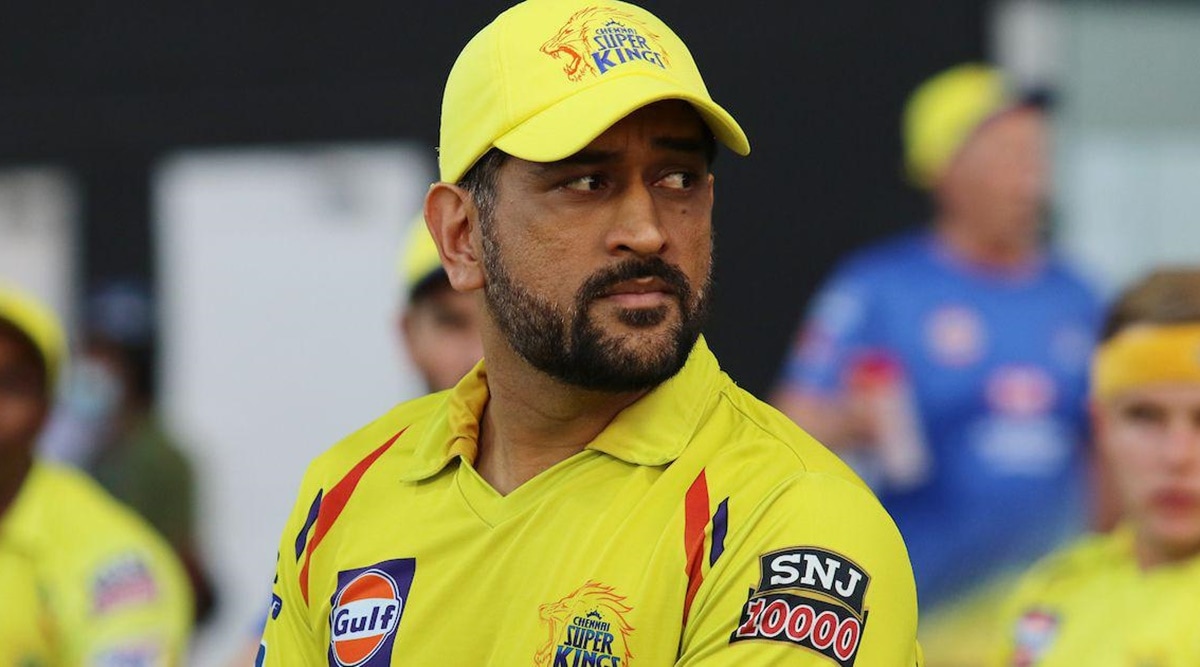 1. MS Dhoni ( Chennai Super Kings)
Salary – Rs 15  Crore
M.S Dhoni is the highest-paid wicket-keeper in the IPL 2020, not only the 2020 edition of IPL but since the last several years he is the highest-paid wicket-keeper in IPL, but this too is worth it as Dhoni with his super-impressive captaincy skills led Chennai Super Kings to three IPL titles. Not only this but Dhoni has an extremely important role in the batting lineup, wicket-keeping, and most importantly scouting the young talents. Dhoni has a list of records including most dismissals in IPL by a wicketkeeper as he has 136 dismissals to his name with 98 catches and 38 stumpings.