The South Korean tech giant has finally released a piece of official information, stating that the upcoming Galaxy Unpacked 2021 launch event will take place at 10 AM EST on Jan. 14. From the last couple of months, a huge number of rumors are roaming around the smartphone world saying that Samsung is going to launch its upcoming S21 series on January 14, 2021.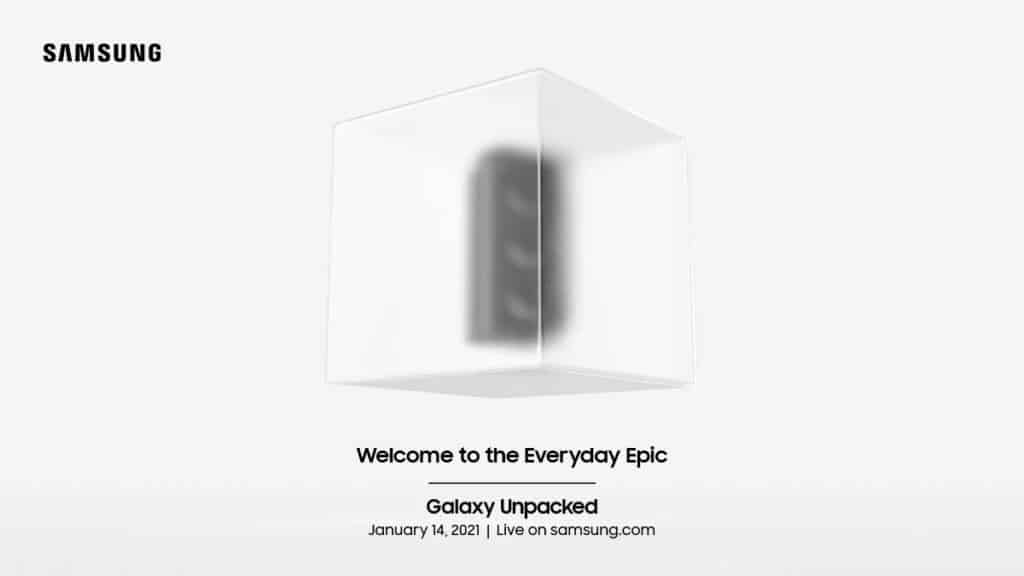 So, the puzzle is solving steadily as Samsung has confirmed its upcoming launch event on January 14, by which we are almost sure that on 14th January Samsung is going to unveil its Galaxy S21 series. Apart from it, Indian online retailer Flipkart has already listed the upcoming S21 series on its website, stating the date and time: "January 14, 2021, at 8 PM".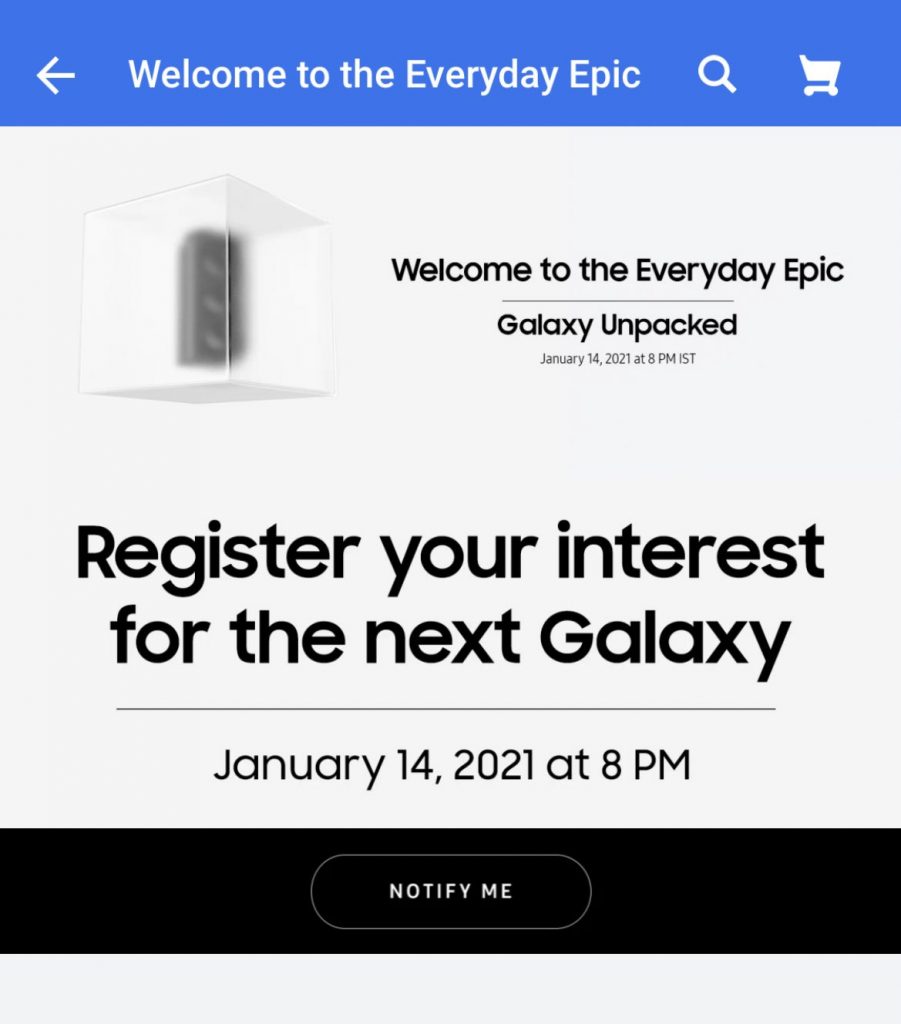 Earlier reports have confirmed that there will be three smartphones in the Galaxy S21 series: Samsung Galaxy S21, Galaxy S21+, and Galaxy S21 Ultra. As of now, the company has not revealed any of its confirmed specifications. Though, a big number of leaked renders have been coming out for a couple of months describing the specifications of them, revealing the fused-in-frame rear camera setup of the S21 series, and many more. So, let's check out once again the rumored specifications of the upcoming three models of the S21 series.