I have been on the lookout for a gaming mouse for under Rs 2,000 for home and casual gaming usage. Finally, I came across the new Logitech G102 Lightsync Gaming Mouse on Amazon. This gaming mouse has been recently launched on Amazon and was made available from the end of October 2020. I ordered it for Rs 1,699 and got it delivered a few weeks ago.
So after using it for a few weeks, I have been pretty much convinced that this is one of the best gaming mouse you can get under Rs 2,000. I would like to share my experience with you and hope that at the end of the article you'll also get your answer of whether it's worth the money!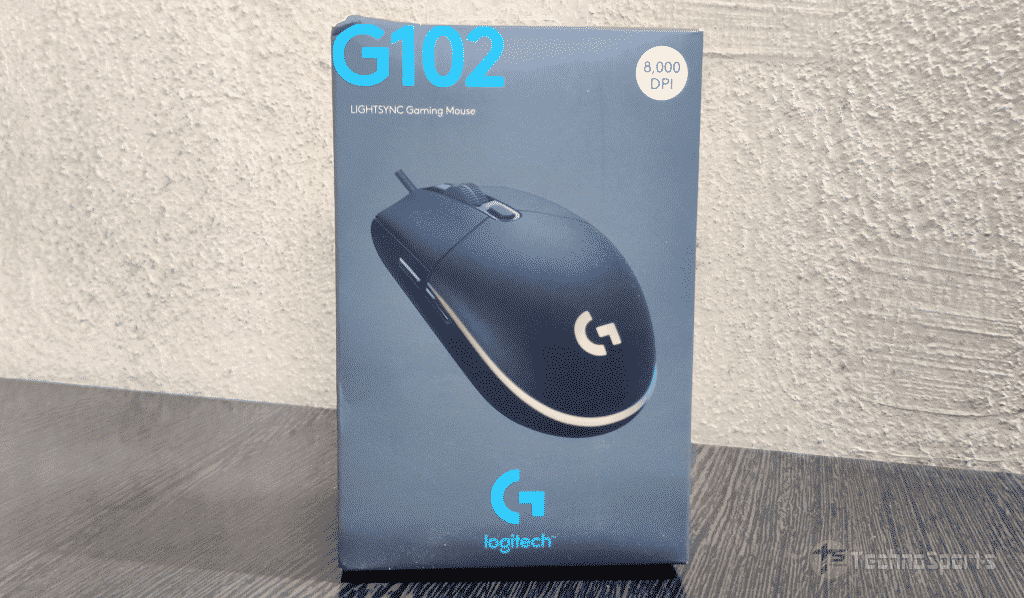 In the box
Logitech G102 Lightsync Gaming Mouse
Warranty
User manual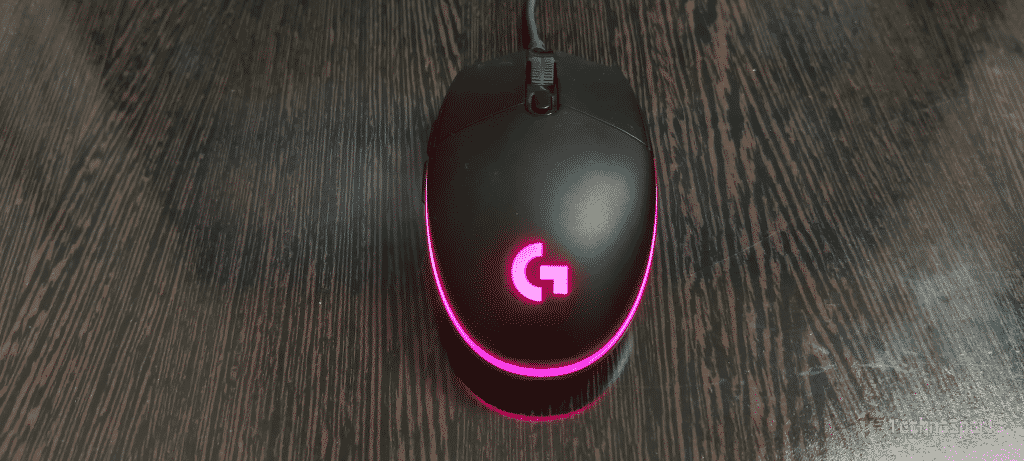 Specifications
COLORFUL LIGHTSYNC RGB: Play in colour with our most vibrant LIGHTSYNC RGB featuring colour wave effects that are customisable across 16.8 million colours. 8,000 DPI sensor.
CLASSIC, GAMER TESTED DESIGN: Play comfortably and with total control. The simple 6-button layout and classic gaming shape form a comfortable, time-tested and loved the design
MECHANICAL SPRING BUTTON TENSIONING: Primary buttons are mechanical and tensioned with durable metal springs for reliability, performance and an excellent feel
CUSTOMIZABLE SETTINGS: To suit the sensitivity you like with Logitech G HUB gaming software and cycle easily through up to 5 DPI settings
SYSTEM REQUIREMENTS: Windows 7 or later, macOS 10.11 or later, Chrome OSTM, USB port, Internet access for Logitech Gaming Software (optional)
WARRANTY: 2 years limited hardware warranty.
Design and Build Quality

Logitech is known for their build quality. Maybe the price of their accessories are a bit higher compared to its counterparts but you can truly feel the difference in their build quality. Whenever you're buying something from Logitech, one thing is guaranteed is that the device can handle all types of situation and even accidental falls due to their great build quality.
The design of the Logitech G102 Lightsync Gaming Mouse is a classic 6 button design which gives you comfort to use it for long hours. This simple design is a tried and tested one and everyone loves it. The mouse fits perfectly into your palm and can be used by almost everyone. The mouse is bigger than traditional office mouse, it is of the size of a standard gaming mouse but interestingly it is quite light, weighing just around 89g.
The Logitech logo along with a strip around the mouse has RGB lighting. You can customise it according to your mood via the Logitech G Hub gaming software, we will come to that part later.
The Logitech G102 Lightsync Gaming Mouse has 6 programmable buttons. You can assign system commands, shortcut keys, and keyboard commands to the 6 buttons. You can also create powerful macros, which let you input sequences of commands in a row that executes every time you click the assigned button.
You can set the assigned tasks for the 6 buttons via the Logitech G Hub gaming software. We will definitely tell in details about the customisation part later.
Comfort of Use
I usually like to play games at night to relax my mind, so I wanted good a gaming mouse but at the same time also wanted the gaming mouse to be suitable for office use.
The Logitech G102 Lightsync Gaming Mouse has come out with flying colours in both the parts. It fits perfectly into the palm and you can use it for long hours without any discomfort. It is pretty lightweight, weighing just around 89g. The design is also ergonomic to ensure comfortable use.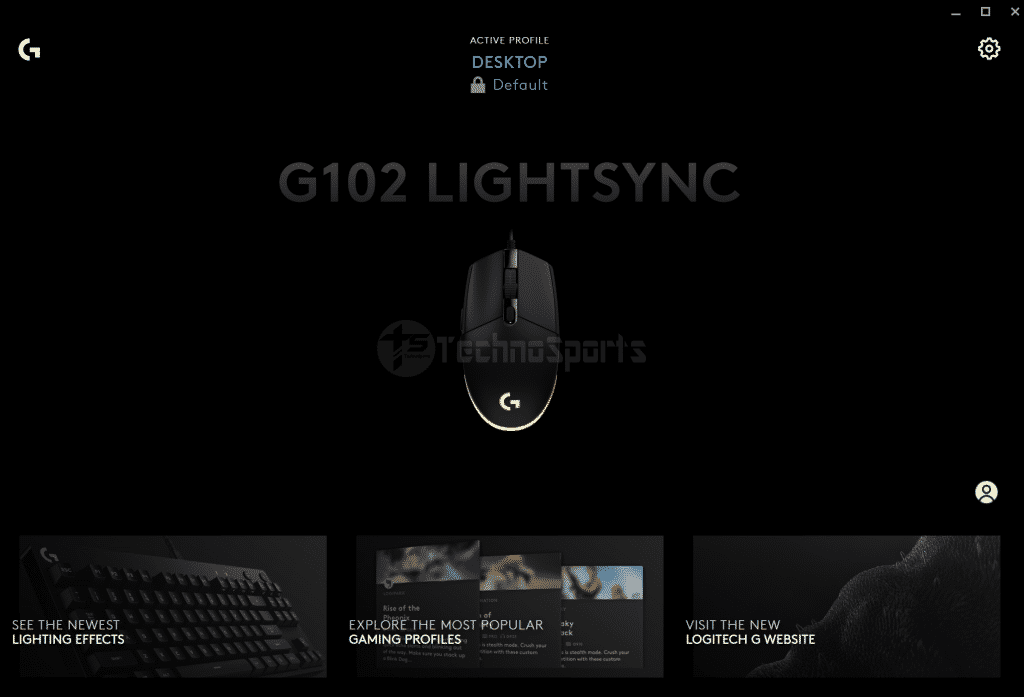 Customisation via Logitech G Hub gaming software
You will need to download the Logitech G Hub gaming software in order to customise the Logitech G102 Lightsync Gaming Mouse. Download the software from here: https://www.logitechg.com/en-us/innovation/g-hub.html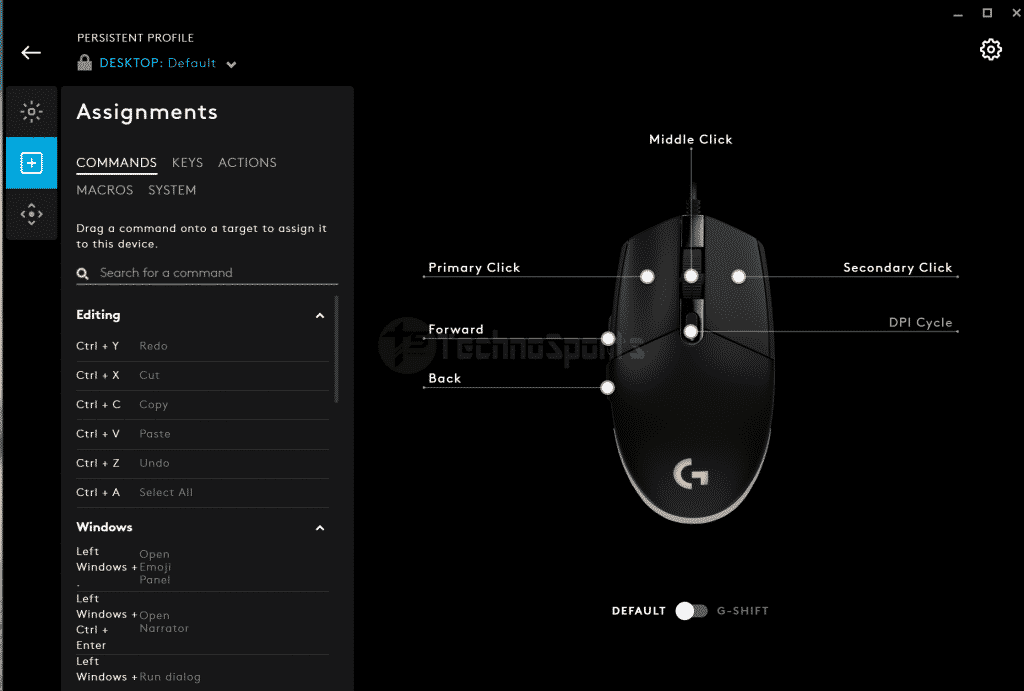 After you have downloaded and installed the software you can now customise the Lightsync RGB and choose from vibrant animations, game and media-driven settings, or program your own from approximately 16.8 million colours. Along with this, you can also program the 6 buttons and the DPI. The DPI can go as high as up to 8000.
Pros and cons
| | |
| --- | --- |
| Pros | Cons |
| Lightsync RGB | DPI could have been higher |
| Lightweight | More programmable buttons could have been included |
| Fully customisable 6 programmable buttons | |
| 8000 DPI | |
Actually, I didn't found any cons for the Logitech G102 Lightsync Gaming Mouse so I have just given my suggestion on how it can be improved in the future.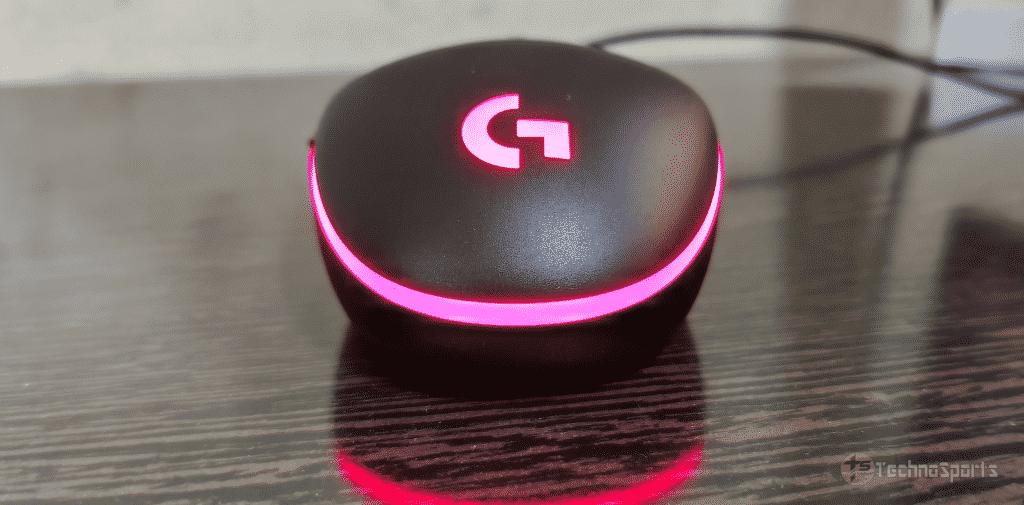 Verdict
The Logitech G102 Lightsync Gaming Mouse is the perfect gaming mouse under Rs 2,000. It suits all the needs. You can use it for gaming and will have a great experience. Or else, you can even use it for your office work and if you feel the Lightsync RGB will look a little bit unprofessional then you can obviously switch off the RGB by making its brightness to 0 via the Logitech G Hub gaming software.
I guess I have cleared my points as to why I called this the best gaming mouse under Rs 2,000. So if you're impressed with this, you can head over to buy the Logitech G102 Lightsync Gaming Mouse from Amazon for just Rs 1,699. Buy from here: https://amzn.to/2MxvU96