- Advertisement -
The 19/20 season of Serie A proved to be the toughest title chase in Europe, with Juventus ultimately getting the cake. With all the competition, the fans were the true winners with the players giving their best on the pitch.
With the calendar year drawing to a close, it is well worth having a look at the roller coaster gone by. Here are the top 5 players in the top tier of Italian football in 2020.
5. Papu Gomez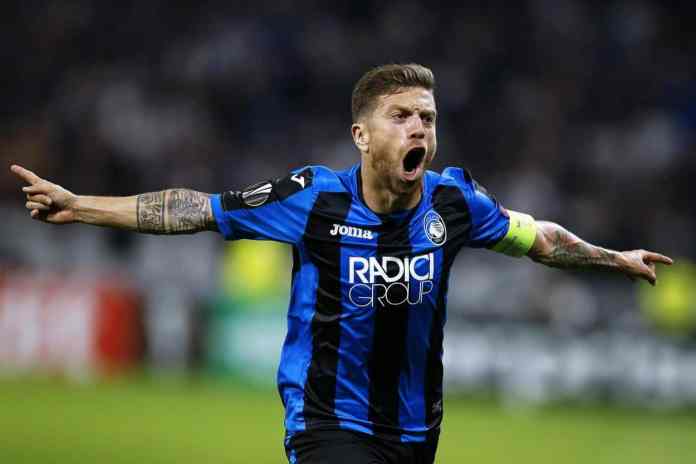 - Advertisement -
The Argentinian was key to Atalanta's third-place finish in Serie A as they managed to qualify for the Champions League for a second consecutive season. With 6 goals and 12 assists in 2020, the Atalanta captain kicks off our list. 
4.Romelu Lukaku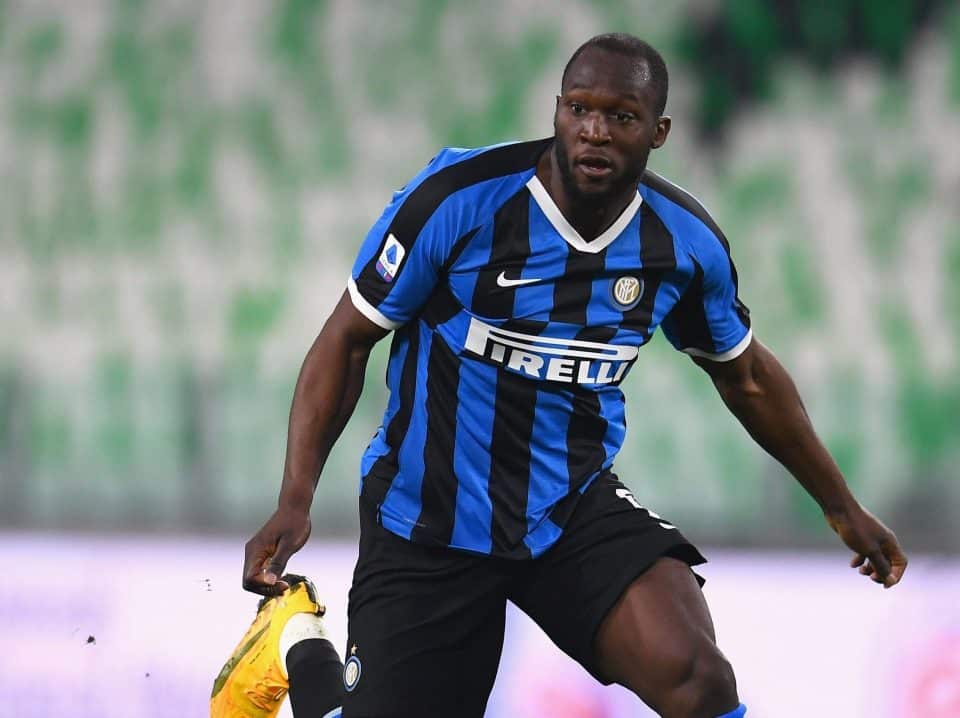 With 22 goals and 4 assists in 2020, the Belgian forward kicks off our list of the top five players in Serie A. Lukaku was vital to Antonio Conte's ultimately unsuccessful title challenge, with Inter Milan finishing second, only one point behind Juventus.
3. Zlatan Ibrahimovic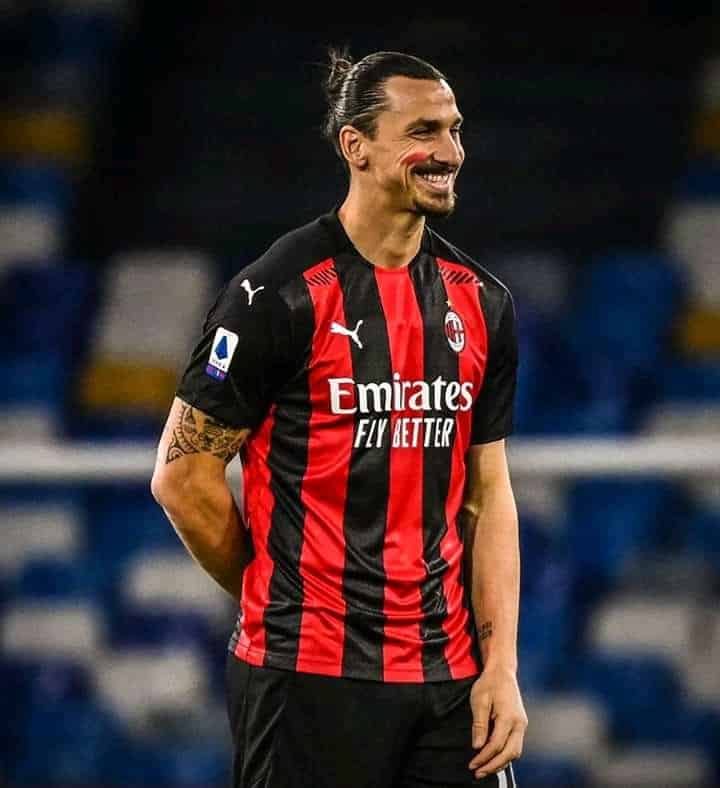 - Advertisement -
With 20 goals and 6 assists at 39 years of age, the Monster of Malmo is a true inspiration to all football fans and players alike. He is a true leader and has been essential in Milan's current position at the top of the club. 
2. Ciro Immobile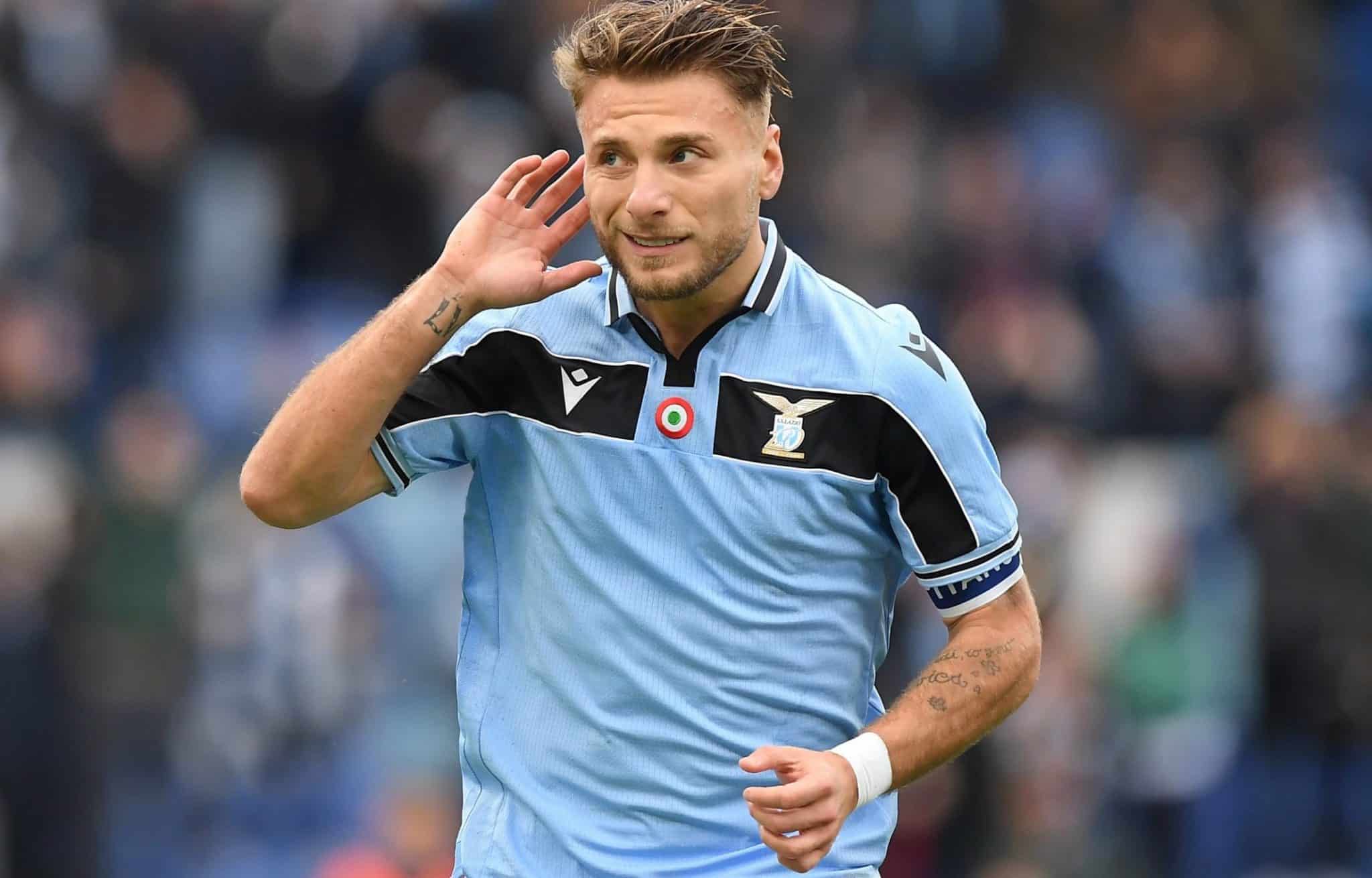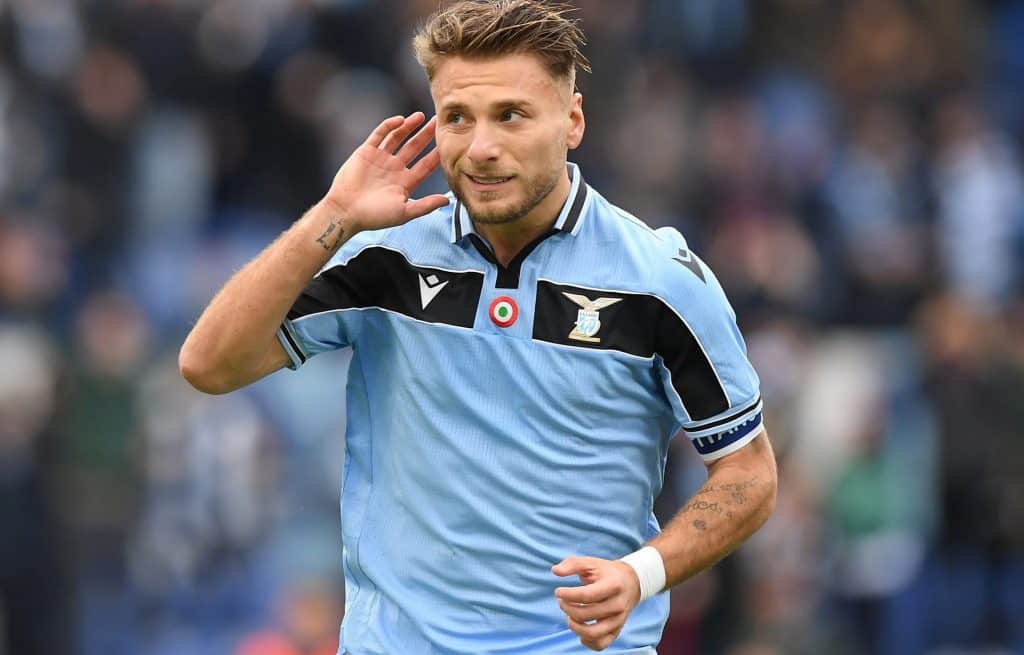 The winner of the European Golden Boot for the 19/20 season managed to net 28 times and set up a goal 5 times to push Lazio back into the Champions League for the first time in almost a decade. The Italian's resurgence in form has cemented his position as one of the best strikers in the league.
1. Cristiano Ronaldo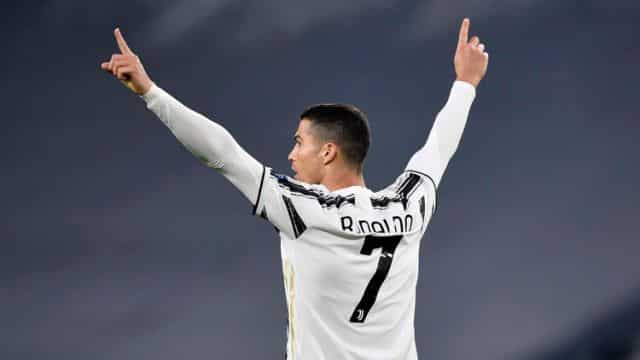 The 5-time Ballon d'Or winner managed to score 33 goals and provide 6 assists in 2020 to cap off another extremely successful year in his career, winning the Serie A title at the end of the 19/20 season. Ronaldo currently finds himself at the top of the Serie A scoring charts with 12 goals in the league.