- Advertisement -
The world of the camera has evolved over the years. Just like Smart TVs, Smartphones, companies are looking to bring futuristic innovations in the camera as well. Canon, a Japanese multinational corporation, is one of the leading companies in the industry of cameras. They have filed for a patent that can truly bring a major change in the camera market.
Even though the cameras have evolved over the years, its shutter button has always stayed a constant feature. The patent filed by Canon shows a camera piece that comes without any physical shutter button. To compensate for that, a unique touchpad is placed at the spot where the traditional shutter button is found generally. This unique touchpad has the capability to detect finger movements.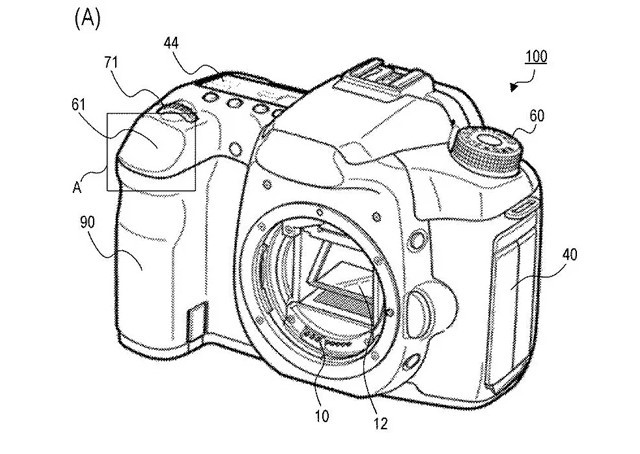 Not only this, but the touchpad can also appreciate the amount of pressure put in by a finger. Often we see devices that can detect only one fingerprint at one moment. We believe this patent if becomes reality will have the ability to identify multiple fingerprints while capturing a scene. This means that you won't have an issue while changing various camera settings like ISO and shutter speed. You will be able to do it without lifting the finger from the shutter touchpad.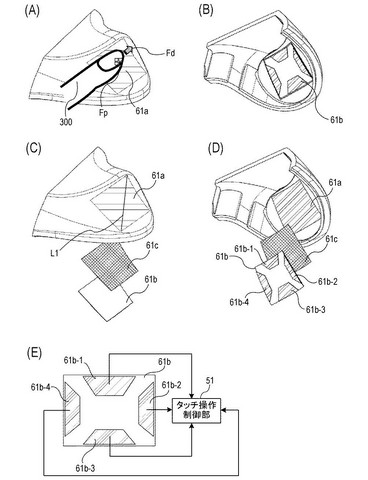 - Advertisement -
The best part of this touchpad is that it can distinguish between the pressure amounts and the duration which is put on the sensor. To set the focus on the scene, you just need to apply half a pressure. To capture, you would be required to press harder. Another major point to note is that the absence of a physical shutter button will increase the camera's durability. Canon filing for the patent does not mean that the camera will surely hit the market. Though, if Canon is able to produce such a transformative camera, it will prove their commitment to innovation and the future.
Source | Cover Image credit: PetaPixel
- Advertisement -