1. Woebot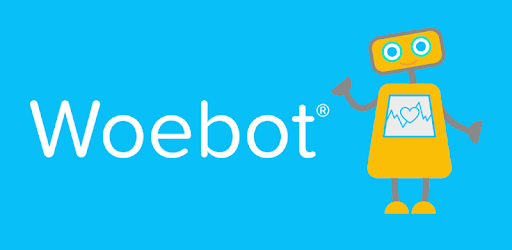 PlayStore Rating: 4.7
Downloads: 100k+

Don't confuse Woebot with a human therapist, instead, the app uses the chatbot technology for good. It is built on proven principles and techniques of cognitive-behavioral therapy (CBT). Woebot aims to help you self-assess your state of mind by helping you practice mindfulness exercises and checking in with you regularly. The app does wonders in trying to help center yourself and improve your mental and emotional well-being.
2. Moon+
PlaysStore Rating: 4.3
Downloads: 10M+
One of the most versatile apps on the PlayStore, Moon+ Reader can handle it all, from comics to Ebooks. What makes the app stand out is its customizable interface where you have the ability to set font sizes and styles, backgrounds, and spacing. You can also tweak paging modes, auto-scroll, and the view mode to your liking.
3. CookMate
PlayStore Rating: 4.7
Downloads: 1M+
Arguably the best individual cookbook app, Cookmate, caters to people who have a lot of dietary wants and needs. This one is particularly nice to use with a good interface as you can create custom recipes from scratch, complete with ingredient list and instructions. Additionally, you can import recipes from any website.
4. 1Weather
PlayStore Rating: 4.5
Downloads: 50M+
1Weather is a complete weather app coming with all kinds of features including current conditions, radar, forecasts, predictions, graphs, fun facts about meteorology, and even a sun and moon tracker. The interface is gorgeous as well and the app also includes fairly decent and mostly configurable widgets.
5. Adobe Photoshop Sketch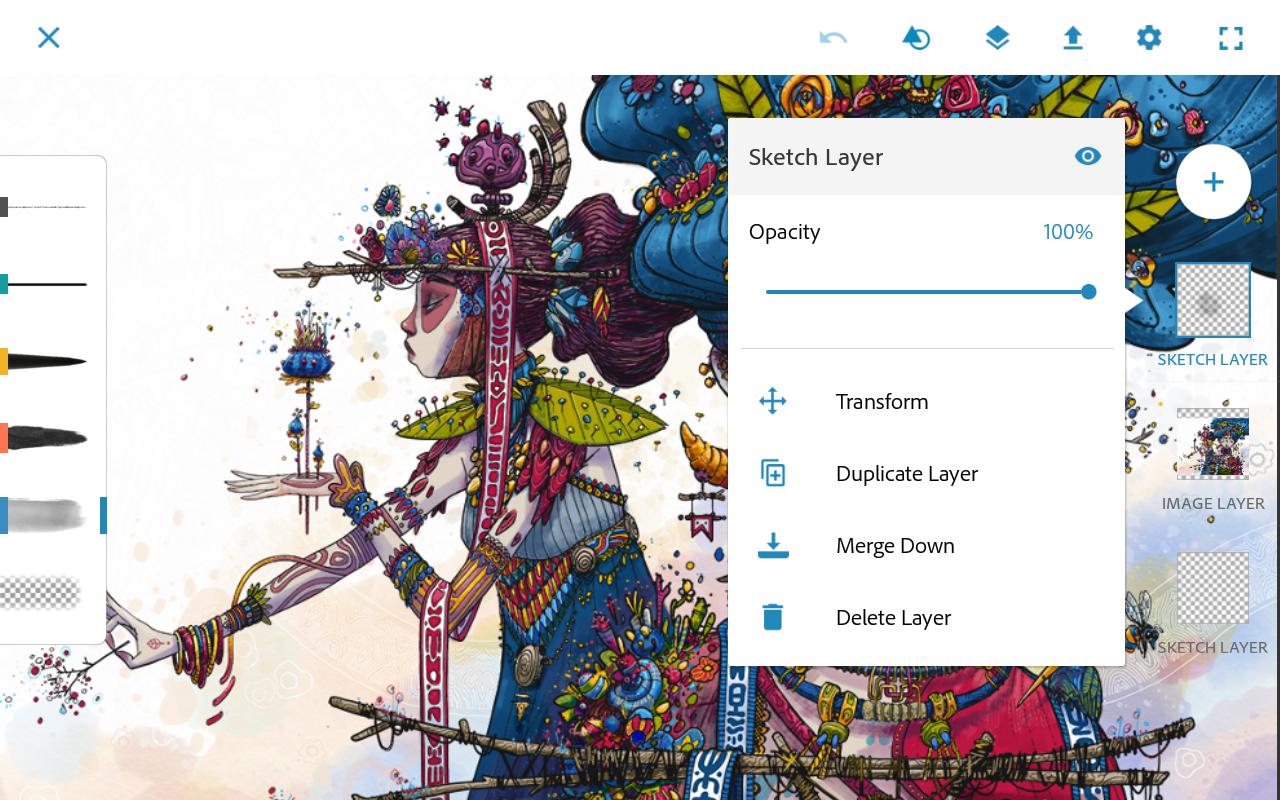 PlayStore Rating: 4.1
Downloads: 5M+
Adobe Photoshop Sketch aims to replicate the analogue drawing experience and provides users with expressive drawing tools. Best suited for phones with bigger displays, users of the app can choose from utilities that mimic a graphite pencil, ink pen, or marker. Sketch supports a variety of Bluetooth styluses on the market such as those by Adonit and Wacom and. 
6. Nova Launcher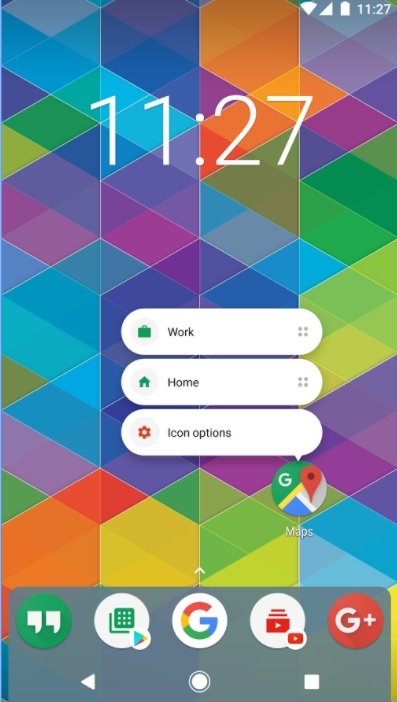 Playstore Rating: 4.5
Downloads: 50M+
Tired of your stock launcher? Looking for a change your home screen and optimise performance? Look no further, and Nova Launcher is among the best Android launchers with loads of cosmetic and utility customizations. Minimal performance overhead while letting you set your home screen just right without slowing down your phone is what makes the app the right one for you. 
7. SMS Organizer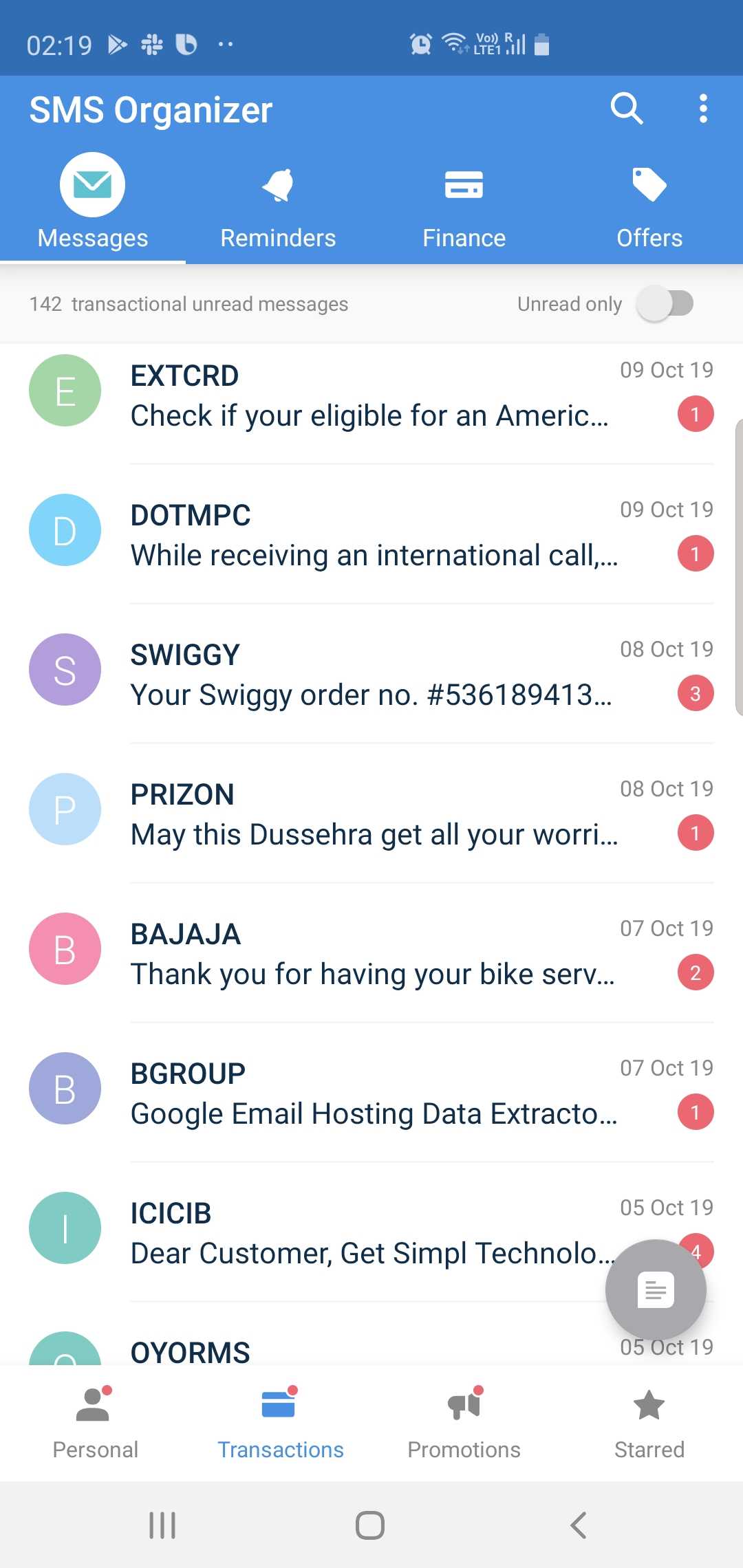 Playstore Rating: 4.4
Downloads: 1M+
In this age of spam and scam, you tend to get too many messages, SMS Organizer is a must-have Android app as it is a great help in efficiently managing loads of unwanted texts that people receive all day. The brilliant Android app offers a dark theme, a tabular interface, reminders and bookings, intelligent sorting, PNR status, and much more.
8. Microsoft Swiftkey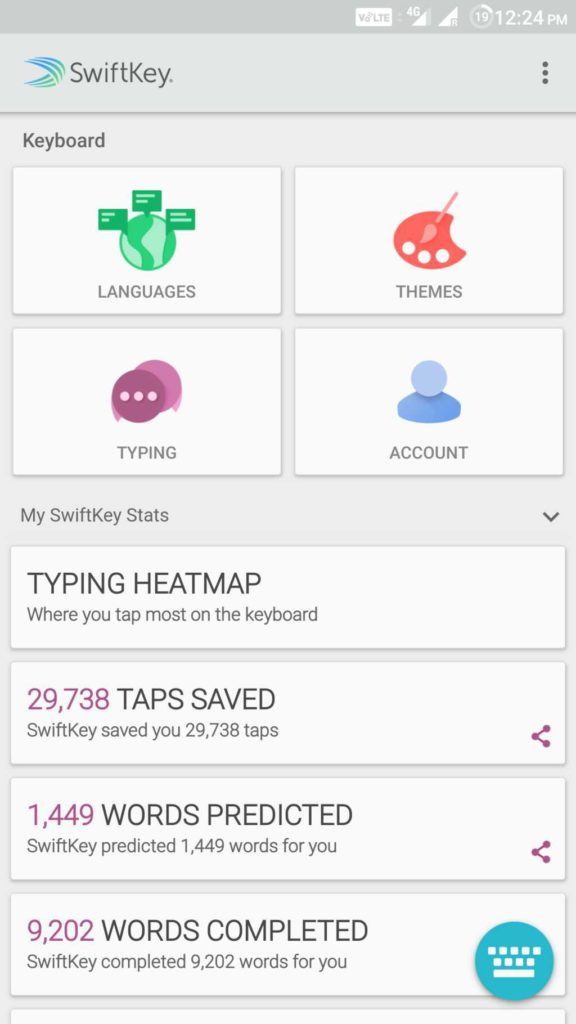 Playstore Rating: 4.3
Downloads: 500M+
Microsft SwiftKey is the most downloaded app in the list; the keyboard app uses artificial intelligence to learn and satisfactorily predict what the user intends to type. Its features include autocorrect and gesture typing for faster input. Moreover, it provides you with a wide range of themes, and there is an inbuilt GIF search engine while also being an excellent keyboard for bilingual folks.
9. Evernote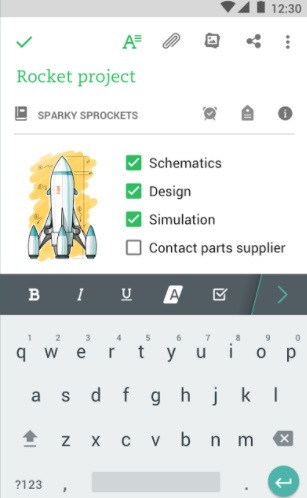 Playstore Rating: 4.1
Downloads: 100M+
Evernote is a common name among the most useful apps as it helps you stay organized in today's hectic life. The app is a cross-platform note-taking utility to take notes in various formats, including text, audio, photos, video, and sketches. To facilitate workflow, it syncs across all your devices. 
10. JetAudio HD Music Player
PlayStore Rating: 4.3
Downloads: 10M+
Give JetAudio HD Music Player a try if you want to amp up the music player on your Android device with the free version of the app offering features such as a 10-band graphics equalizer and several other playback features playback control, crossfading, and automatic gain control. Depending on your device, JetAudio supports a wide variety of formats including .mp3, .ogg, .m4a .wav, .flac, .tta, .mpc, .ape, .wv, .mod, .opus, .spx, and .wma.