- Advertisement -
GIGABYTE offers a comprehensive product lineup that aims to "Upgrade Your Life." With expertise encompassing consumer, business, gaming, and cloud systems, GIGABYTE established its reputation as a leader in the industry with award-winning products including motherboards, graphics cards, laptops, mini PCs, and other PC components and accessories.
According to fresh sources, Gigabyte has new laptop line0ups waiting to be revealed to the world. reports indicate that the line-up will include gaming laptops powered by intel's Comet Lake-H chips. The laptops to soon hit the market are, the Gigabyte G5, Gigabyte G7, and Gigabyte A7. The former two feature the Intel parts, while the latter device is the Ryzen 5000 laptop.
The Gigabyte G5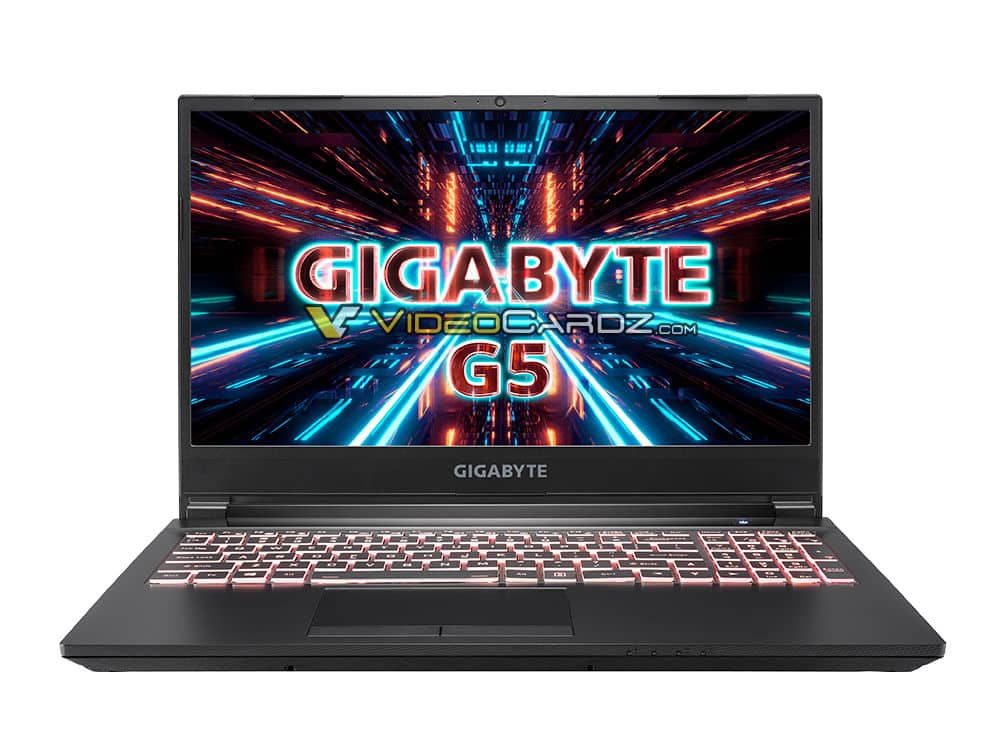 It is a 15.6-inch model that can be fitted with either the Intel Core i5-10500H or the more-powerful i7-10870H. On the graphics side, the device is powered by Nvidia GeForce RTX 3060 GPU but it is the Max-Q variant. The machine comes with a Full HD panel with a 240 Hz refresh rate.
The Gigabyte G7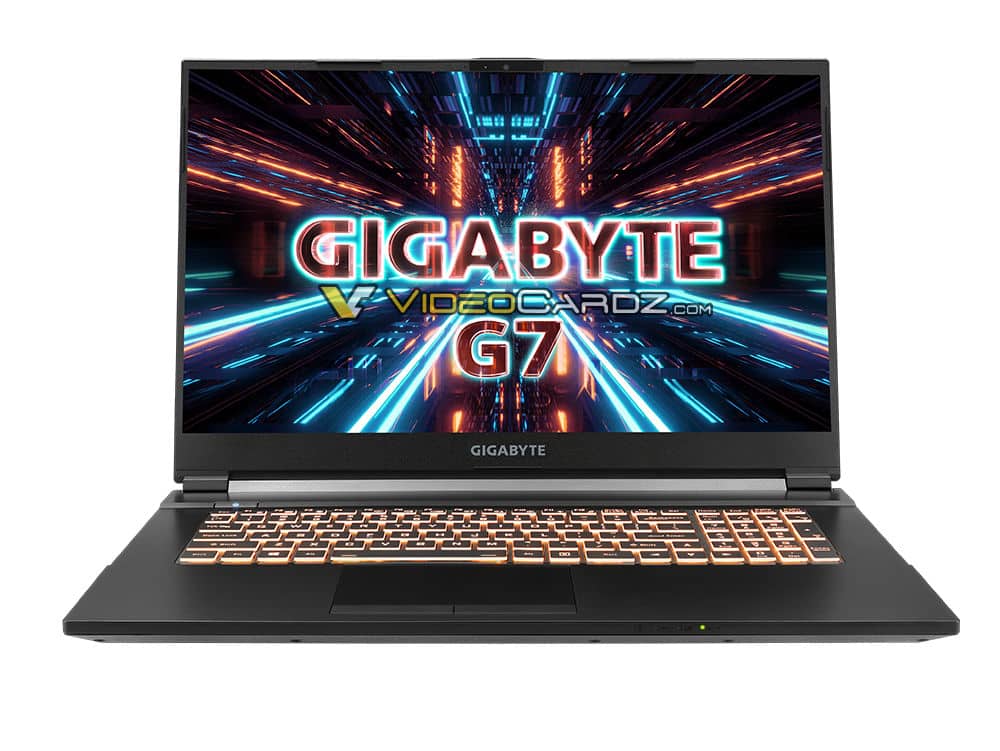 - Advertisement -
The 17.3-inch machine also comes with the same Ampere GPU as the G5 but has a 144 Hz display. it comes powered by the i7-10870H. But the processor might get updated or a new variant choice may arrive in the coming future.
The Gigabyte G7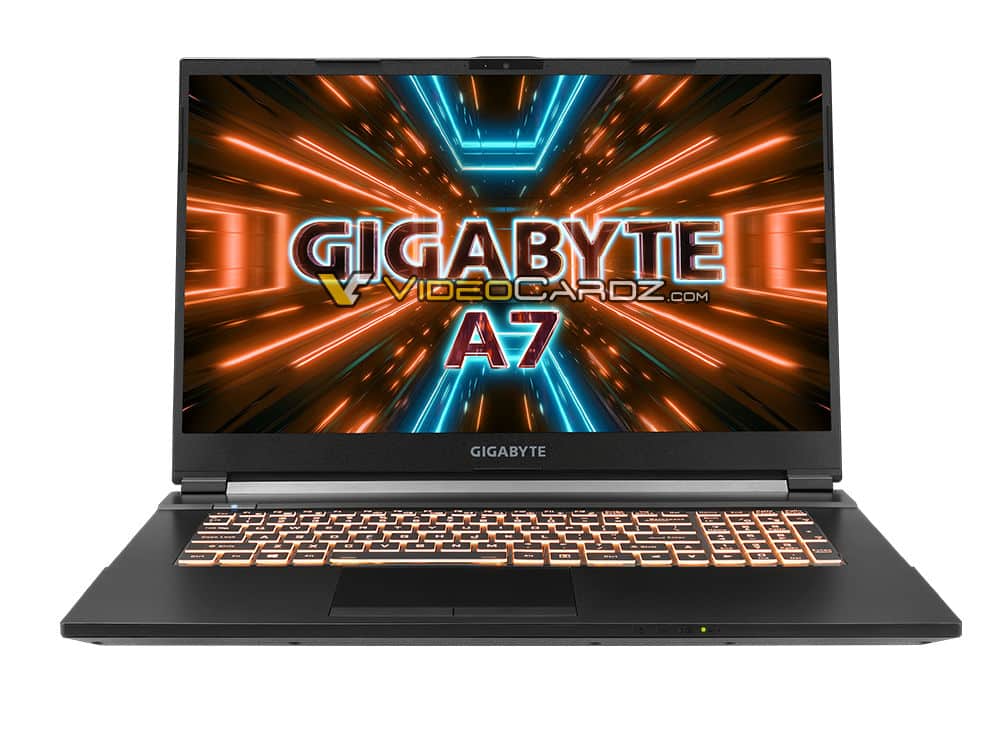 The machine also sports RTX 3060 but in its more-powerful "Max P" version and comes powered with a Zen 3 Cezanne APU in the form of the 8-core, 16-thread AMD Ryzen 5800H. It has a 17.3-inch display with a 144 Hz refresh rate.
- Advertisement -