On Sunday, Bobby Marks took to Twitter, announcing the five biggest contracts in NBA history. Here we take a look at the top 5 biggest NBA contracts:
5. Klay Thompson
Team: Golden State Warriors
Contract: $190 million over five years
The other half of the Splash brothers has been one of the best players in the Warriors lineup. His injury was a major setback in Golden State's quest for a three-peat last season as they were defeated by the Raptors. This is a testament to the franchise where they know how to value once-in-a-generation players.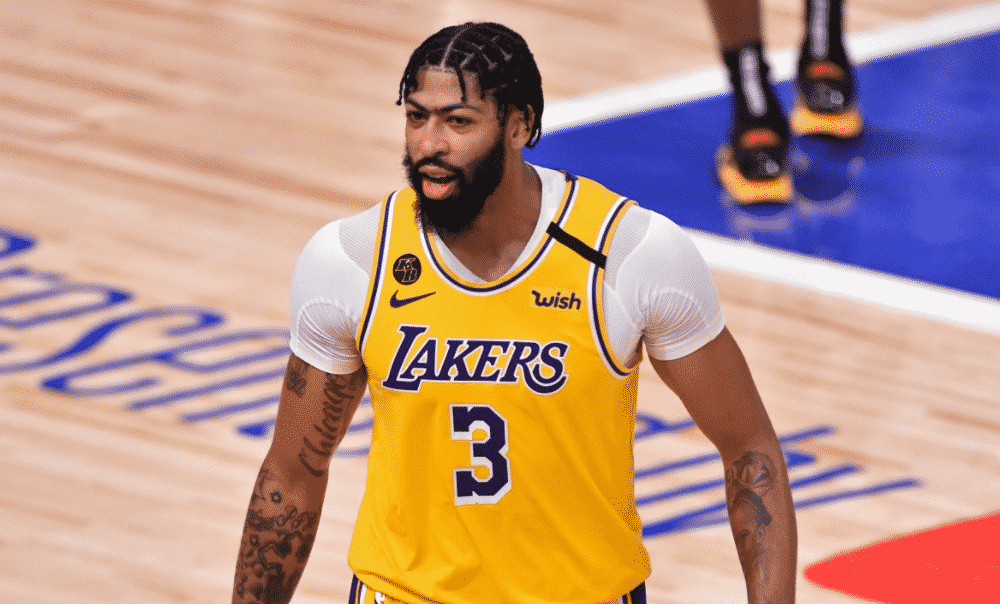 5. Anthony Davis
Team: Los Angeles Lakers
Contract: $190 million over five years
On December 3, the Lakers rewarded Anthony Davis' brilliance in the Finals with a five-year extension. The deal ensures his time and commitment to Los Angeles. The news of his contract came hours after reports confirmed that a two-year, $85 million extension was signed by teammate LeBron James. Both Davis and James have led the Lakers to their 17th title and son to win a two-peat this season.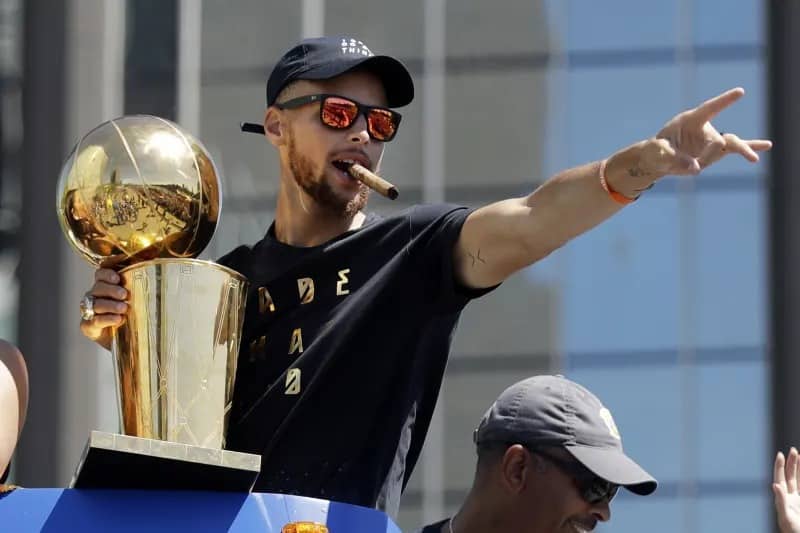 4. Stephen Curry
Team: Golden State Warriors
Contract: $201 million over five years
This 3-pointer specialist has been a key piece in the Warriors reaching give consecutive NBA Finals. The three-time champion has been with the Warriors ever since his debut in the league. Golden State seems to value their superstar and have signed a huge contract with him. He is the only unanimous MVP in NBA history who signed a $201 million contract in 2017 and keeps him with the Warriors till 2022.
3. Rudy Gobert
Team: Utah Jazz
Contract: $205 million over five years
On signing this deal, Gobert became the highest-paid centre in NBA history. Since he is a two-time Defensive Player of the Year and three-time All-NBA selection, the 28-year-old is eligible for the same supermax extension as back-to-back MVP Giannis Antetokounmpo is. The French star has also been an All-Star and one-time blocks champion.
2. Russell Westbrook
Team: Houston Rockets
Contract: $207 million over five years
The former MVP is one of the best guards in the league. He had averaged a whopping triple-double for three seasons with Oklahoma City Thunder. He signed the five years, $207 million contracts with the Thunder back in 2018. The 8-time All-Star was traded to the Tickets last season, where he reunited with former teammate James Harden.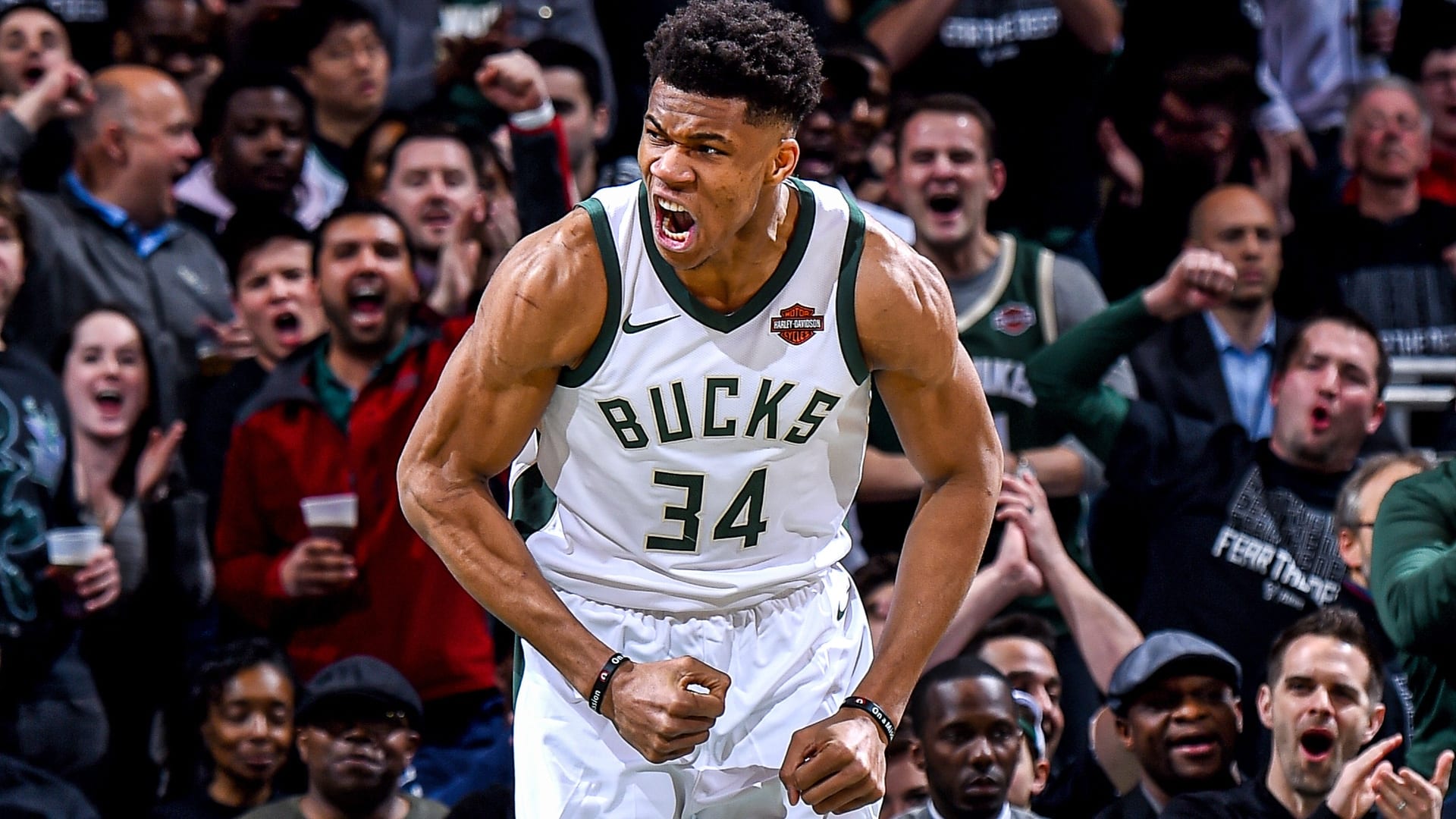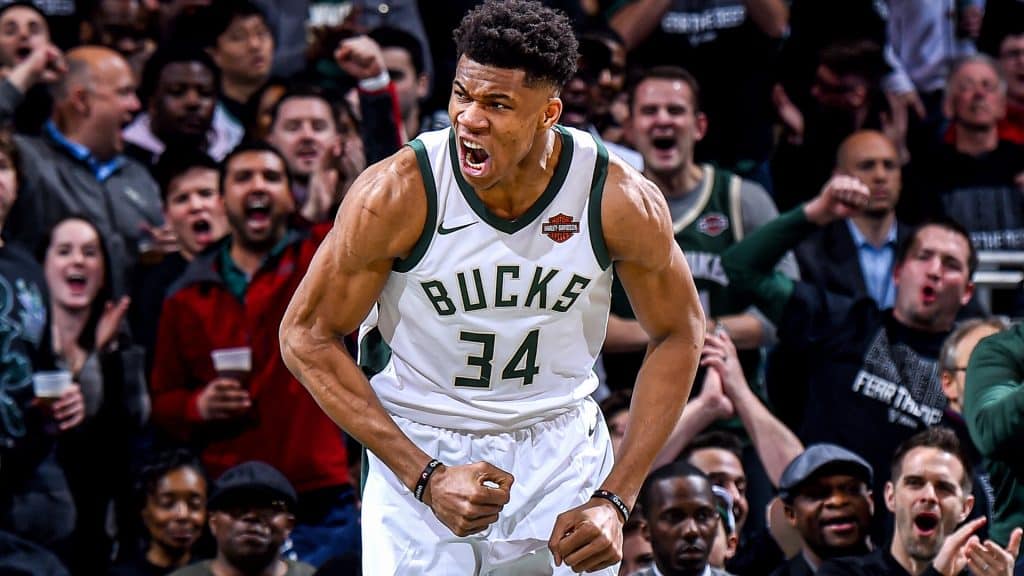 1. Giannis Antetokounmpo
Team: Milwaukee Bucks
Contract: $228 million over five years
Antetokounmpo is coming off a career year where he won NBA's Most Valuable Player and Defensive Player of the Year awards – a feat that only Michael Jordan and Hakeem Olajuwon have accomplished. He also averaged a career-high in points (29.5 per game) and rebounds (13.6 per game) while dishing out 5.6 assists. He will earn $27.5 million in 2020-21 before his mammoth extension kicks in.