If we take the names of some high-range best noise-canceling headphones, the first that comes to our minds: The Sony WH-1000XM4 Wireless Headphones and the Bose Noise Cancelling Headphones 700. For the unknown, the Sony WH-1000XM4 Wireless Headphones are officially the best headphones of 2020. Recently, a new contender has joined the fight: the Apple Airpods Max, Apple's new over-ear noise-canceling wireless headphones. So, in this post, we are going to have a full specs comparison among Apple AirPods Max, Sony WH-1000XM4, and Bose Noise Cancelling Headphones 700 and then we'll have a clearer idea for the best noise-canceling headphones of 2021. So, let's get into the comparison.
We can divide this comparison into several sections:
Price & Availability:
Apple AirPods Max: This product from Apple has officially released on December 15, 2020, at a price tag of $549 / £549 / AU$899. Being a luxurious brand, Apple has set a really high price for this device. This product is expected to be up for sale in March 2021 whereas the pre-order is currently available for it from the Apple website.
Sony WH-1000XM4s: This was announced on August 6, 2020, at a price tag of $349.99 / £349 / AU$549. This product is said to be Sony's flagship headphones for now.
Bose Noise-Cancelling 700 Headphones: This product carries almost same pricing compared to the Sony's one. It wa announced in 2019 at a price tag of $339.99 / £349.95 / AU$599.95.
Now, if we compare the price range of those three products, Apple definitely costs much higher and it is quite normal for them to hold their brand expensiveness and reputation. We will compare the specs later as well and then we can understand if the Apple Airpods Max really worthy or we can go for the other twos as well. Bt as of now, without comparing the specs, Sony and Bose beat Apple in the case of pricing.
Design:
Apple AirPods Max: It features a more clean and minimal design comparing the other two. It is made of stainless steel and is available in five different color variants: space gray, silver, sky blue, green, and pink. As it is an over-ear headphone, the first thing which we should look out how comfortable it is for the head and ears. According to Apple, it is "designed to distribute weight and reduce on-head pressure". The ear cups are made of foam and the headband frame (it is adjustable as well, as per your head-size) is also made of stainless steel to give you the ultimate comfort. It does not have a touch or swipe control. In place of those, it has something for more precise controlling, a small dial is there with a digital crown by which you can play/pause, skip tracks, answer and end phone calls, as well as activate Apple's voice assistant, Siri. Another dedicated button is there for switching between active noise cancellation and Transparency mode.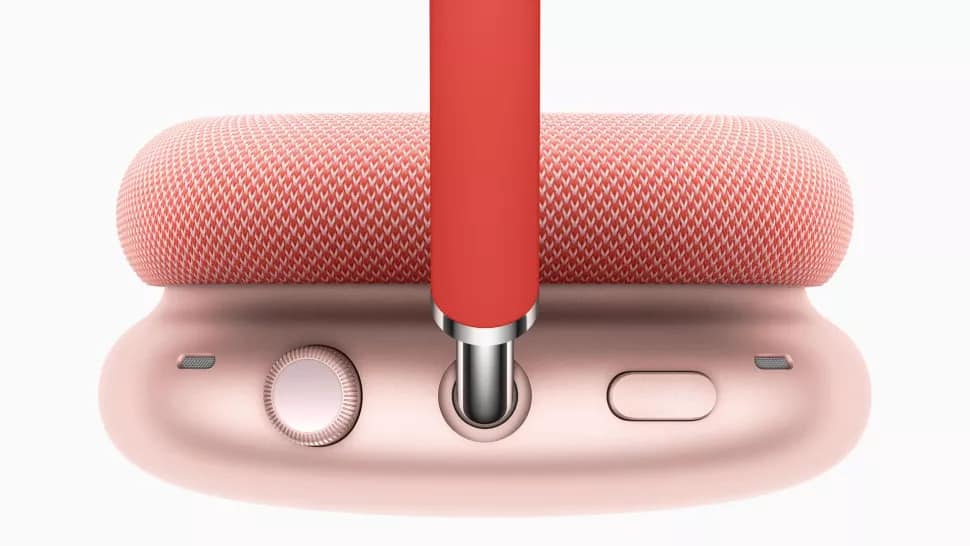 Sony WH-1000XM4s: It is slightly more stylish than the Apple one, having a refined and subtle design to make it fit in anywhere. In terms of the build quality, it is made of plastic with a supple pleather padding. This padding makes it more durable as well as very much comfortable to wear for a longer period of time. It is available in two different color variants: Black and Silver. For control, this product has a combination of physical buttons (power/pairing and noise-canceling modes) and a touch-capacitive control panel (play, pause, or skip music, as well as raise or lower the volume).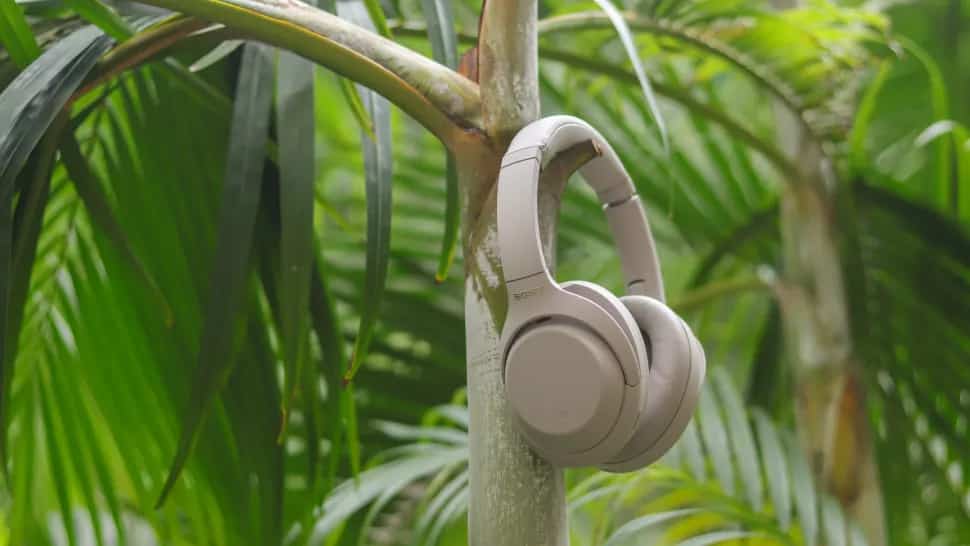 Bose Noise-Cancelling 700 Headphones: Now, this is the most stylish one if we compare the three audio products. The Bose headphones are available in three different color variants: Black, Silver, and Dark blue. The headband is made of stainless steel. For the perfect fit, the ear cups are slidable up and down, which equally gives it a premium look. Both the earcups and the headband are padded with cushions, making them comfortable for a longer time of usage. As it is padded with cushions, it makes the device lightweight as well as helps it to provide excellent noise cancellation and a good fit. On the right ear cup of this product, there is a touch-capacitive control panel by which you can control the majority of your usage.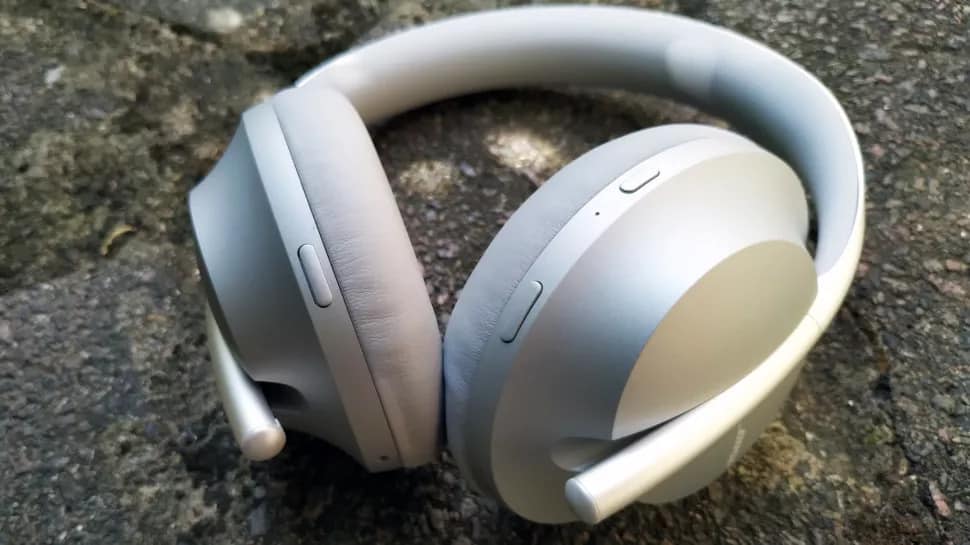 Noise cancelation:
Apple AirPods Max: As it is a newly launched audio product, it may be too early to make a judgment over its noise cancelation feature. But as per some of its short tests, it looks that in terms of noise cancelation this Apple product is slightly performing better than the other two. To detect the environmental noise, each ear cup of this device features three outward-facing microphones and there is another microphone within the cup by which it can detect the sounds that reach your ear. As per Apple, this technology works on the basis of "the headphone fit and movement in real-time". Moreover, an additional Transparency mode is there as well by which it can allow environmental sound to pass through.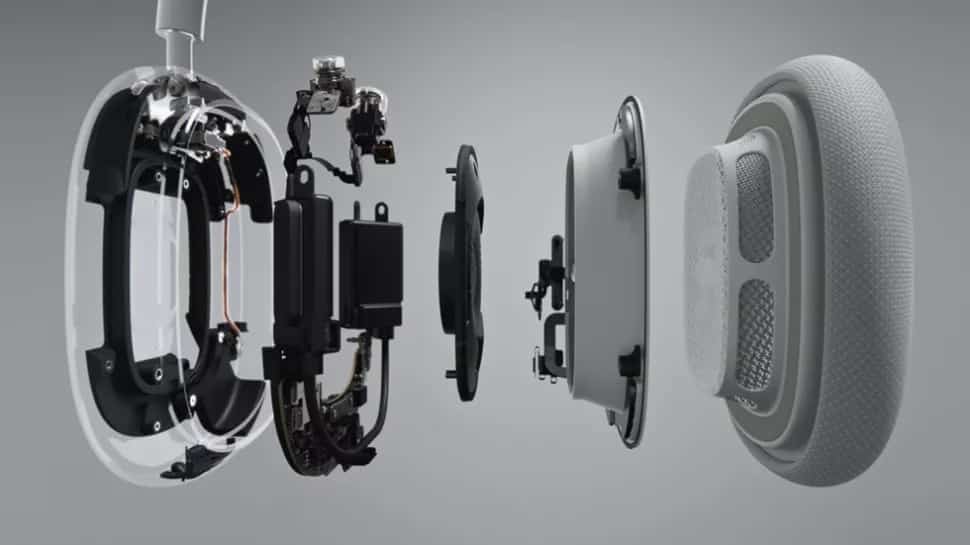 Sony WH-1000XM4s: If we compare Sony's own devices regarding the measure noise-cancellation, it has improved a lot with the WH-1000XM4s. It looks to have the best noise-canceling technology among the previous mid-range models from Sony. The technology Sony uses for it is called Dual Noise Sensor technology. This tech uses two microphones within each ear cup that analyzes the sound by which the headphones can constantly adjust the noise cancellation response. Also, this device has some kind of smart noise-canceling feature, that allows it to cancel the outer noise depending on the ambiance.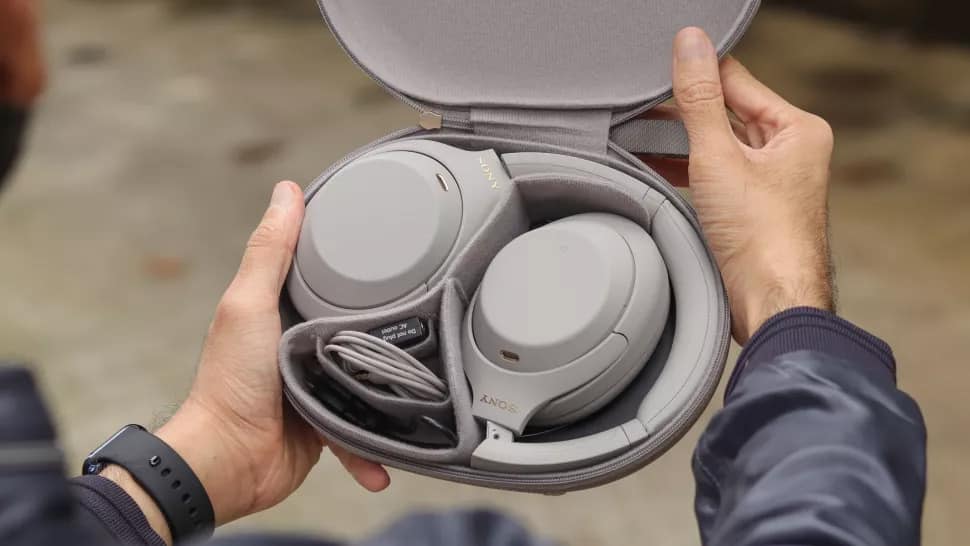 Bose Noise-Cancelling 700 Headphones: With 11 different noise cancelation settings, the Bose Noise-Cancelling 700 Headphones work exceptionally well in terms of canceling the outer noise. Like if you listen to music through it and some drilling or builders are working beside you, you can hear nothing of it, only enjoy the music. This product uses an eight microphone system for noise cancellation: six of them are there to enable traditional noise cancelation whereas the other two basically isolate your voice and reject environmental noise while you are in a phone call. The transparency mode is there as well like the Airpods Max by which it can allow environmental sound to pass through.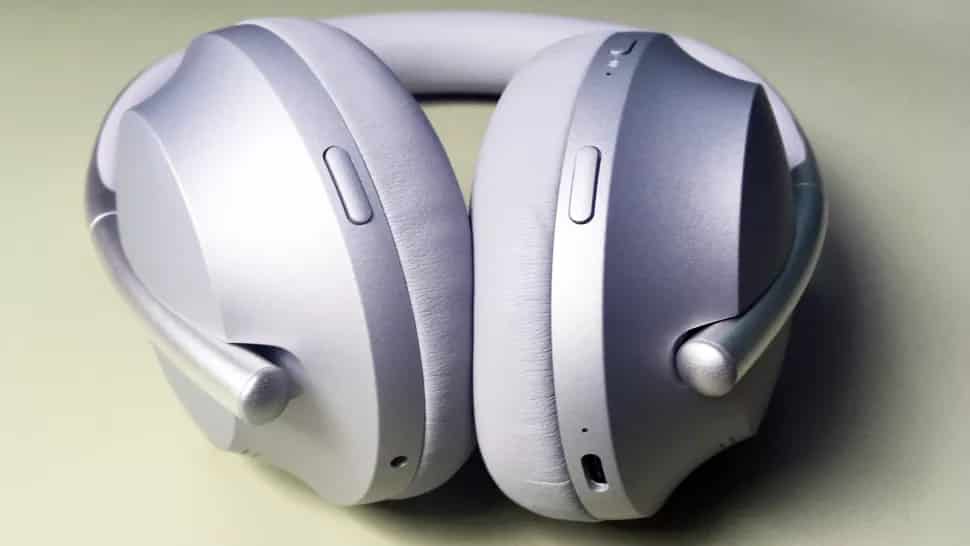 Battery life:
Apple AirPods Max: Apple claims that this product can produce up to 20 hours of high-fidelity audio, talk time, or movie playback. On the other hand, listening to low res audio disabling additional features, the battery can last a few more hours of usage. If you want more conservation of power, Airpods Max smart case is there, a weird looking case that can put the headphones into an "ultralow-power state". This is very much useful when you are not using the device as well as wanting to conserve more power.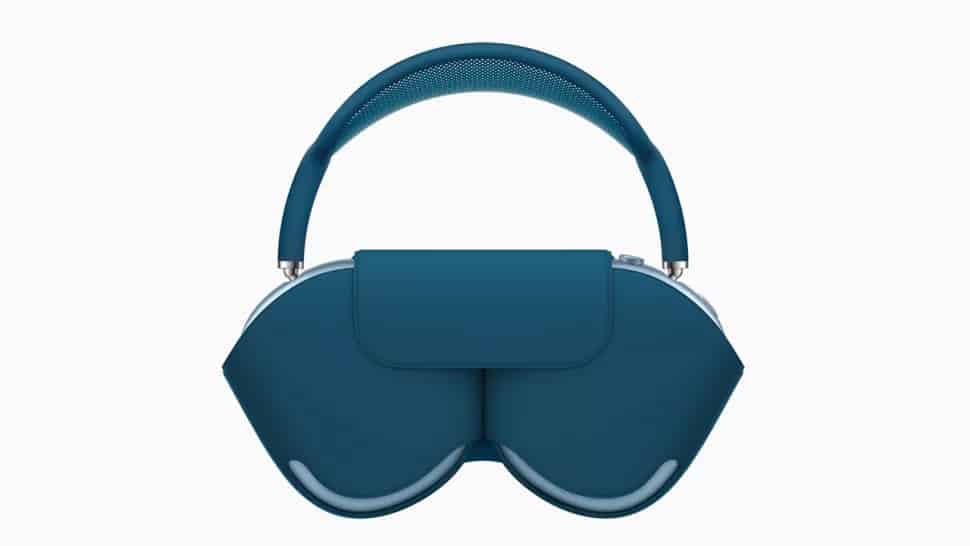 Sony WH-1000XM4s: This audio product can produce a substantial 30 hours of listening with noise-canceling turned on and almost 38 hours of service with noise canceling turned off. Also, Sony claims that you can use it for five hours by charging it for only 10 minutes and within three hours it will get fully charged.
Bose Noise-Cancelling 700 Headphones: These BOSE headphones can produce an accurate 20 hours of battery life at a single charge. But, if you use it continuously at a higher volume, the battery will drain quicker.
Smart features:
Apple AirPods Max: The user can switch the connection of the Apple AirPods Max to his/her iPhone, iPad, and Mac while listening to music and taking calls, credit goes to its Automatic Switching feature. An audio sharing feature is there as well that allows you to share the audio between AirPods from any Apple source device, including an Apple TV 4K. At last, your very own Apple assistant Siri will be there with you, and using this feature you can use voice commands to play music, make calls, control the volume, and much more.
Sony WH-1000XM4s: The WH-1000XM4s has some cool features as well. It has a typical sensor in the ear cups. It works like this, if you take the headphones off, it will pause your music and resuming playback when you replace them. It is a similar feature that we've found in the AirPods Max and the Bose Noise Cancelling Headphones 700 as well. However, if you pause it for a few minutes, it will get switched off automatically for the good conservation of the battery life. Another cool feature it possesses named Speak-to-Chat. It is such a useful feature by which your headphones will recognize when you've started talking. After recognizing, it will pause your music and will work in such a way that you can listen to the ambient noise. Such a great feature, isn't it?
Bose Noise-Cancelling 700 Headphones: Where AirPods Max has Siri, the Bose Noise-Cancelling 700 Headphones have Alexa built-in. However, apart from Alexa, you can also access both Siri and Google Assistant. You just need to press the button on the right ear cup and control your headphones with your voice commands.
Sound quality:
Now let's talk about the most important thing other than battery life and noise-cancellation when someone is willing to buy a premium headphone. Yes! you are right, the sound quality.
Apple AirPods Max: The Apple AirPods Max has 40mm sized dynamic drivers in it, that's why the output becomes quite impressive with a wide and well-balanced soundstage, rich bass, and detailed trebles. The 40mm drivers of this product are powered by a dual neodymium ring magnet motor. Apple says that this motor can "maintain total harmonic distortion of less than 1% across the entire audible range". So, even in higher volumes, there will be clear and crisp sound without any kind of distortion.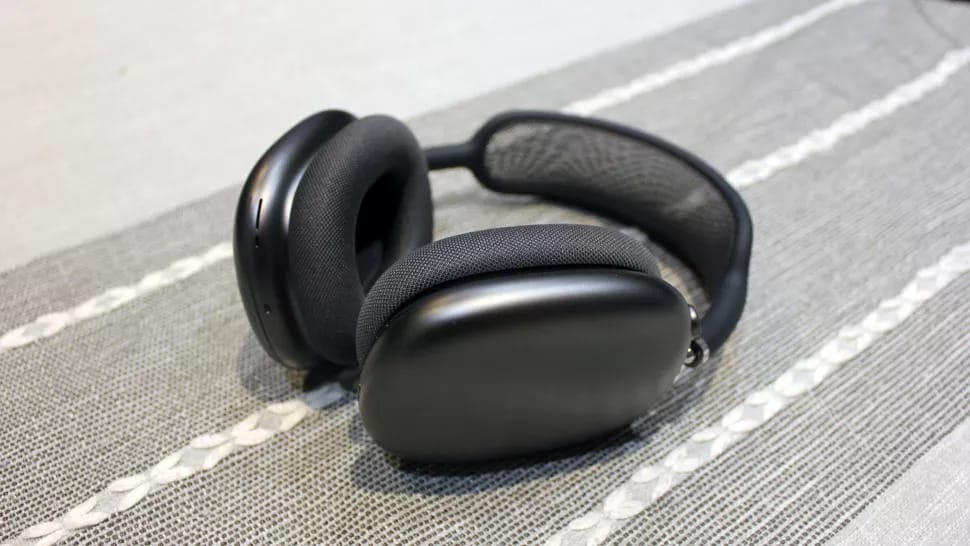 Sony WH-1000XM4s: This audio product from Sony produces powerful bass performance without exaggerating it. You can experience an overall balanced audio performance through Sony WH-1000XM4s. A lot of credit goes to Sony's LDAC codec that pushes the maximum number of details wirelessly by which the user can enjoy an almost lossless clear music experience through this device. If you love to hear softer tracks with impeccable vocal quality throughout, you'll love this product as well.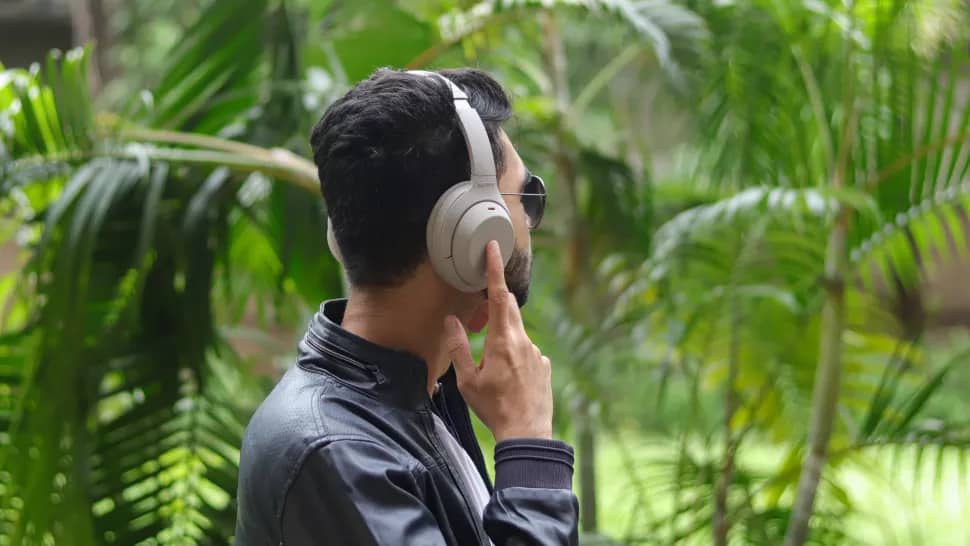 Bose Noise-Cancelling 700 Headphones: Anything from Bose, it is quite obvious that the sound quality will be extreme. No difference with this product too as it produces a well-balanced soundstage with an immersive amount of details and clarity. Whether you are a bass lover or a soft music lover, this product is well capable to fulfil all your needs. But comparing it to the Sony WH-1000XM4s, it seems that Sony took across Bose in this case.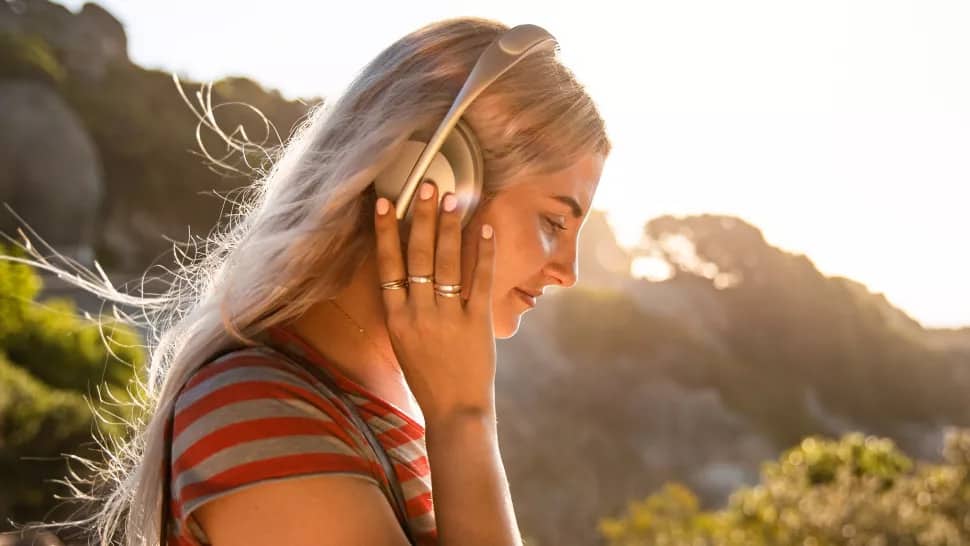 ** After ending the whole comparison among those three monsters of the audio world, it is really tough to make a single winner. At last, it is up to the user to prioritize one of those on the basis of his/her priorities. Bose has the most stylish design whereas Sony has better sound quality, Apple has great performance but the pricing is much higher. So, you have to make sure what is your main priorities and then you can choose one of them wisely**