Australian Open is all set to start from 8 February 2021 to February 21, 2021, at Melbourne Park.
"This will be a historic Australian Open on so many levels," Australian Open Tournament Director Craig Tiley said.
He also added, "For the first time in more than 100 years the Australian Open will start in February and we look forward to offering the players what we believe will be one of their best playing experiences in 2021.

"From the outset, ensuring players have the best possible preparation for the Australian Open, while at all times protecting the precious COVID-free environment that the Victorian community has built through incredible sacrifice and hard work over the past six months, has been paramount," stated Tournament Director.
Further, he also added, "It has taken eight months of working alongside government authorities, here in Victoria, nationally and interstate, to give us the opportunity to present an Australian Open that will play a major role in both the economic and psychological reinvigoration and rejuvenation of Melbourne and Victoria".
In the end, he stated that "AO 2021 is going to be all about supporting local businesses – our tennis coaches, the farmers, food and wine producers, chefs, artists and musicians – and celebrating everything that is great about our country, as well as providing opportunities to those who've been so hard hit during the pandemic, particularly in Melbourne and Victoria."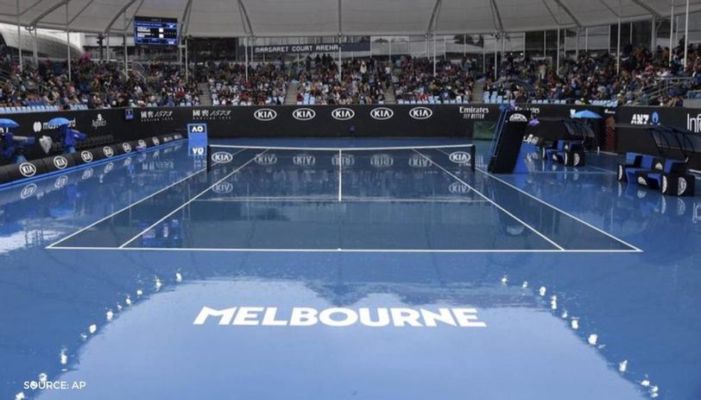 The players and their supporting teams will be tested before departing for Australia and then a minimum of five times of test during their quarantine period.
If they test positive, they will go through standard quarantine arrangements and rule until they get clearance by public health officials.
Players are expected to arrive in Melbourne from mid-January following a mandatory two-week quarantine period that will permit them to train for a maximum of five hours per day at Melbourne Park prior to the tournament.
Qualifying matches for the men's singles draw will take place in Melbourne, Doha, and Qatar and for the women's will take place in Dubai, both from 10-13 January.
Nick Kyrgios, Roger Federer and Rafael Nadal, the favourites of the game are expected to take part in the tournament.