The 2020-2021 NBA season is approaching fast. With two doubles headers, Golden State Warriors against Brooklyn Nets, and a Los Angeles clash between Lakers and Clippers.
Ahead of the season start, the league's annual GM survey was conducted. Like always, the top NBA executives were asked a certain number of questions regarding the upcoming season. It's an interesting way to get an idea of how the GMs feel about the current state of the league.
Unsurprisingly, a huge majority – 81% visioned the Lakers as back to back Champions. The Lakers look to be the strongest team on paper in the whole league. Having two of the best players in the league and a number of nice free agency moves this offseason, they have strengthened their roster. Due to which GMs also choose the Lakers as the team which had the best offseason.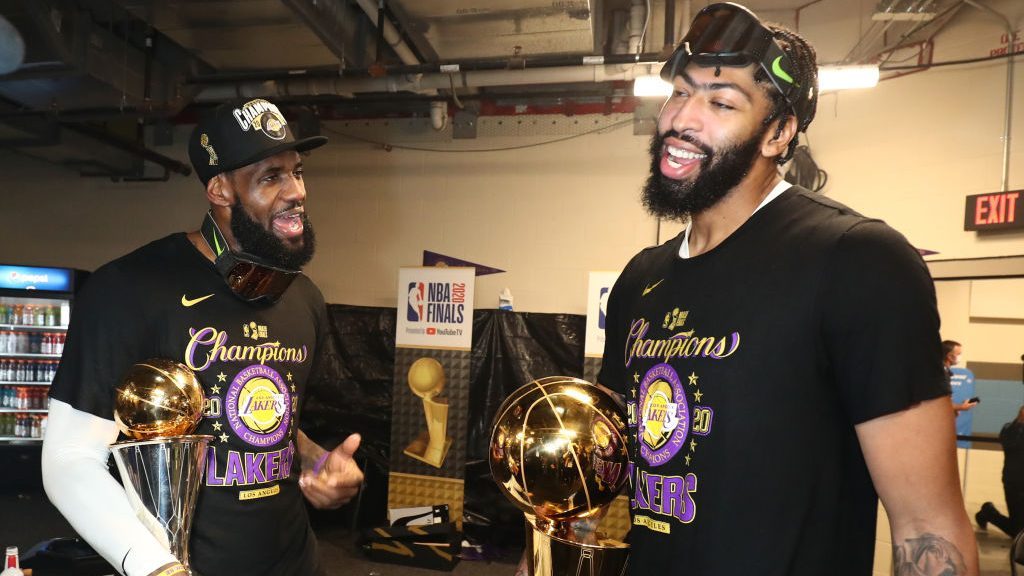 There was a clear pick for the league's MVP. The GMs see Giannis Antetokounmpo winning the MVP for the third time in a row. The Bucks superstar just signed a super-max extension worth $228.2 Million for 5 years. If the GMs have a correct prediction, Giannis will be the first player since Larry Bird to win three straight MVP's.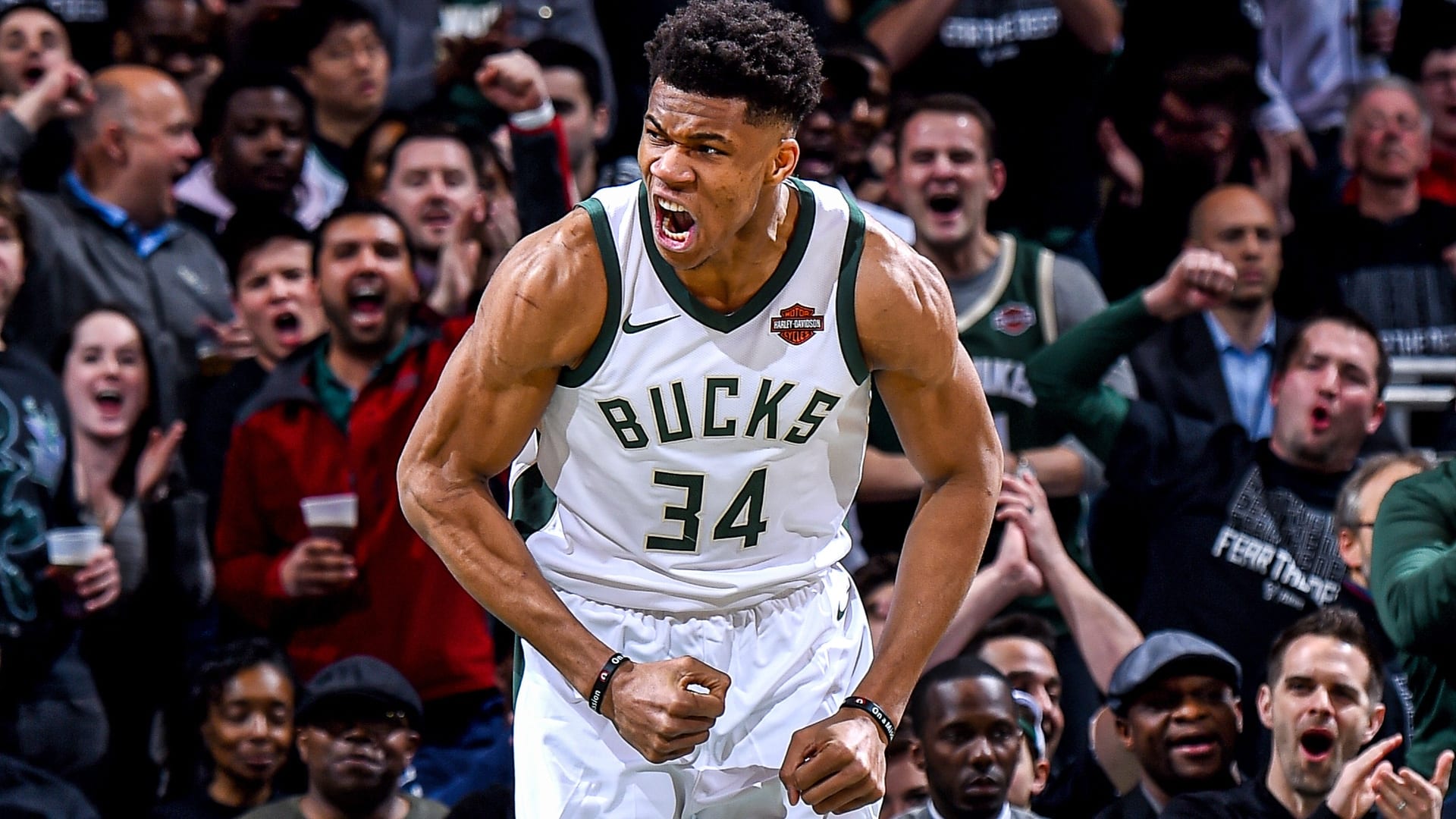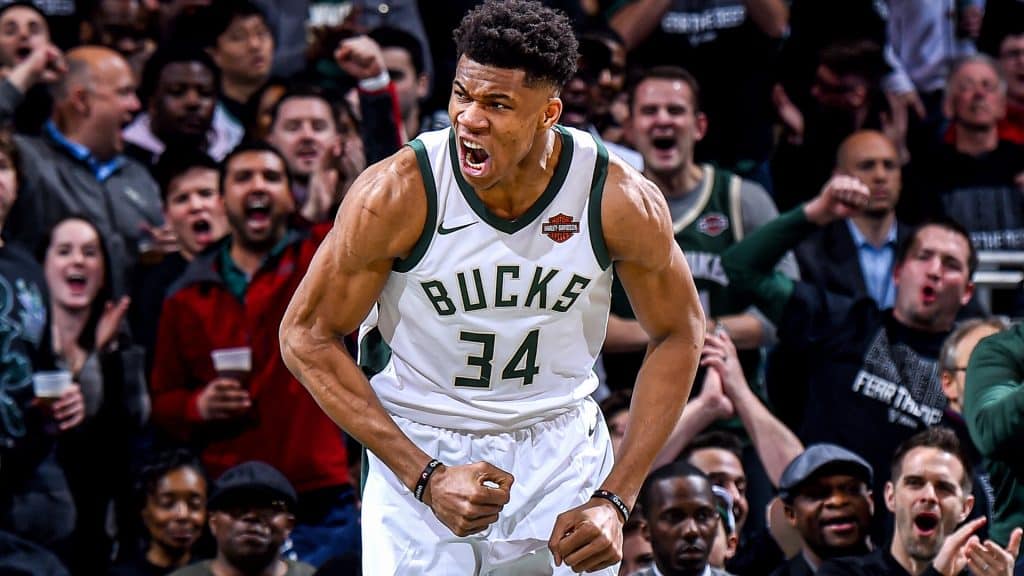 Looking into the rookies, GM's envision the Hornets' LaMelo Ball to win the Rookie of the Year. Tyrese Haliburton, according to the GMs getting picked by the Kings at No. 12 was the steal of this year's draft.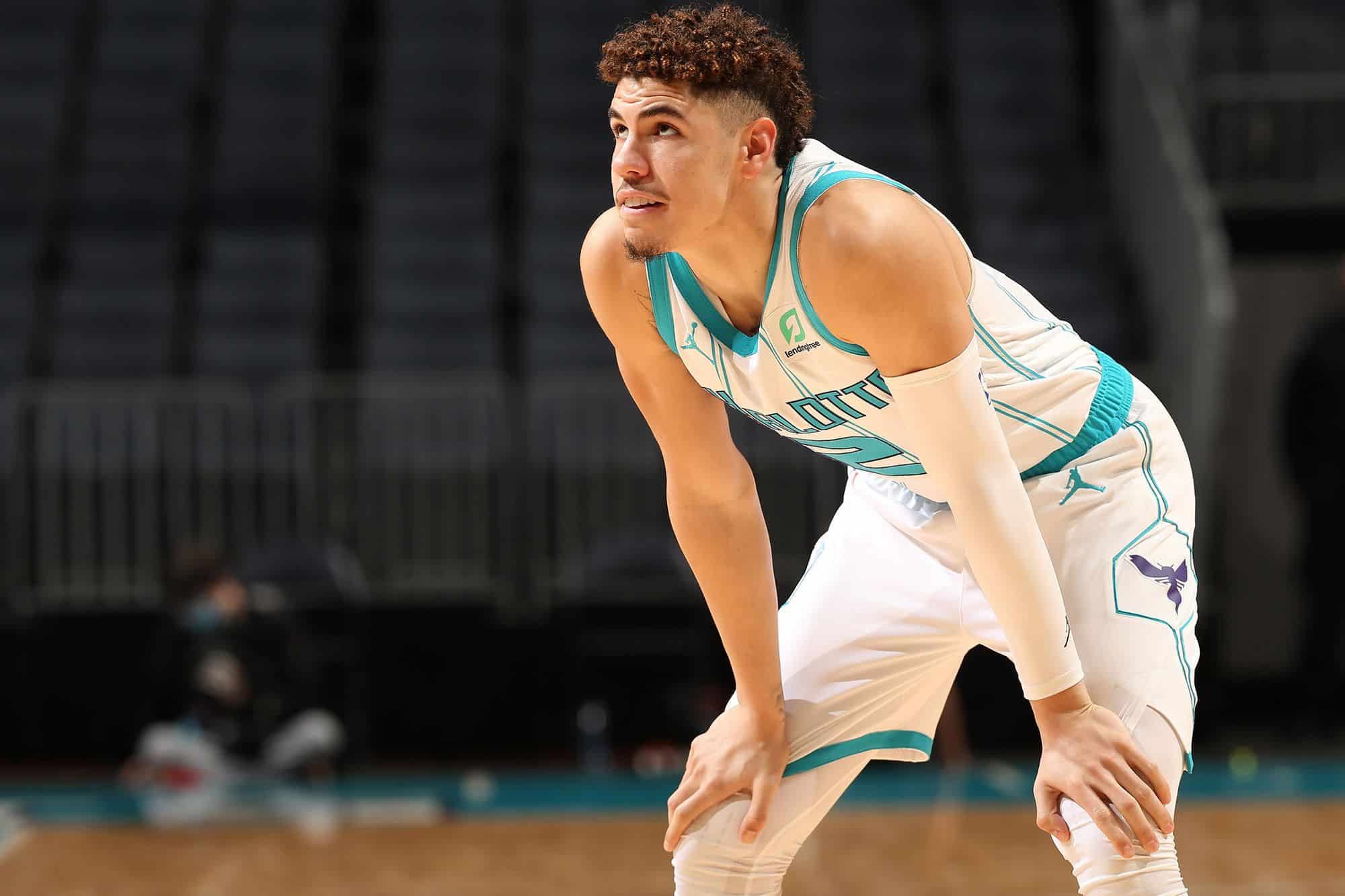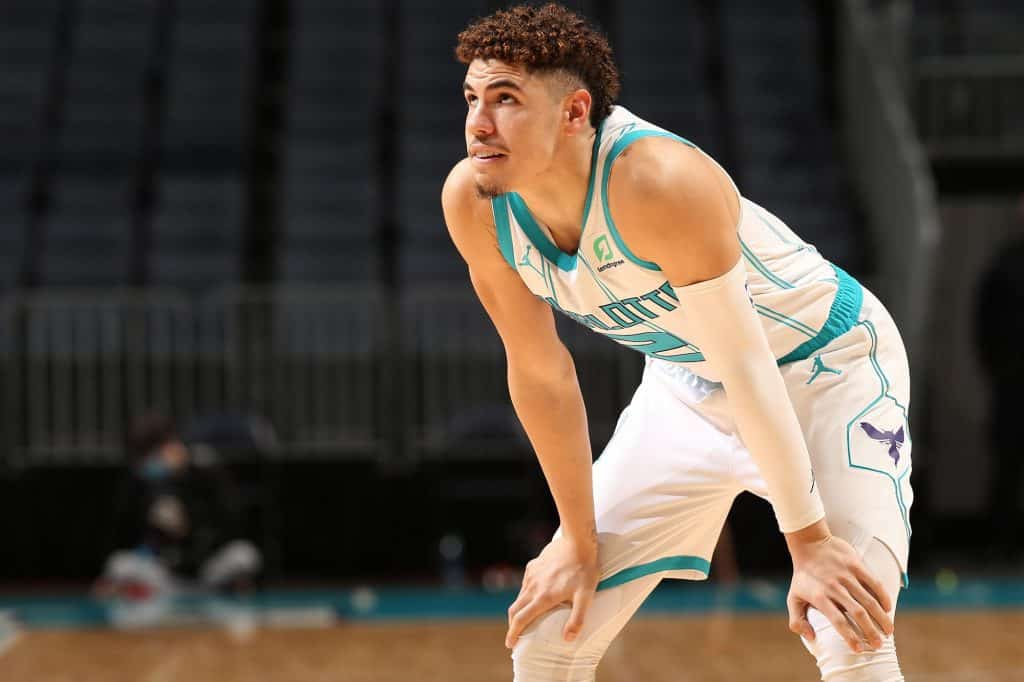 Erik Spoelstra was picked to be the best coach on the league, the best motivator of players and the best at in-game adjustments. Out of many of the new coaches, Steve Nash was selected to be the new coach to make the biggest impact on a team.