For the first time in years, the Western Conference is sufficiently less competitive than the Eastern Conference. That does not necessarily mean it is worse. It is just more predictable. About half a dozen teams on the Eastern side can justifiably consider themselves contenders for the Finals. Other than the Clippers, most of the West is mainly just fighting for silver. The Lakers are that good.
The Dallas Mavericks made sacrifices on the offensive side on purpose. They gave away Seth Curry to improve their defense and Delon Wright for cap flexibility. Kristaps Porzingis will be missing the beginning of the season. Last season, the Mavericks had such a great lead over the field that even a big dip does not need to knock them off of the top spot. The gap of 2.6 points per 100 possessions between them and the No. 2 Clippers was identical to the gap between the No. 2 Clippers and the No. 14 76ers. Short of further injury, Dallas should enter the season as favourites to be the NBA's No. 1 offense.
The Denver Nuggets are not ready to rely on Bol Bol but have not left themselves any alternatives. JaMychal Green is more of a matchup centre than a consistent backup centre. Even Zeke Nnaji is a rookie. With Mason Plumlee and Jerami Grant gone as well, there are minutes to be filled. The Nuggets have a right to be sceptical about Bol's readiness but are going to have to him under the fire sooner or later. He will play 15 minutes per game across 50 appearances.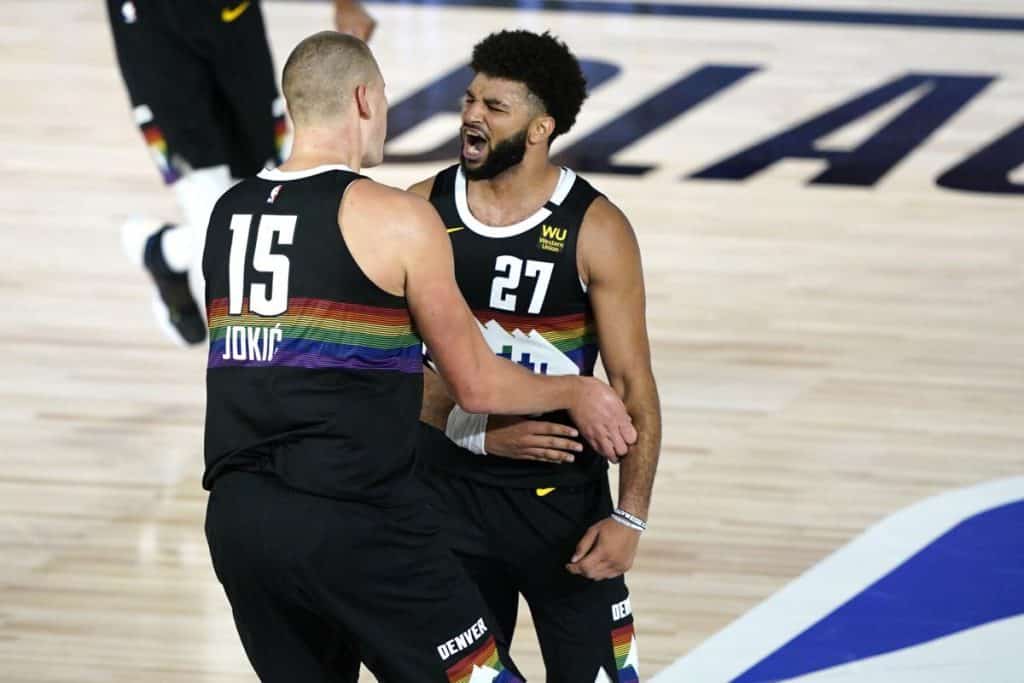 Steve Kerr has been a coach to Stephen Curry for five years. The Golden State Warriors finished below third on offense, but they have never been without Klay Thompson either. If Curry is the only player, the floor suddenly looks a bit more cramped. Andrew Wiggins, Draymond Green and Kelly Oubre Jr. are combined 32.6% career 3-point shooters, and that does not even factor in the presence of a center. Golden State will finish between 11th and 15th on offense.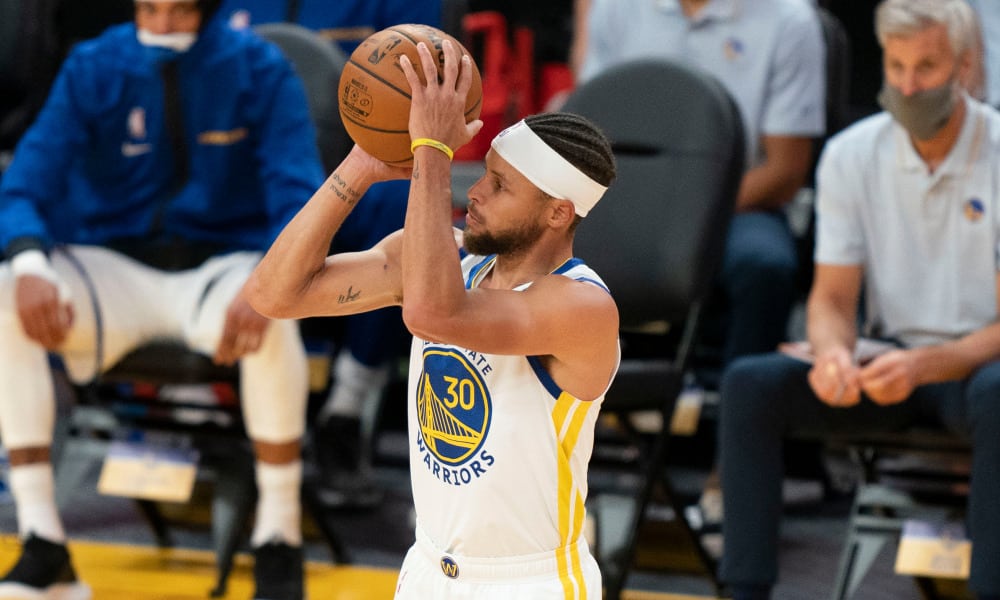 The Houston Rockets will not make a decision on James and until the 76ers make a decision on Ben Simmons. Despite reports and statements to the contrary, the 76ers will not make a decision until they have seen their new team play together.