Everton have looked like a side reborn since Carlo Ancelotti's shopping spree in the summer transfer window, which saw the Italian coach bring former players James Rodriguez and Allan from Real Madrid and Napoli respectively, to reunite with him at Goodison Park.
Sami Khedira is the latest to be linked with a reunion with his former manager. The pair know each other from their time at Real Madrid and have hinted at another partnership in England. When asked about a possible move for the German midfielder…
'Sami Khedira was my player at Real Madrid, an important player for us,' said Ancelotti, whose side face Arsenal on Saturday evening. 'I've a good memory of him but I don't think we are looking for him at this moment.'
Ancelotti then added with a smile: 'Maybe in January.'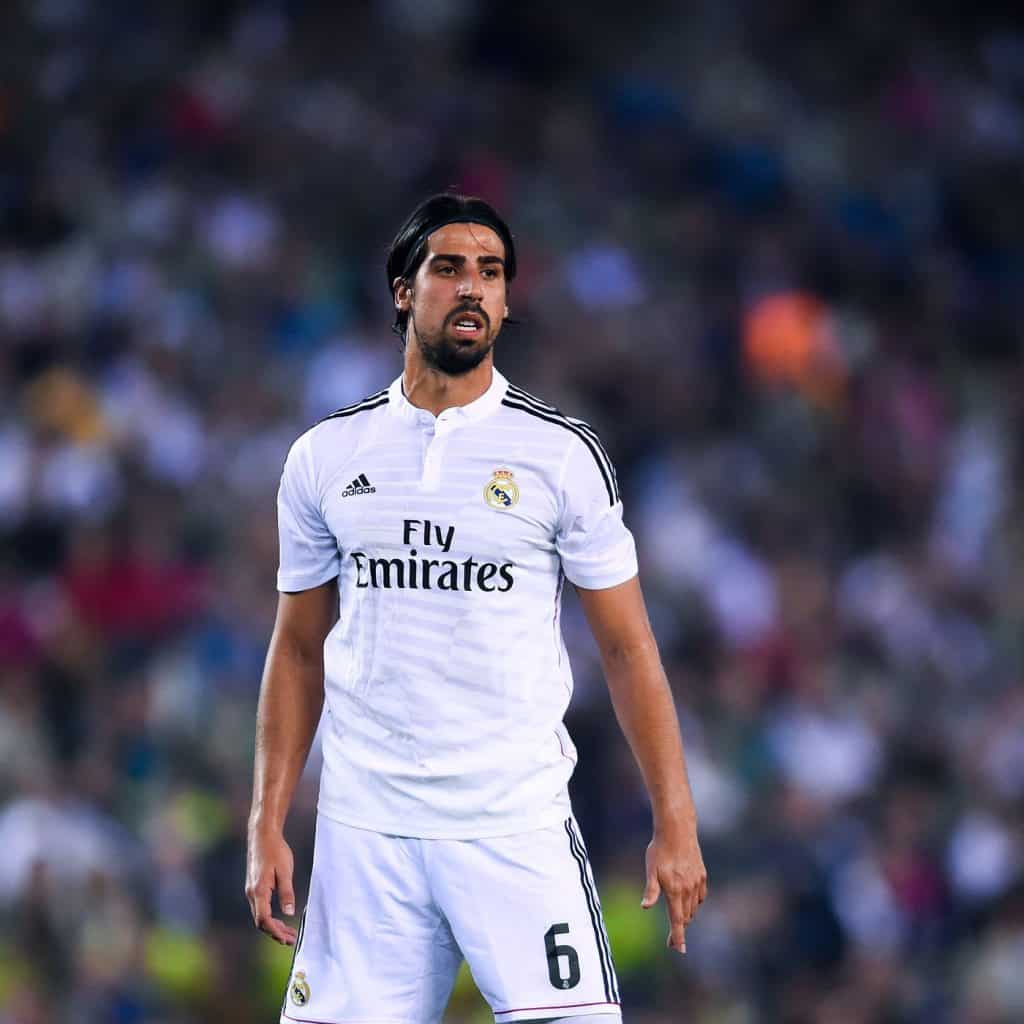 Khedira has found playing time extremely difficult to come by with the Italian Champions due to them being spoilt with options in the heart of the park. The likes of Arthur, Adrien Rabiot, Aaron Ramsey, Rodrigo Bentacur and Weston McKennie are all in front of the 33-year-old for a place in the first team.
He has not even been included in the Juventus squad for the ongoing season, and will surely be looking to seal a move away in hopes of getting more time on the pitch.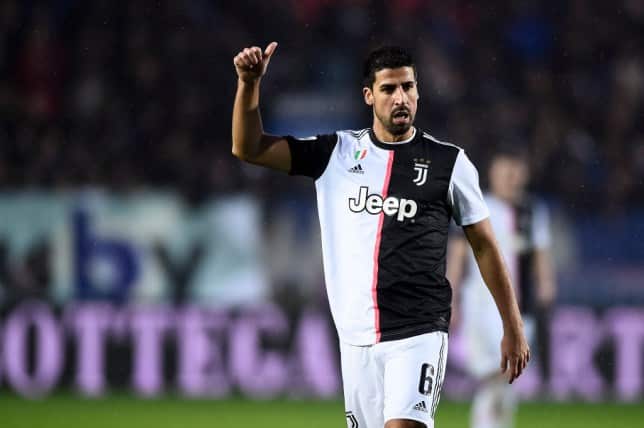 "We spoke on the phone and wrote," Khedira told Bild, when talking about whether he had been in contact with Carlo Ancelotti. "You know my situation."
"I'm open to a new sporting challenge," Khedira said. "I have had a difficult time and want to play football again, fighting for three points week after week. That's what I long for."
"At the moment I still have so much strength and energy, so I am not dealing with summer 2021, but with December and January. A change is realistic, my full focus is on that."