Day 03 of the 1st Border Gavaskar Test match was probably one of its worst days for India in test match history. They were batting in the 3rd innings and were all out for just 36 – their lowest score in test history. India were playing top-class cricket for the first two days and were on top until the morning on December 19. They even had a 62 run lead. The morning session was a horror for India, as they lost 9 wickets and scored only 27 runs. Australia chased the score with ease, with 8 wickets to spare.
India's fielding this series has been abysmal. With too many dropped catches, India is making it harder for themselves to win. It is simple – Catches Win Matches, and India need to focus on their fielding.
As skip Virat Kohli rightly said, India's batting intent has been extremely poor. No batsman crossed double digits today for India – 4, 9, 2, 0, 4, 0, 8, 4, 0, 4, 1. Losing 9 wickets in one session is absolutely bizarre. And with the best batsman, Virat Kohli gone now, the batsmen need to step up and take their chances.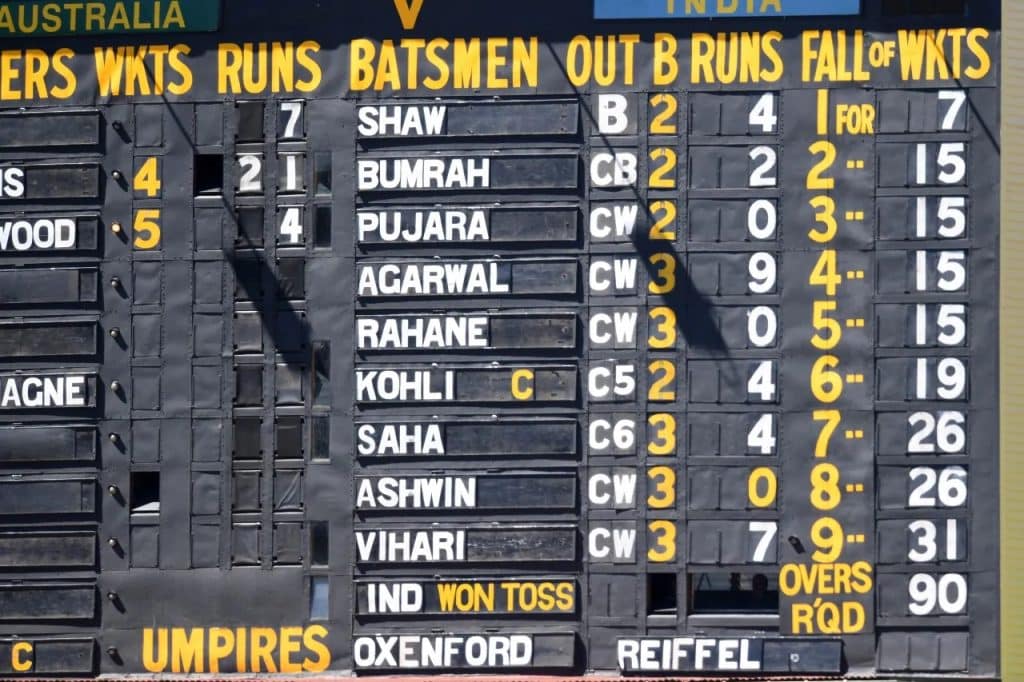 It is very clear, India rely too much on Virat and Pujara. In the first innings also, we saw how Kohli and Pujara played the tricky first and second session and consolidated after early wickets. Rahane too played a part, but all other batsman failed to step up. Other batsmen in the XI need to step up when Virat and Pujara do not perform. With Virat gone now, it will be interesting to see India's batting approach and scores.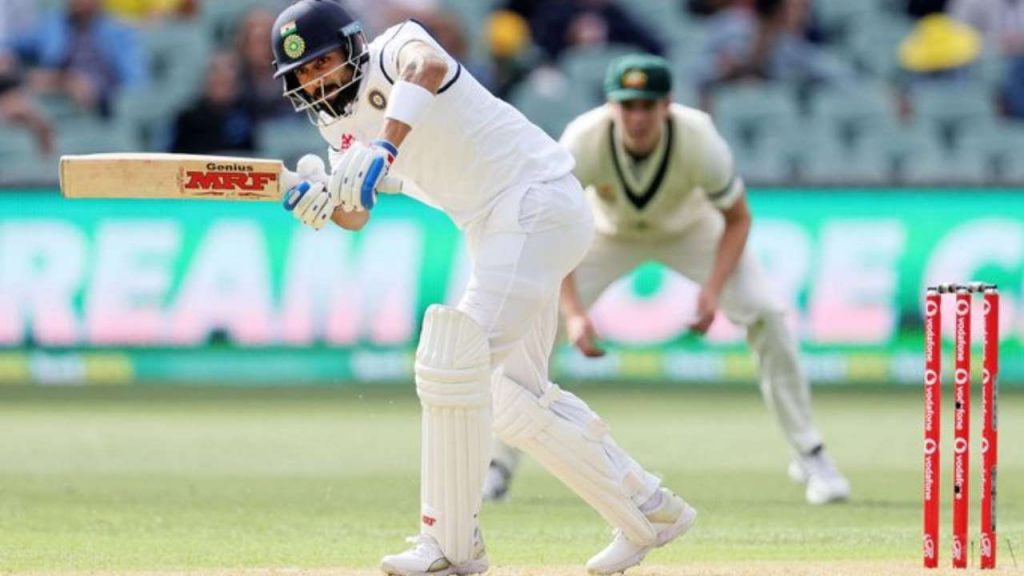 This is the first time in 26 tests that India have lost after Virat Kohli has won the toss.
This horror of a day will be hard to digest for India, who need to come back strong on Boxing Day. With Captain Kohli gone on paternity leave, India's batting has to be on top of the mark. The next test is Boxing Day (Dec 26), the most important day for test cricket. Ajinkya Rahane will captain the Indian squad for the next three tests.