At the end of 2020, Google releases the name of the best Android game as per its own analysis as it does every year. Alongside there is the users' choice winner and some others. Not only games, but there is also a list of the best Android applications too. To get the list click here. For now, have look at the best Android game of 2020.
Best Android Game of 2020
According to the analysis of Google, the best Android Game in India for 2020 is Legends of Runeterra. It's one kind of card game where you need enough skill, creativity, and cleverness to ensure your winning. You have to make your perfect deck with the champions having their own specific style and strategic advantages. Then take down your opponent with those legendary cards.
To download Legends of Runeterra from Google Play Store, click here.
Best User's Choice Android Game of 2020
Just like the past years, this year too, Google organizes a voting system on the Play Store in November, and now, the result is live. The result shows the Indian users pick World Cricket Championship 3 or WCC3 in short as the best game of 2020. It's the next-gen sequel of WCC2. The players can enjoy cutting edge gameplay feature, new controls, multiplayer option, professional like commentary, animation and AI compo, and so on.
Click here to download World Cricket Championship 3.
Apart from these two sections, there are four more – competitive, indie, casual, and innovative. Each one contains five Android applications. The full lists are given below.
Best Competitive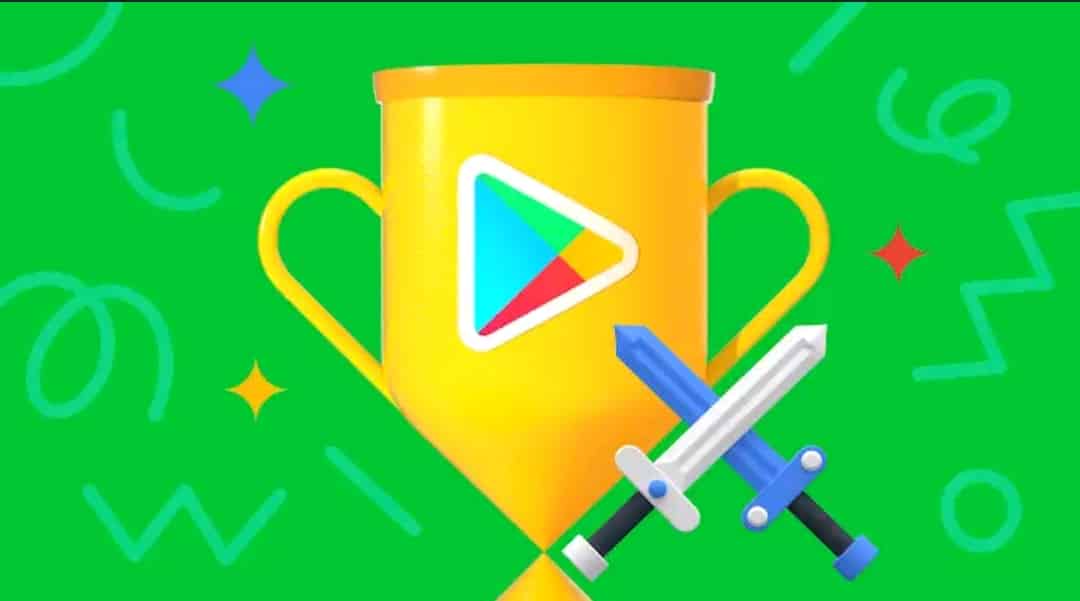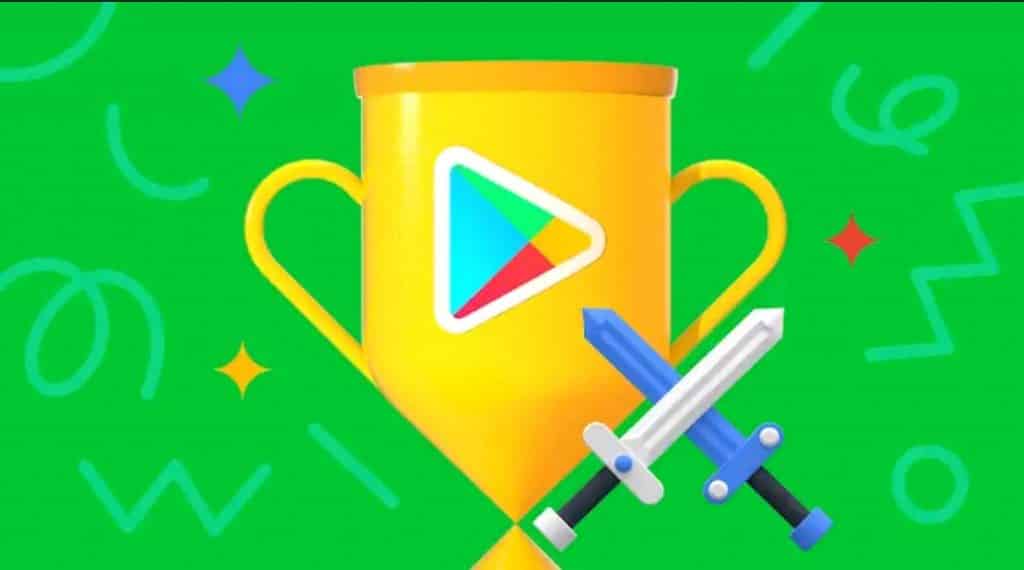 Best Indie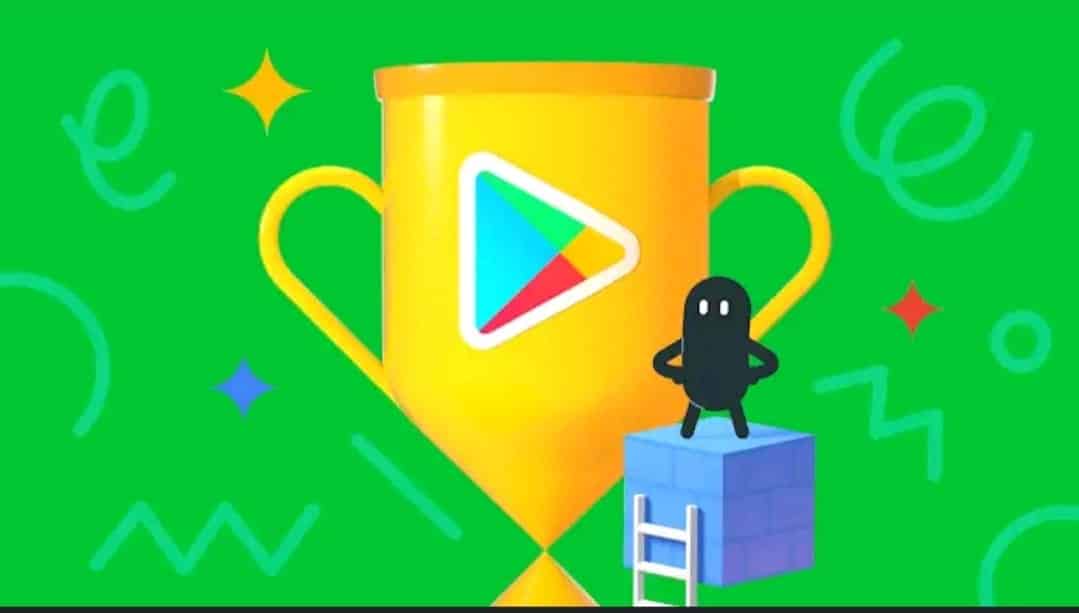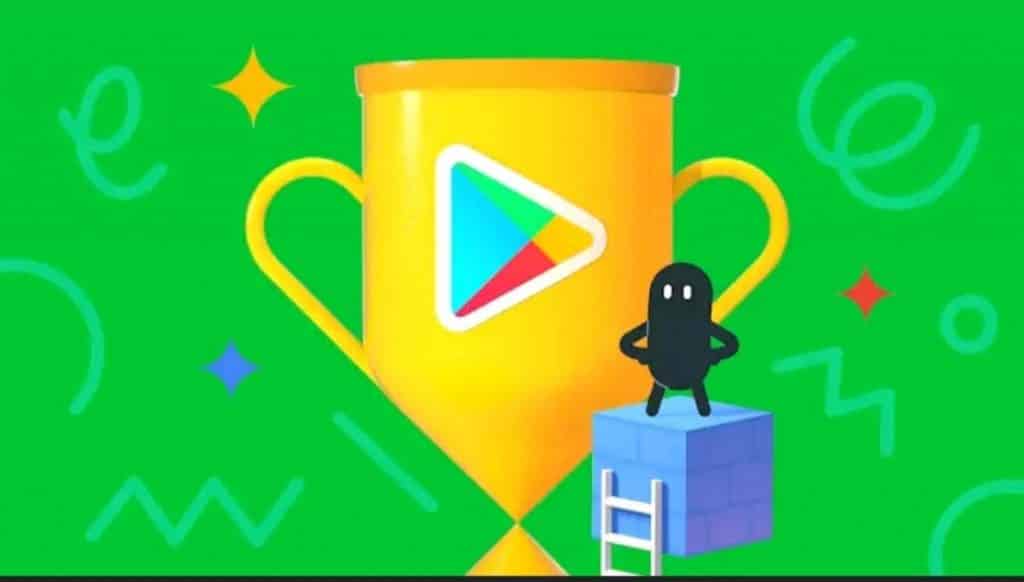 Best Casual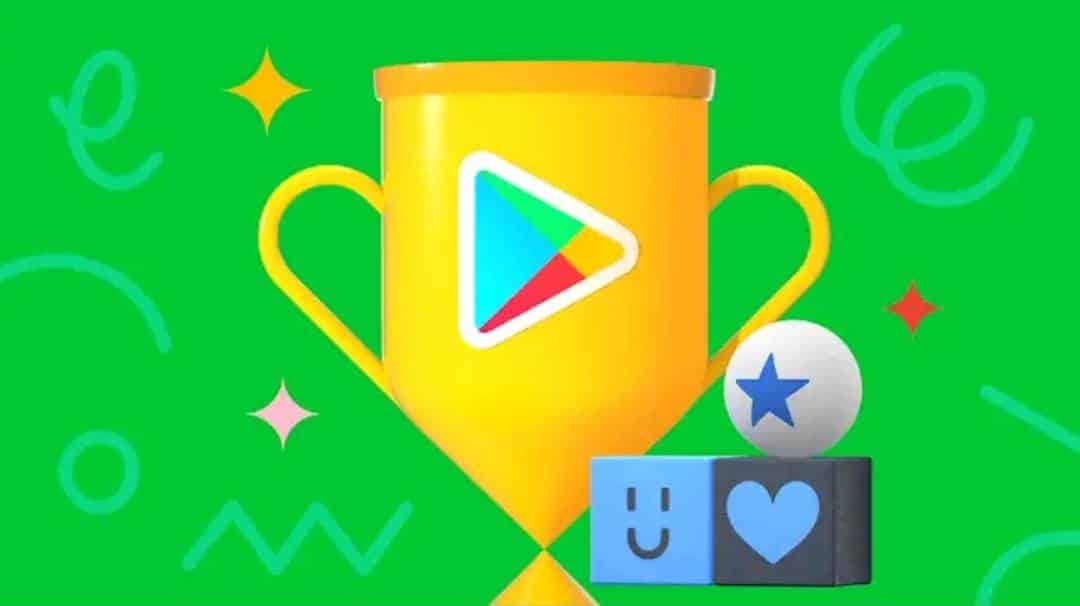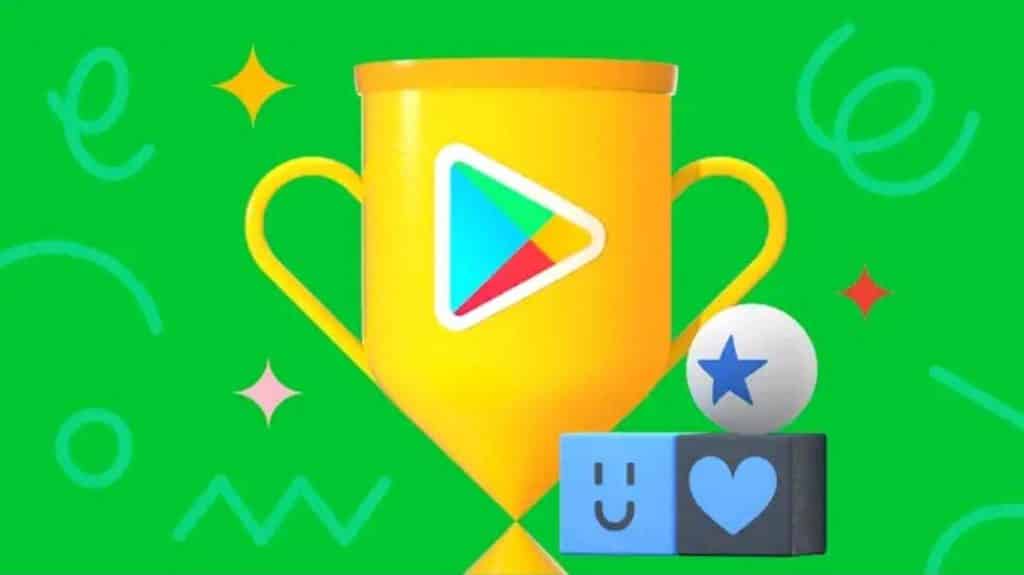 Best Innovative