Arsenal are currently in the most disastrous run of form in their history. A string of performances that would have seen other clubs sack the gaffer as soon as possible, has instead seen the club reaffirm their faith in Mikel Arteta. 
Speaking about the Gunners' situation on the Patreon exclusive "Here We Go" podcast, Fabrizio Romano mentioned that Arsenal's technical director Edu had publicly backed Mikel Arteta.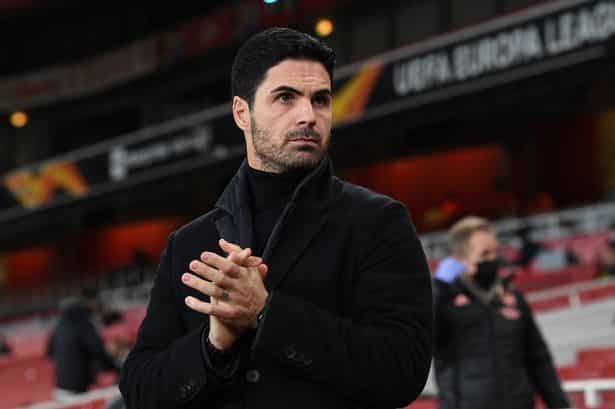 The journalist even confirmed that Arsenal see Mikel Arteta as part of their long term project and are convinced that he is the right person to lead the London outfit into the future.
Their recent performances on the pitch have been extremely underwhelming, and have seen the club drop into the bottom 6. They also lost four home games in a row for the first time in 60 years.
Romano talked about the necessity of leaders in the Arsenal squad. Former captain Granit Xhaka recently had another outburst on the pitch that saw him be sent off immediately. On the other hand, Pierre-Emerick Aubameyang finds himself in a goal drought.
While he is a fantastic player, his leadership qualities leave a lot to be desired, especially for a big club like Arsenal.
Comparing the situation to AC Milan, Romano talked about how the Rossoneri were 7th or 8th last season, but since the arrival of a true leader like Zlatan Ibrahimovic, Milan have not lost a single game this season in the league.
Arsenal undoubtedly need time and players to turn their fate around, and instead of investing in young talent that need time to grow, they must invest in leaders and experienced players who can hold their own on the pitch and guide the existing young talent at the club.