Many controversies can be heard regarding the hosting of the FIFA World Cup 2022 in Qatar. But why? Let's have a look at it.
Many of our favourite players and maestros of the game will be present there in Qatar for the FIFA World Cup in 2022, and many geniuses of the game may call that their last World Cup too, but people are still antagonistic about it, because of the hosting country 'Qatar'.
The decision of awarding the tournament to Qatar was made by FIFA back in 2010, and people around the world started opposing the decision and believed that the tournament was awarded to Qatar because of corruption and bribery done with FIFA.
Moreover, Qatar lacked the culture of football and the main reason for the opposition is that Qatar is also facing criticisms over workers' terrible conditions in the country, time schedule, money bribery and the most disturbing of them was the racism done with Asians in Doha.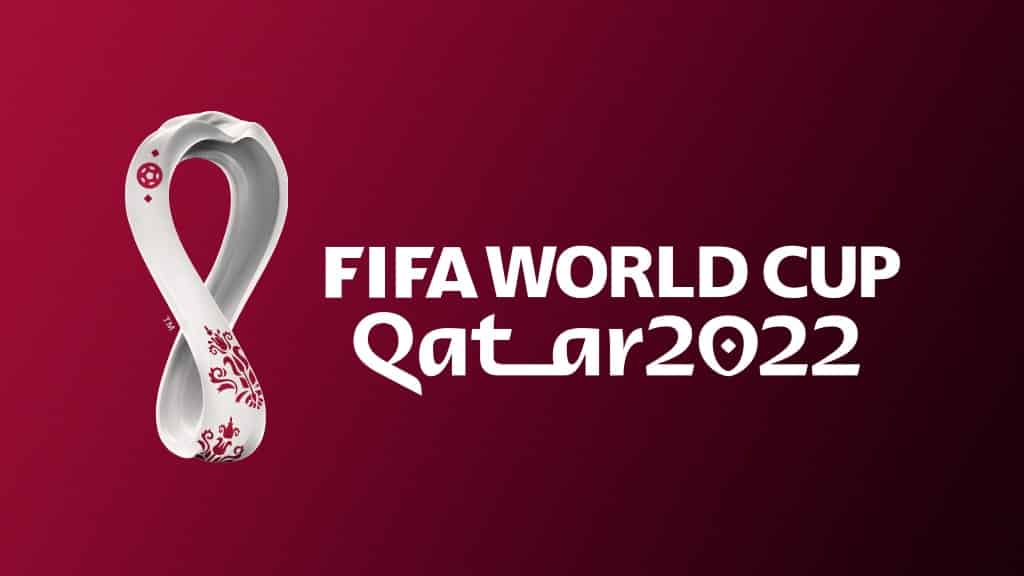 Back then, when FIFA announced its decision of hosting the 2022 World Cup in Qatar, Twitter was flooded with the rage and fury of people around the world, some of them are :
Is that oil I see dripping from the money stuffed in FIFA delegate's pockets?
Can't wait to see what happens when Israel qualifies, as well as Budweiser the official world cup beer's stance.
With only 2 cities in the whole country, are fans expected to camp in the desert?
The Qatar stadiums look awesome, but they have one fatal flaw: they're in Qatar.
Ironically, we have been awarded the 2022 Oppressive Regime Against Women And Homosexuals World Cup.
And who will be building all these stadiums and roads in Qatar? No doubt workers imported from abroad, living 20 to a room and getting paid £25 a week. I guess slave labor is carbon neutral" though.
Has Wikileaks got any dossiers on the abject failure of humanity who run FIFA?
I hope the media attention for Qatar in 2022 will force them to deal with their rampant discrimination, human trafficking, and slavery.
Qatar: No stadiums, no history, unfavorable climate, no city or even 1m people, etc.
Everything about it is wrong except the oil money. WTF?
Another reason football fans are furious as Qatar is a tiny country and will be the smallest ever to host the World Cup, Even there are more people living in Manhattan than people living in the entire country of Qatar. Moreover, every country which hosted the World Cup before has had its national team qualify for other editions of the World Cup.
But if the World Cup brings a positive change in the country then it would be really worth hosting the World Cup in Qatar.