Last summer it was Erling Haaland, and this summer it is Dominik Szoboszlai, who is the Salzburg player on the move to a bigger club in Europe.
The decision regarding his future is coming soon, according to Italian journalist Fabrizio Romano on his "Here We Go" podcast.
RB Leipzig is really close to signing the player, as talked about in episode 17 of the Patreon exclusive podcast. Only minor details are remaining to be discussed between the two parties.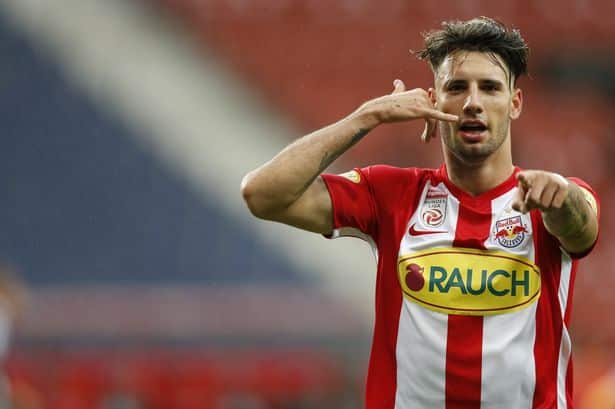 Details about the Hungarian midfielder's future could be announced as soon as tomorrow. Many clubs were interested in the youngster like AC Milan and Arsenal.
However, the two Red Bull clubs have great relations so it's hard to beat them if Leipzig really want one of Salzburg's top talents.
Naagelsmann is one of the main reasons why Szoboszlai chose Leipzig. He is convinced that the German is the perfect manager for him. Arsenal were very interested in Szoboszlai and will continue to monitor him to probably move in the future.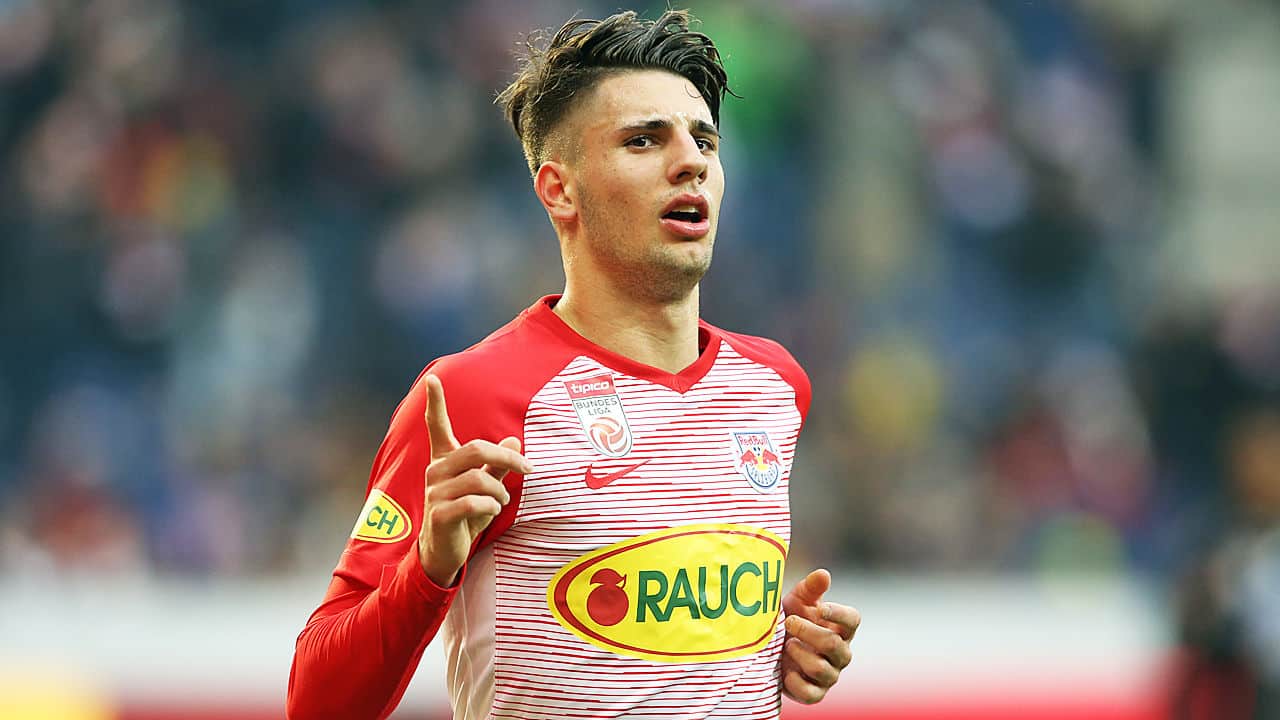 They have been in contact with Szoboszlai's agent, his current club and have scouted him in person as well. Something in the works in the next few hours.
According to Romano, the transfer is very close to "Here We Go" territory. If you are unfamiliar with his work before, when Romano gives a "here we go" to a transfer, it is only a matter of time before the clubs announce it officially.