Day 4 of the NBA preseason schedule has become official, and even if most of the games on the slate were rematches, the stories continue to evolve as we move towards the onset of the regular season. Defending Eastern Conference champions Miami Heat made their preseason debut last night, as did New Orleans Pelicans' Zion Williamson, and while the Suns had taken the floor, Chris Paul worked up for them for the first time on Monday.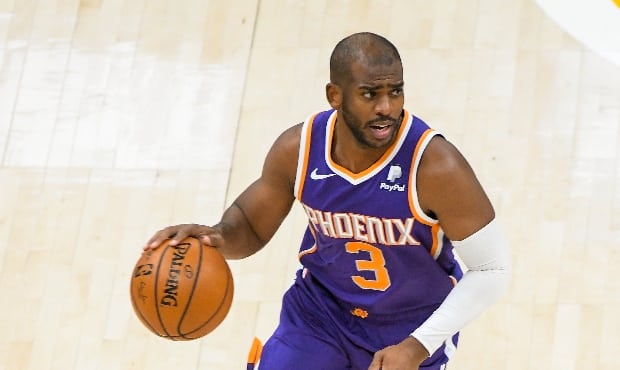 Four days out of a nine-day preseason have passed. There is only a little more than a week for the onset of the regular season. With no Summer League and shortened training camps, now it matters most what is being seen on the court.
Williamson's declaration that he would play this season without a minutes limit was met with a considerable degree of scepticism. His conditioning barely allowed him to play 25 minutes in the Orlando bubble.
Monday night suggested that he just might be able to approach a typical star's workload. The production on its own was impressive. He topped his career-high with 26 points on 8-of-13 from the field, and eight defensive rebounds in 33 minutes. That is a total he reached only three times as a rookie, and he did it in a preseason game, whereas typical stars spend about 15 minutes on cruise control while their less famous teammates fight for minutes.
New coach Stan Van Gundy is emphasizing conditioning with all of his young players, as Lonzo Ball, Brandon Ingram and Josh Hart all topped 30 minutes too.
Giannis Antetokounmpo has won back-to-back MVP trophies. He is also 26 years old and his team recently added Jrue Holiday, a star good enough to make the Milwaukee Bucks better without stealing any his thunder.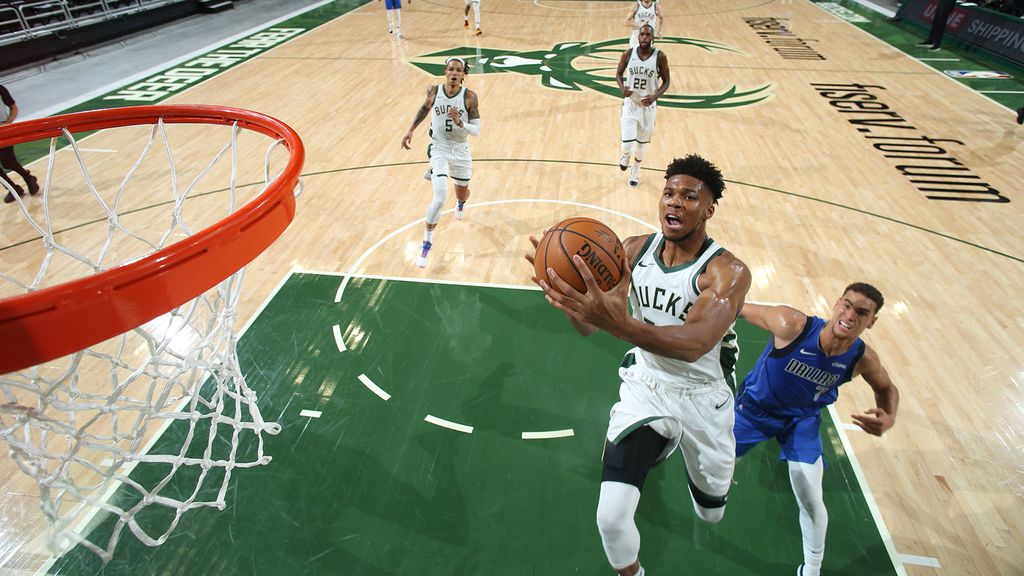 35-year-old Chris Paul has a lengthy history of injuries. He is coming off of an All-NBA session. As Shai Gilgeous-Alexander proved a year ago, although, his impact will last much longer than his career through the work he does in coaching his younger teammates. Paul is president of the NBPA and is one of the most influential players in basketball.