India is all set to play day/night pink ball test against Australia from 17th December at Adelaide.
However, the pink ball day/night test is a concern for India as they couldn't manage to win the three-day practice match against Australia A at Sydney Cricket Ground as Ben McDermott and Jack Wildermuth managed to draw the match.
Shubhman Gill's batting in both the innings at No. 3 was like a life-giver, but there are near contenders for opening like Prithvi Shaw and KL Rahul.
Shami with the pink ball seemed to trouble the batsmen along with Jasprit Bumrah and Navdeep Saini playing their part asv well.
The middle-order is very important, and Hanuma Vihari seemed to be very crucial for that spot, as coming on no.7 he has to carry a lot of responsibilities on his shoulders. But in the practice match, he seemed to carry it very lightly and calmly.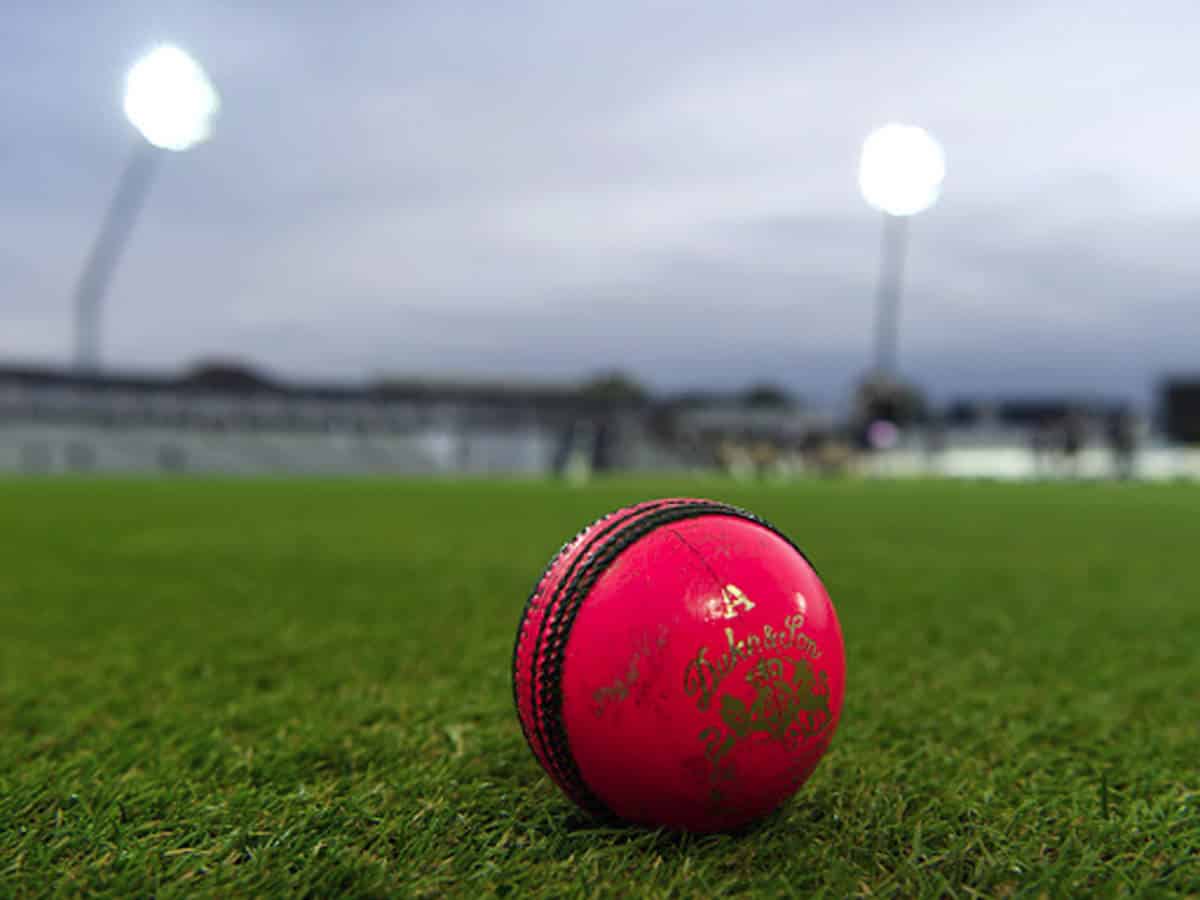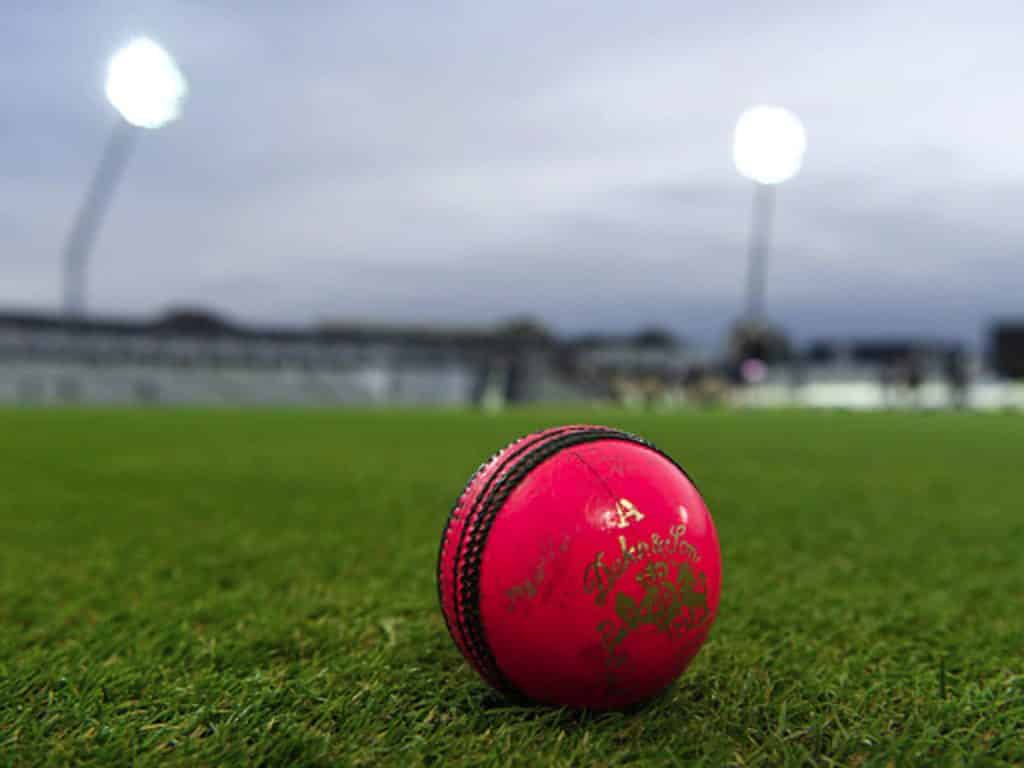 However, Team India has played only one pink ball test against Bangladesh at the Eden Gardens, Kolkata, and has managed to win it. But they will now face a difficult challenge from the Aussies, who have already played five pink ball test matches and have won all the five matches, twice in Brisbane and thrice in Adelaide.
Now the question arises why the pink ball is used for the day/night test matches, it is because so that the batsmen could get better sighting under artificial lights. The extra lacquer on a pink ball not only enhances its visibility under floodlights but also sustains the shine and shape for a longer period as compared to the red ball used for a test match. This helps the ball to produce more swing as compared to a red one. But on the other hand, the red balls, which are usually used for test cricket takes a brownish colour as they get old and become the same colour as the pitch.
Another interesting fact is, India and Australia will use Kookaburra balls, which have just two rows (inner seam) hand-stitched while the four outer rows are stitched with machines and this difference of Kookaburra balls makes the seam of Kookaburra balls flatten faster than those of Dukes and SG.
Interestingly, out of the 12 Test-playing nations, only 8 nations have played with the pink ball. The first pink ball test took place between Australia and New Zealand in 2015. However, it is only Australia who is most successful with the pink ball so far with Sri Lanka in the second place on the list. Other nations like England, South Africa and New Zealand have one each so far.
However, despite every positive, this pink ball test remains a concern for The Men in Blue as they are going to face Australia, the most successful team with the pink ball.