It's quite a long time since Indians are away from their most favorite battle royale game PUBG Mobile as the Indian Government bans it along with a bunch of other popular applications considering the national security of the users.
To fix the issue, PUBG Corporation took lots of steps including broke the tie with Tencent, set up an Indian arm with the name PUBG Mobile India, and so on. But, unfortunately, those are not enough for the Indian Government, so they didn't give the new company to launch the game here.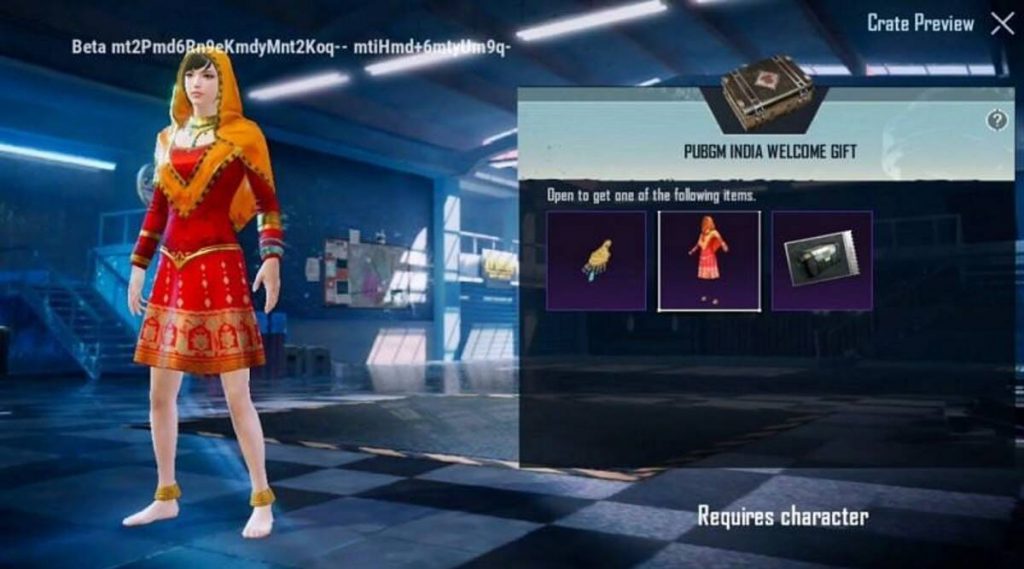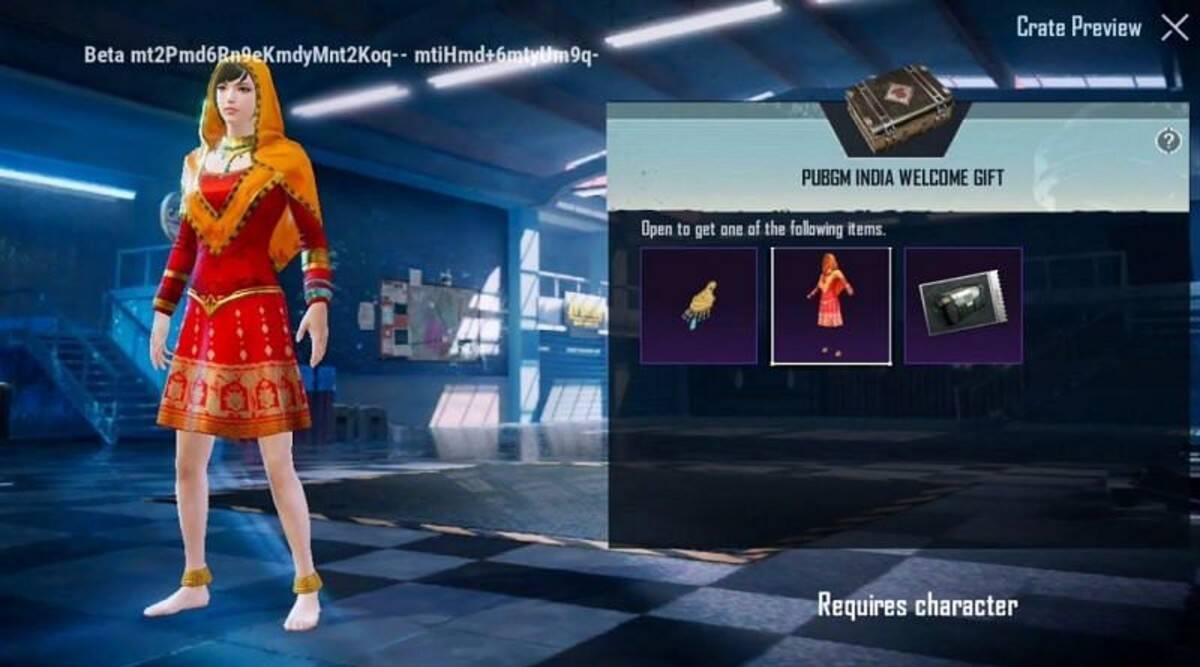 Despite the company didn't announce any particular launch date for the launch of PUBG Mobile India, it probably testing the welcome gifts. The gifts are spotted inside of the PUBG Mobile global beta version. The gift will be provided in the form of a crate that includes the Anarkali Headgear, the Anarkali Set, and a Classic Crate Coupon.
All the players who will download and play the PUBG Mobile India at the time of launch will be eligible to get the welcome gift. Point to note, spotted gifts are available in the beta version and under the testing phase. The real rewards may have some changes.
If you are a PUBG Mobile fan, try to enjoy other battle royales until PUBG announce any date officially.