In this year, some smartphone manufacturing companies have launched foldable devices, like Samsung Galaxy Z Fold2, Motorola Razr, etc. Now, due to the high demand for smartphone lovers, many companies are expected to launch foldable smartphones in 2021. According to a recent report, Google, OPPO, Xiaomi, and Vivo are preparing to launch their foldable devices in 2021.
The founder and lead analyst of Display Search and DSCC, Ross Young has posted a post, which reveals, that many smartphone companies are preparing to release foldable smartphones. His post also reveals that Samsung will announce at least three foldable smartphones, Oppo, Vivo, and Xiaomi will announce four models between them, and Google will also announce one foldable model.
According to a recent report, we all know that the South Korean Tech Giant, Samsung is going to launch the Galaxy Z Fold 3 and Galaxy Z Flip 3 the next year. But according to Ross Young, Samsung will announce three foldable smartphones, so it is predicted that the third foldable device may be a Galaxy Z Flip Lite.
Previously, the Galaxy Z Flip Lite was expected to launch in Q1 2021, but now it is predicted that this phone will be announced in mid-2021.
Oppo, Vivo, and Xiaomi are also going to launch their first foldable device in 2021. According to the source, one of them will launch two models. Xiaomi has demonstrated a working prototype, but the other three companies have filed patents for various foldable smartphones design. Recently, a source reveals that Oppo is already working on its upcoming foldable device which may have a similar design to the Galaxy Z Flip.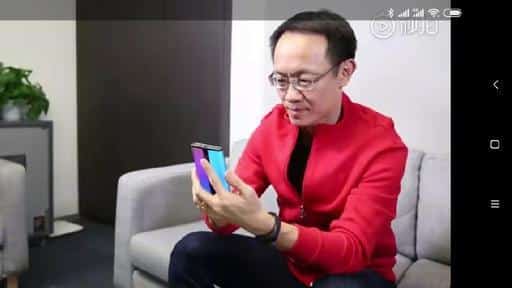 Google is also on the list, which will launch its first foldable device in the next year. The company already confirmed that they are working on a foldable smartphone. In August 2020, an internal document revealed that Google's upcoming foldable device comes with a codename of 'passport' and it may be one of the Pixel devices launching next year.
But, we haven't got any other information regarding this topic. We are expecting that we will provide you more information soon.