Despite an excellent start in the UEFA Champions League group stage, Manchester United failed to qualify in the 'Round of 16'. They lost against RB Leipzig by 3-2 yesterday.
Manchester United just needed a draw to qualify. But they were shocked by how the German team started the game. RB Leipzig took the lead in the 2nd minute by Angelino and doubled the lead at the 13th minute by Amadou Haidara. Justin Kluivert scored the goal in the 69th minute. In the second half, Manchester United tried to get back into the game. They scored back to back two goals in the 80th minute and 82nd minute. But that was not enough.
Former Manchester United midfielder Paul Scholes has pointed out David De Gea's mistake in the third goal. Scholes termed that as a criminal offense.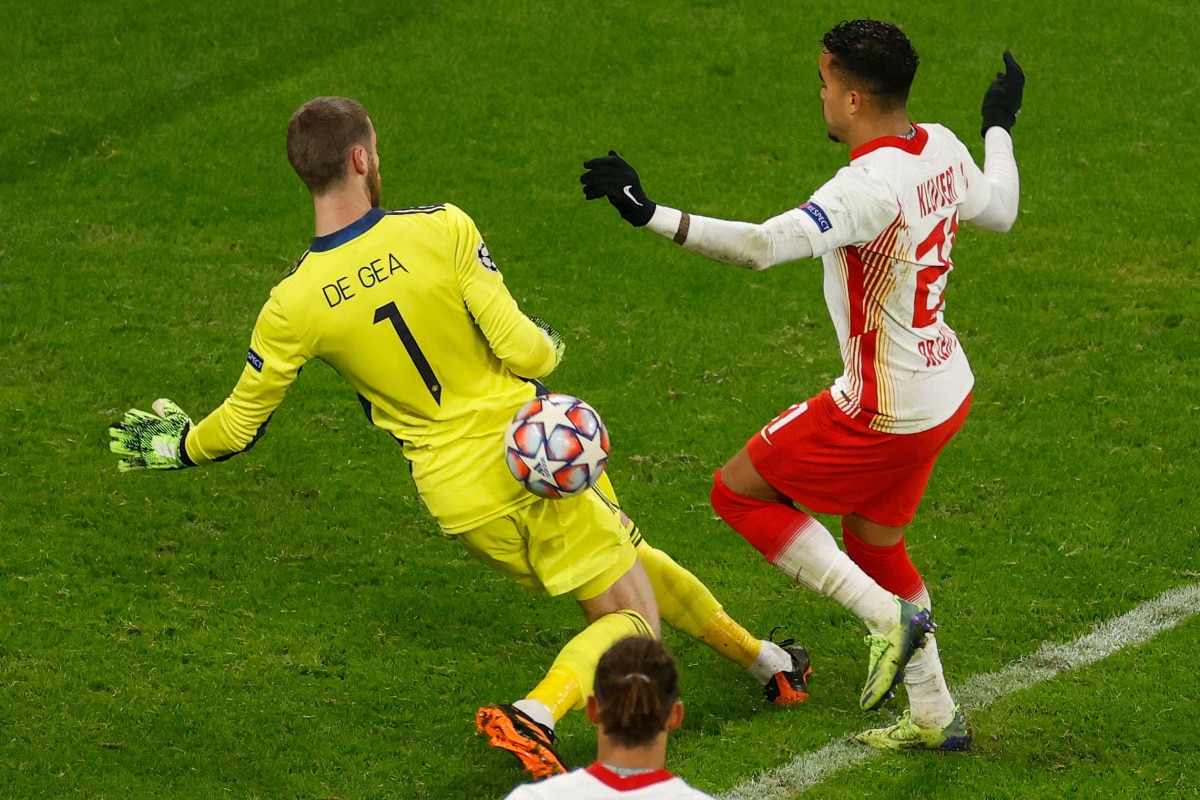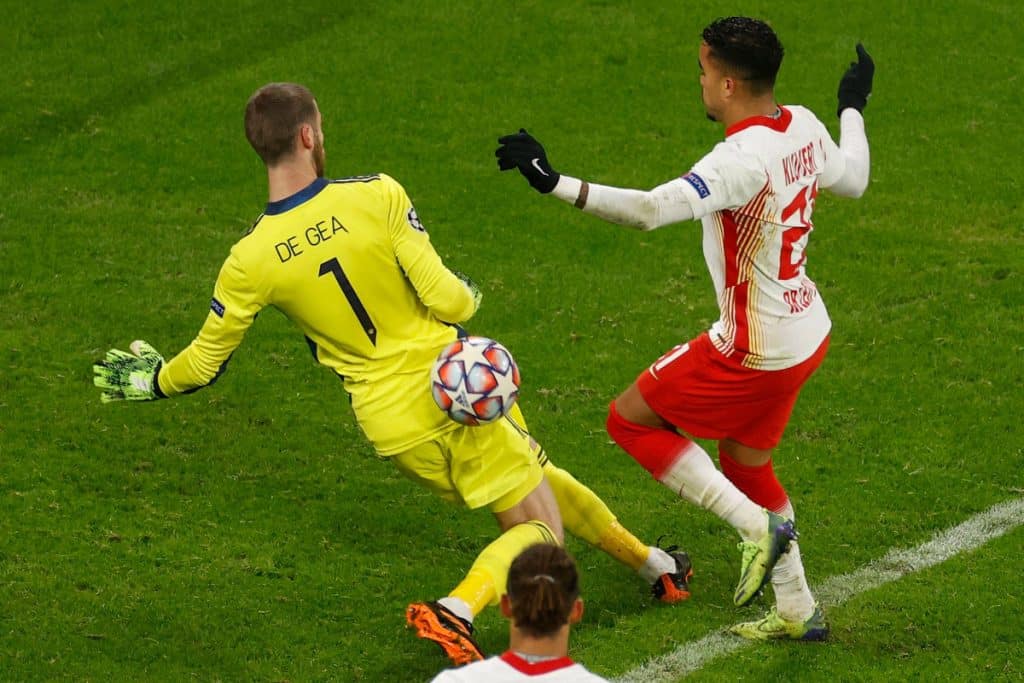 Scholes said, "David De Gea here… he bottles it. He's scared of getting hurt. It should never go across the box like that."
"As a goalkeeper, you come out, make yourself as big as you can."
"You might get smashed in the face, you might get injured… but he turns his back away."
"He actually makes himself smaller. For such an experienced goalkeeper, it's criminal."- he added.
He also suggests Ole Gunnar Solskjaer should drop him in the next matches and give chance to English goalkeeper Dean Henderson. Henderson was in excellent form last season with Sheffield United. Some fans also think Dean Henderson needs more chances in the starting line-up.