Carl Pei, the Co-Founder of OnePlus did abruptly resign the company which he built from scratch with Pete Lau. It did seem that a visionary person like him would not be sitting idle and will soon start his own project.
He has signed up none other than Tony Fadell, who was the principal at advisory firm Future Shape as well as the inventor of the iPod, to be a seed investor on his new career move. Also, Carl Pei has announced that he has successfully raised 7 million US Dollars to start his new audio startup.
Among the big names, he has YouTuber Casey Neistat, Twitch co-founder Kevin Lin, CEO of Reddit Steve Huffman, Twitch co-founder Kevin Lin, Product Hunt CEO Josh Buckley, Web Summit founder Paddy Cosgrave, and PCH CEO Liam Casey.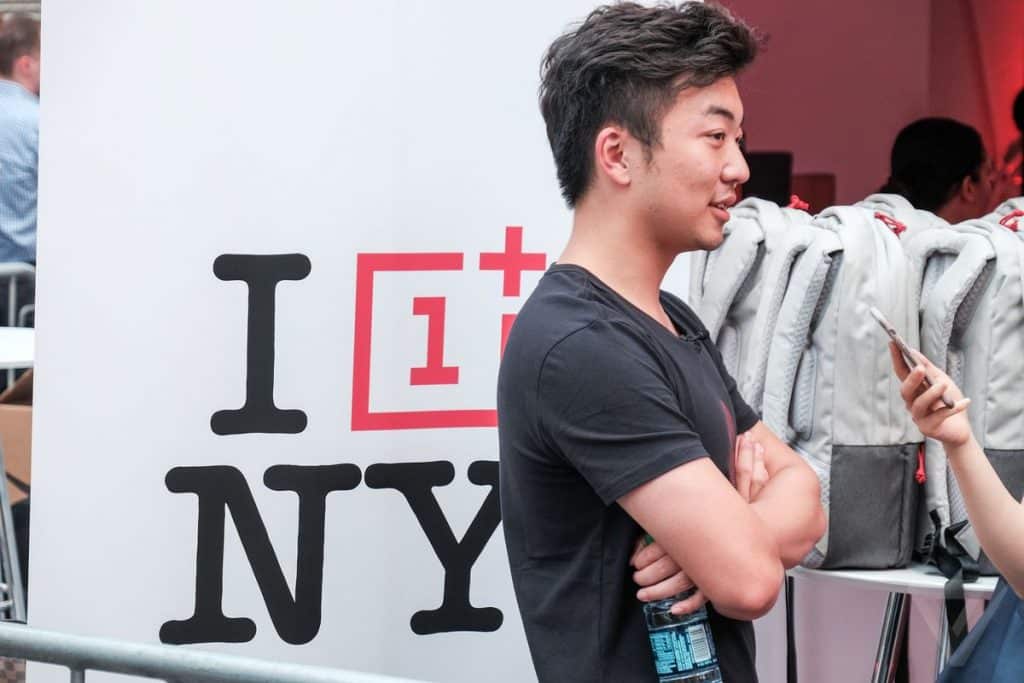 Obviously, this will be a challenging venture based around audio and related technology. Although no name has been heard or decided, however, speculations surround that the first product could be coming in next year and Pei has also stated his company will have a broader focus rather than jut making hearables.
Carl has recently spoken to Wired and told what he did after leaving OnePlus, "I imagined some sort of dream holiday in very fancy places, you know, but you basically get bored out your mind. I felt really bad and restless, and I just needed to get to work."
"I went back to Sweden, where there's a great startup community – a lot of good techs unicorn companies. I started catching up with a few friends, and they kept introducing me to other people, so very quickly, I got to know the community, and I had a lot of questions about how to start a company. London's a good place; it's got a lot of good talent, especially within the fields of design and user experience."
We hope Carl is successful in his next venture, and he can disrupt the ever-growing audio market, which has become stagnant in terms of uniqueness.