Injuries can be one of the most difficult things to deal with as a football player. So many careers of talented players have been cut short or hampered heavily by their body giving out due to the demands of the game. 
Juventus midfielder Aaron Ramsey finds himself well within the names that can be included in the list of players whose careers have been plagued by injuries, as well as by his understandable lack of confidence on the pitch.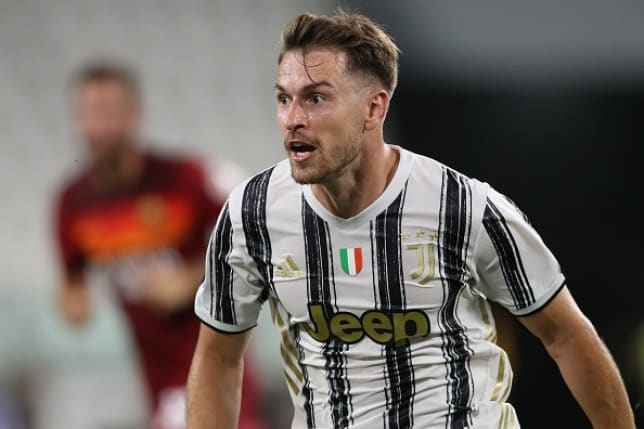 Under manager Andrea Pirlo, Ramsey has been given multiple chances to prove his worth on the pitch. However, he has only managed to provide one assist from his place in midfield this season and has not been able to justify the £400,000 wage paid to him by the club every single week.
Ramsey joined Juventus in the summer of 2019 and has had his time in Turin plagued by as many as eight injuries. He has also failed to establish himself as the right player to lead the midfield in Pirlo's now favoured 4-4-2 formation.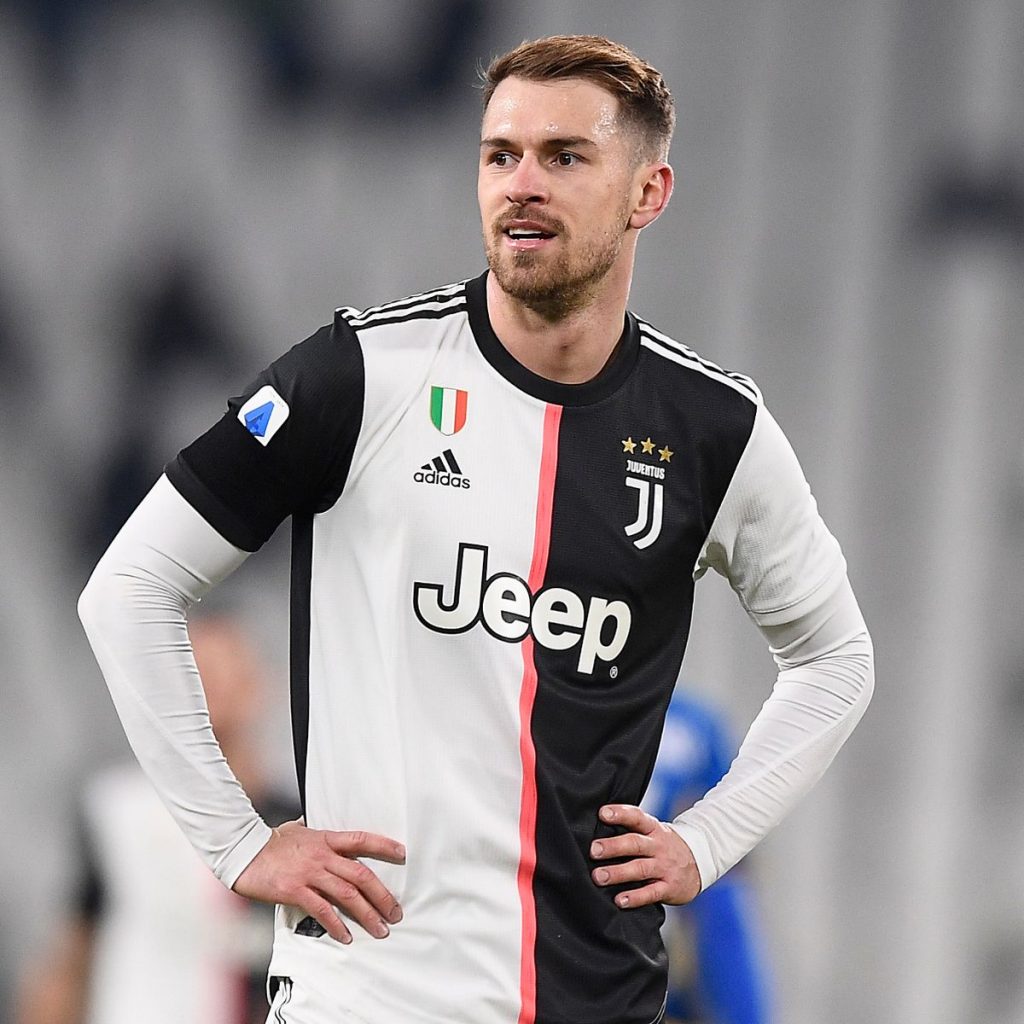 The most recent of Ramsey's injury struggles came in Juventus's match against Ferencvaros in the Champions League where he had to be substituted owing to a thigh problem. It is speculated that he will be out for about two weeks more.
It isn't like the player is being completely frozen out of the picture at Juventus. His poor performance on the pitch, coupled with his injury-prone nature has caused Pirlo to look for other options in midfield. 
Pogba could be one such player to help Pirlo out, considering that his agent spoke out recently about things being 'over' between his client and Manchester United and that it was best for both parties to sell the player. Considering Pogba's popularity in Italy, a move back to Turin could be what the club and the player need for each other.