- Advertisement -
Realme is one of the smartphone makers that refreshes its portfolio very frequently, especially smartphones. Apart from a huge range of smartphones, it also had plenty of AIoT devices and more in its collection, and this list is also going to refresh very soon. What and when? Here are the company announced details and our assumption.
Company Announcement…
Realme, on its official website, declared a new product launch that is titled "Realmeow". In the banner, a shadow of an animated cat is visible wearing an AR or VR type glass. We are still not sure whether it will be a launch event or not.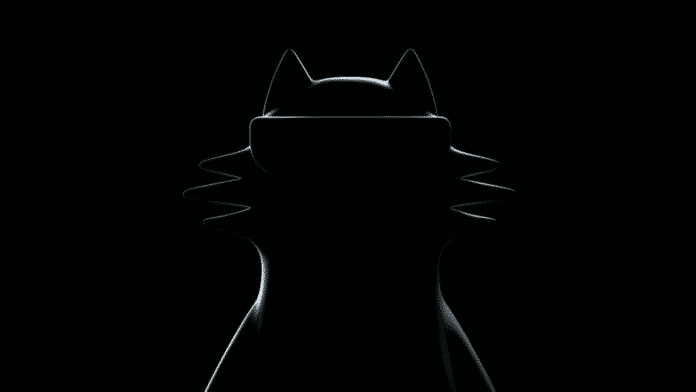 The program is scheduled for 15th December at 12:30 PM IST. No doubt, it will be either an event or not, all are fixed in virtual mode.
- Advertisement -
Lastly, Mark A. Walsh, a world-famous animator is engaged with this product deeply.
What we can expect…
There is no confusion, the company is focusing on the high-tech glass the cat is wearing. As all the descriptions (the cat mainly) are indicating towards animation more, including the engagement of Mark A. Walsh, the high chance is the upcoming product could be a Virtual Reality Glass, other than an AR Glass.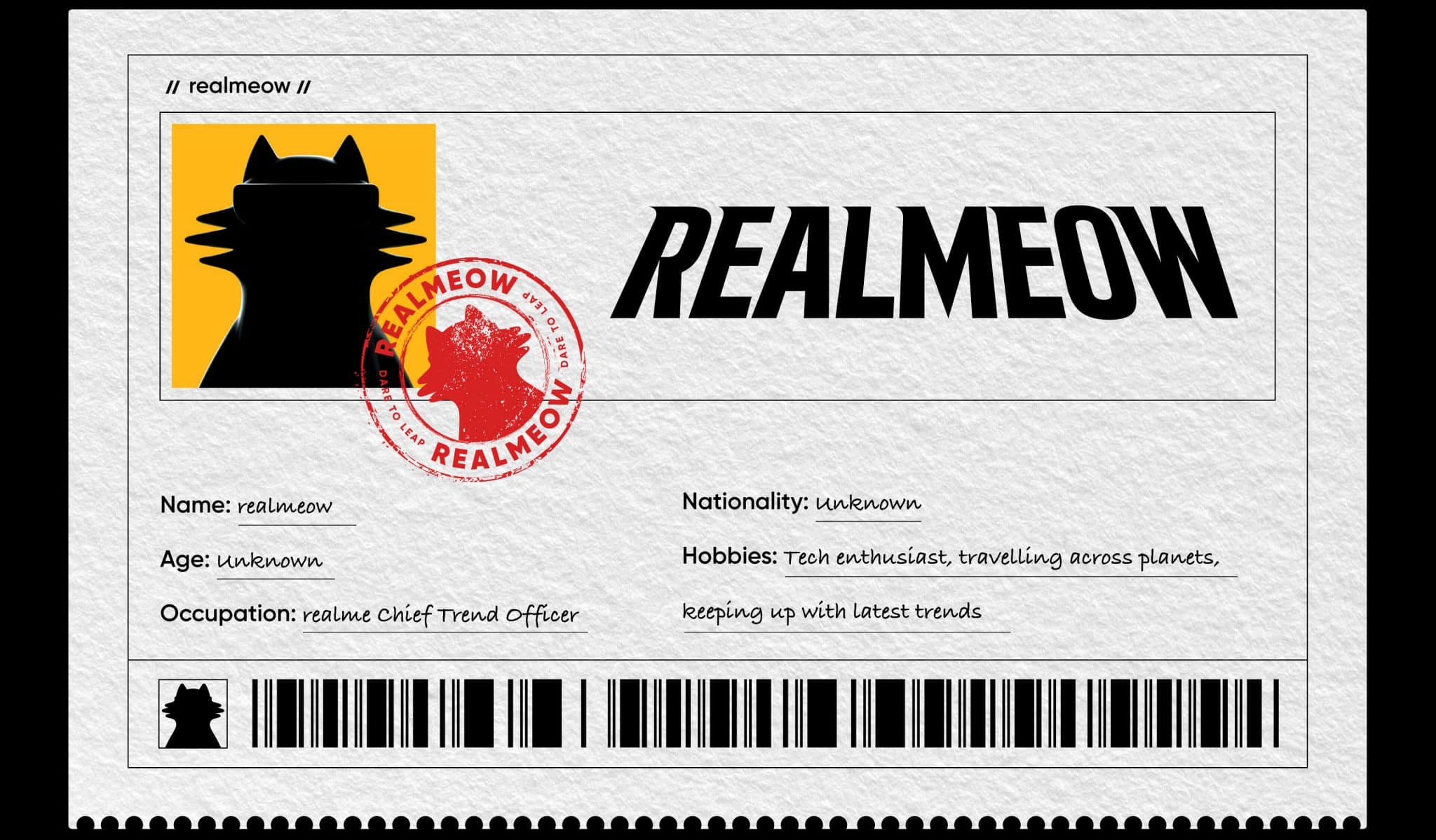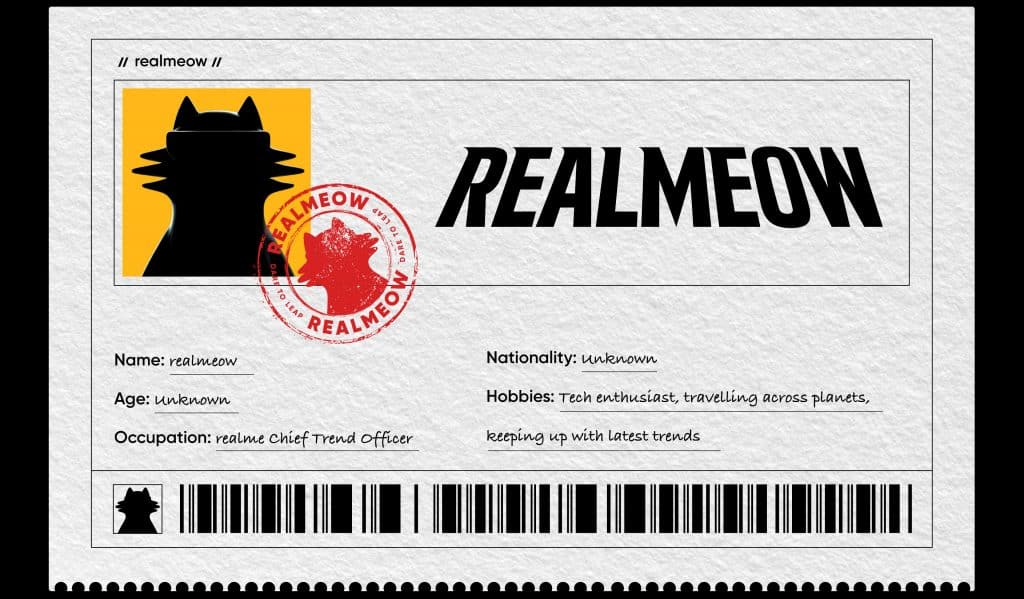 To get a crystal clear idea about the new "species" (product) we have to wait till 15th December, which is not too far. As the 'Realmow' banner is not spotted on any of the popular e-commerce platforms yet, we have to visit the company's official website at the scheduled time and date.
- Advertisement -