Due to the global, the world economy has seen a major shift in a big way. Though many businesses have either seen a major increase in profit or has seen demise. But despite all this, gamers are still investing more savings towards PC hardware and peripherals. And it has kept the PC market vibrant and lively.
This year gamers are buying more gaming hardware to spend their time enjoying at home. The investment has driven unprecedented amounts of PC hardware and peripherals sales in the segment.
The semiconductor market in the world has seen ripples of the tide this year. With Intel, AMD, and Nvidia being the major players in the market, it is worth seeing how the companies are competing neck-to-neck with each other. According to sources, the GPU shipments have seen an increase of 10.3% from the previous quarter.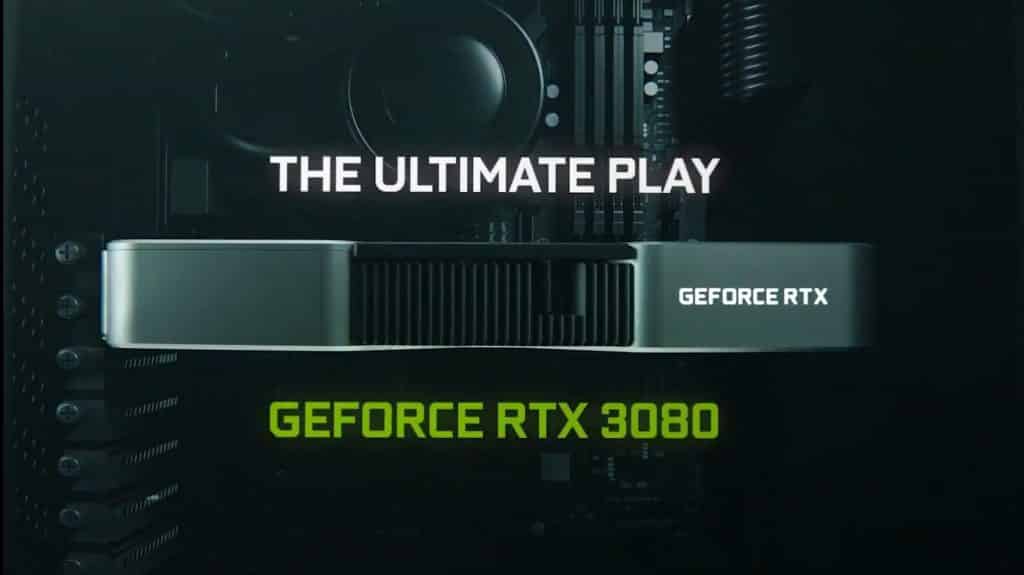 "The AIB market reached $14.8 billion last year. We forecast it to be $20.3 billion by 2023. Intel entered the OEM AIB market in Q4'20. The company will introduce a consumer AIB by Q2'21. Since 1981, 2,077 million AIBs have shipped."
AMD's shipments have increased by 18.7%, while NVIDIA's shipments have increased by 10.8%. At the same time, Intel's shipments increased by 7.8% compared to the previous quarter. According to reports, AMD's discrete GPU market share increase from 22% in Q2 2020 to 23% in Q3 2020. At the same time, NVIDIA's market share dropped to 77% from 78% in Q2 2020.
GPU Market Share Report by JPR (Q3 2020)
| | | | | | |
| --- | --- | --- | --- | --- | --- |
| AIB Discrete GPUs | Q3 2019 | Q4 2019 | Q1 2020 | Q2 2020 | Q3 2020 |
| AMD | 27.1% | 31.1% | 30.8% | 22% | 23% |
| NVIDIA | 72.9% | 68.9% | 69.2% | 78% | 77% |
| Intel | 0% | 0% | 0% | 0% | 0% |
| Overall GPUs | Q3 2019 | Q4 2019 | Q1 2020 | Q2 2020 | Q3 2020 |
| AMD | 16% | 19% | 17% | 18% | 19% |
| Intel | 65% | 63% | 67% | 64% | 62% |
| NVIDIA | 19% | 18% | 16% | 19% | 19% |