In 2021, many big titles are waiting for launch. Due to the Covid-19 pandemic, few big and small games which were supposed to launch this year got delayed until 2021. In the upcoming new year, we have got to see a number of new PC games early in the year.
Games like Vampire: The Masquerade – Bloodlines 2 and Halo Infinite have set out to release this year along with the stylish stealth game 'Hitman 3'. As the PlayStation 5 and Xbox Series X|S consoles have launched in late 2020, so we can expect that 2021 will be full of surprises. Although having the pandemic situation, developers continued to work from home to bring their titles for the awaited gamers.
Below, we have mentioned the biggest games, are going to release in the upcoming days:

Far Cry 6 | 2021:
After three years, Far Cry is back. This time the game is based on the fictional Caribbean island of Yara. It is claimed that this will be the largest Far Cry playground to date. The most attractive thing is the character 'El Presidente Anton Castillo', from Breaking Bad's Giancarlo Esposito.
Hitman 3 | January 20:
The secret agent is back, 'Agent 47'. The game will take the players around the world with full of dramatic stealth missions. Hitman 3 is developed by IO Interactive. As per information, the engine supports 300 active NPCs at a time.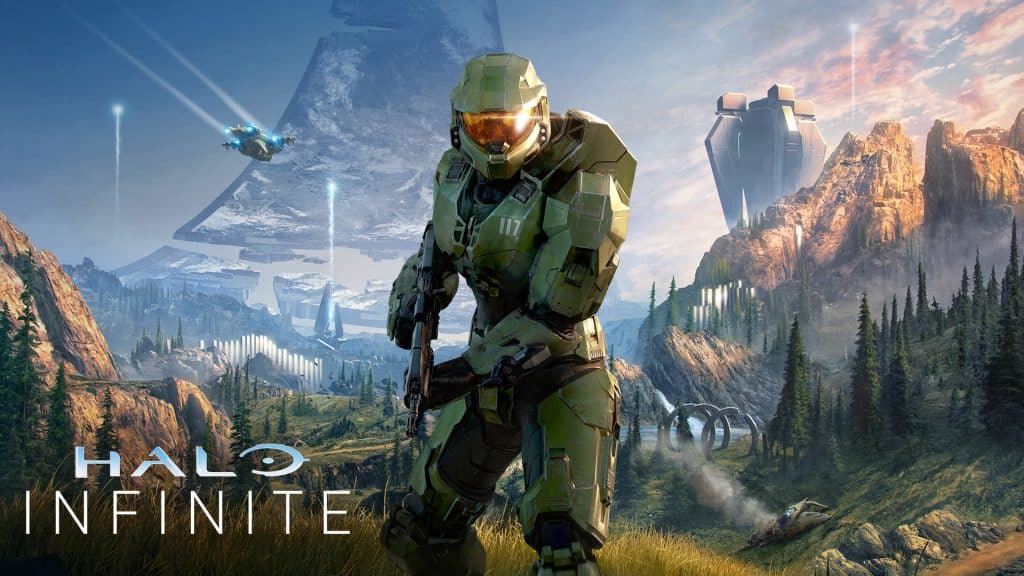 Halo Infinite | 2021:
This next-gen game is developed by 343 Industries. Halo Infinite is a first-person shooting game, which is going to continue the story of 'Master Chief'. The game is published by Xbox Game Studios for the Xbox One, Xbox Series X|S, and Windows.
Deathloop | May 2021:
This game is a next-gen first-person shooting adventure game. The story is based on the island of Blackreef where two rival assassins are trapped in a time loop. Arkane Lyon, the award-winning studio has developed the game.
Gotham Knights | 2021:
Gotham Knight is a role play game based on Batman, the character of DC Comics. WB Games Montréal has developed the game. The story of the game takes place after the death of Batman. Day by day crimes increase in the city and the Batgirl, Robin, Red Hood, and Nightwing fights to restore justice in Gotham city.
Resident Evil Village | 2021:
Another one is going to add to the series of Resident Evil, 'Resident Evil Village'. In this game, Ethan's story continues after Resident Evil 7: Biohazard.
Age of Empires 4 | 2021:
It seems like Age of Empires 4 is going to be based upon medieval times. For 15 years we haven't seen any titles from this series.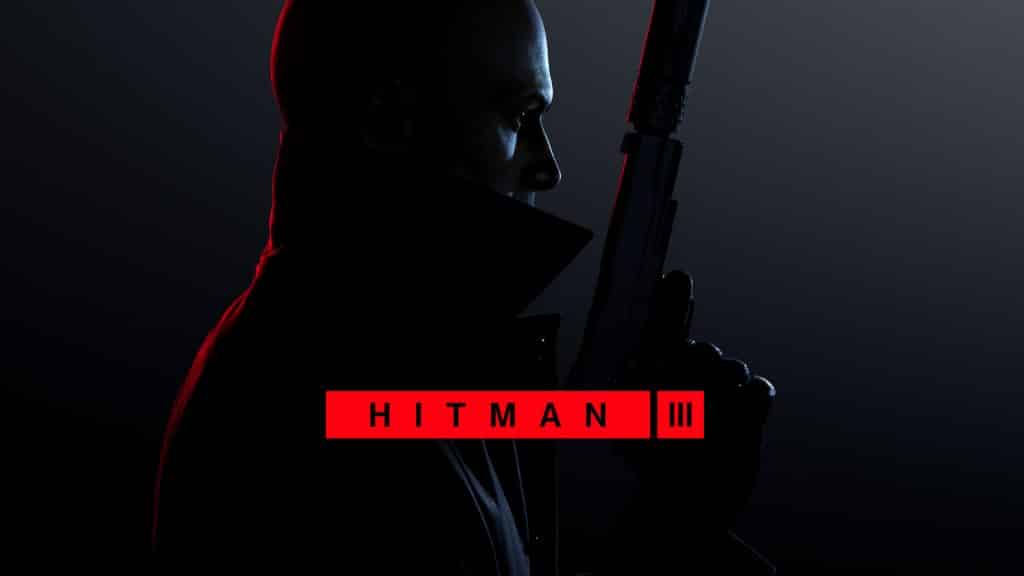 Many games which were scheduled to release in 2020, but for the pandemic they postponed those release to next year. Also, some big titles have already the launch dates in 2021. There is a list of all those games supposed to launch next year.