Since moving to Bayern Munich from Schalke in 2018 for free, Leon Goretzka has managed to establish himself as one of the best midfielders in the world. Not to mention the body transformation post market that made the German look almost Herculean in the process.
All things considered, Goretzka has been phenomenal in the heart of the park for Bayern, and the treble winning 19/20 season is testament to that.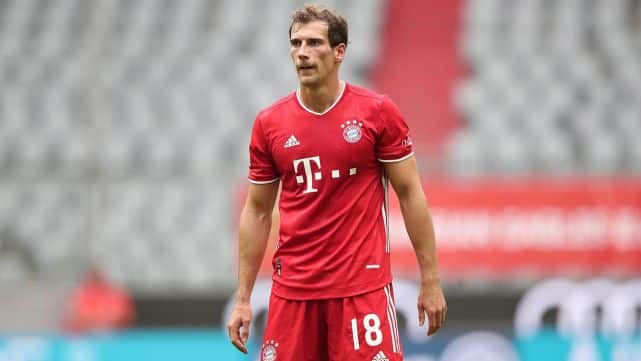 Speaking on Fabrizio Romano's "Here We Go" podcast, the Italian transfer guru welcomed BILD's Christian Falk on episode 14. The duo discussed the possibility of Goretzka signing a contract extension at Bayern Munich in their 35 minute long chat.
Considering the upward spiral that Bayern have been on since Hansi Flick took over, it seems ever so likely that Goretzka will re-sign with the German giants.
Goretzka is German by birth, and the appeal of the Bavarians is much more to those who have been raised in Deutschland. Romano and Falk touched upon that very point in their discussion in episode 14.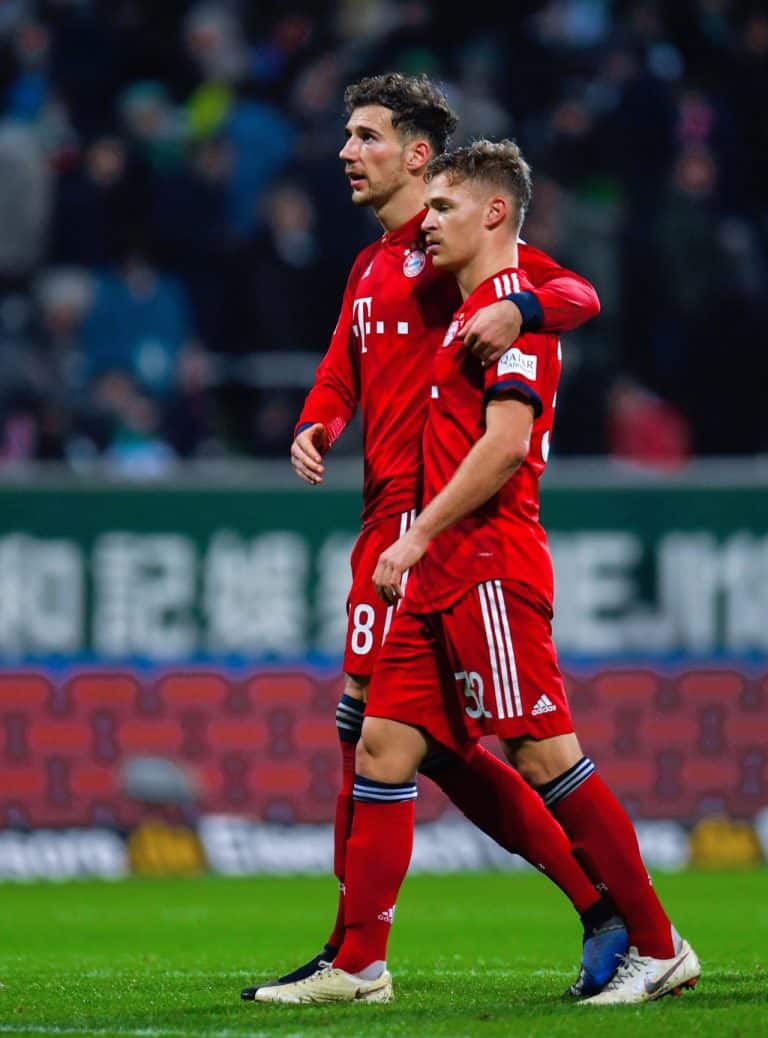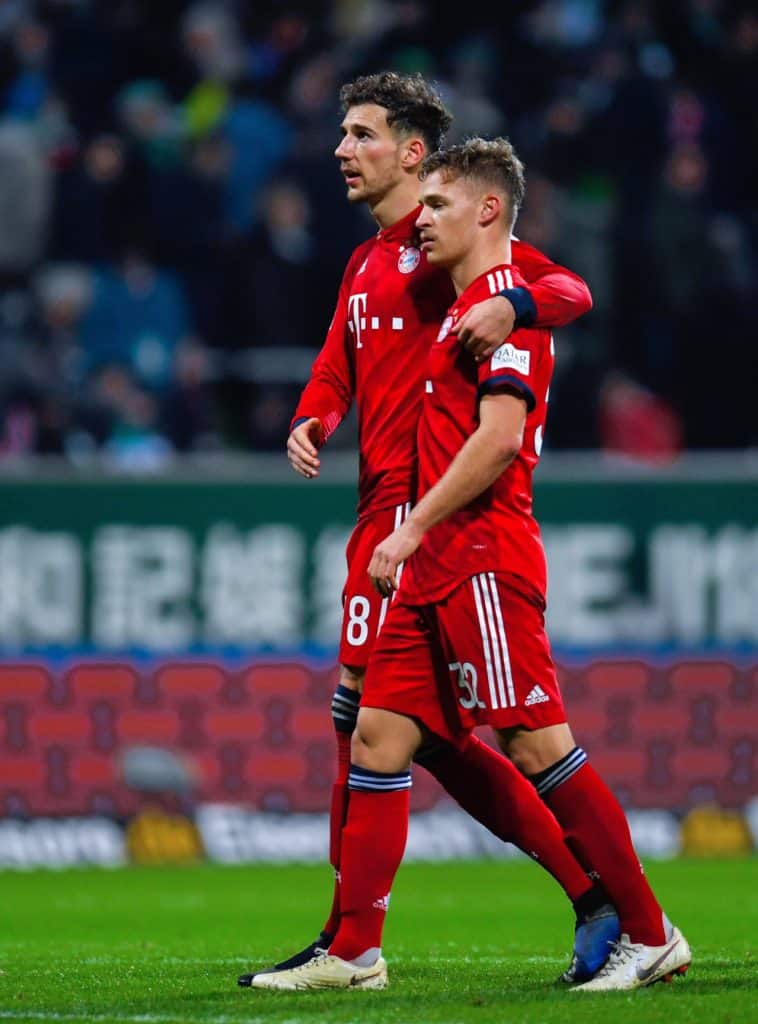 They also mentioned that Goretzka isn't performing as well without Kimmich by his side and that the player is aware of that. It's these aspects of his game that Goretzka will have to improve upon to keep himself up for a challenge throughout his time at Bayern. 
The treble winners will be looking to open talks with not only Goretzka, but the other half of their all-German midfield, Joshua Kimmich very soon as well.