The recent disappointing run of form from the 13-time Champions League winners has put Zizou's place under threat. As per reports from Spanish publication, Marca, there are five main reasons as to why Zinedine Zidane could be heading for an exit.
Firstly, there is the discontinuity between the starting XI for Madrid's matches. With players rotated in and out almost every week, there are solid doubts about Madrid's strongest lineup. Furthermore, as far as team selection goes, is the case of Marcelo.
The Brazilian left-back is well past his prime and has been less than decent in all his outings for the club. Madrid have lost all ten matches that the defender has started, and Zidane just doesn't seem to pick up on it.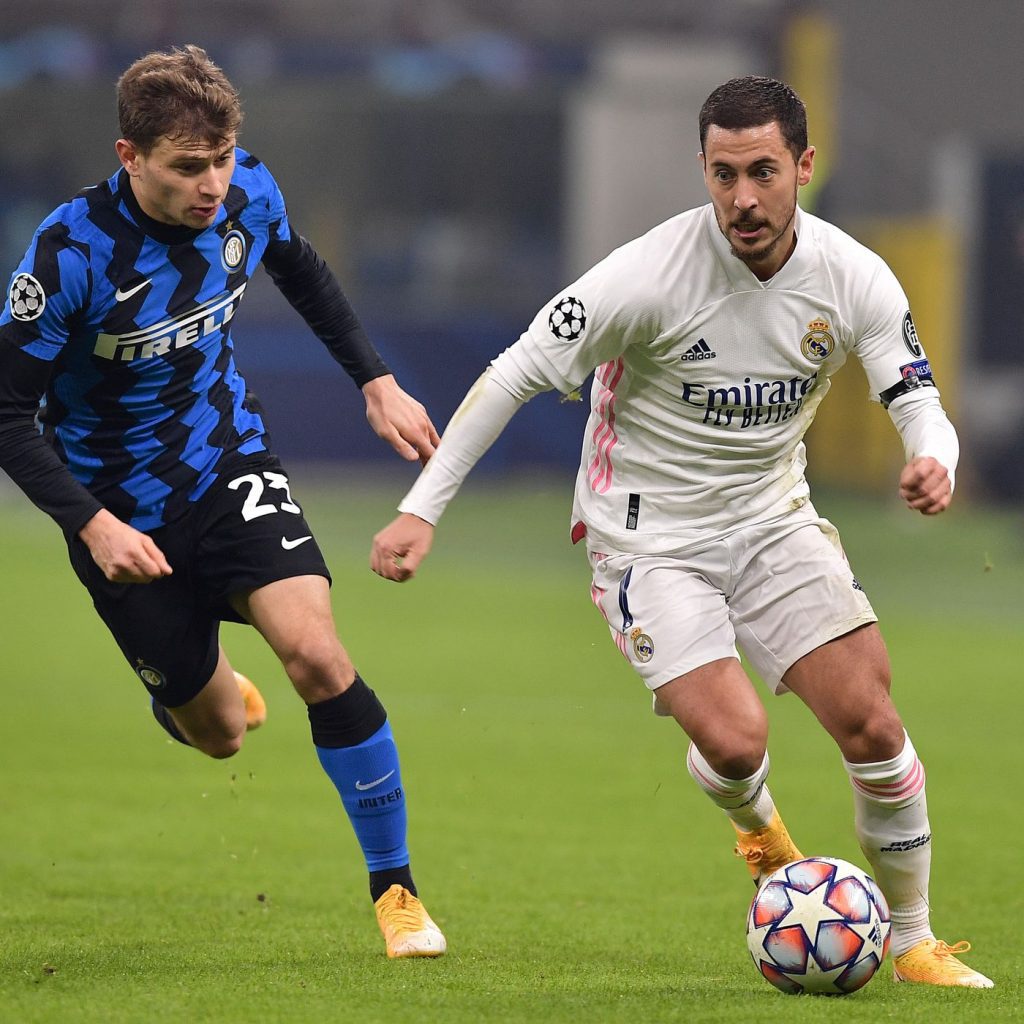 Elsewhere, the transfers of Eden Hazard and Luka Jovic have proven to be unsuccessful. Considering the amount of money that the club paid for the two players, they are rightfully disappointed with the manager for his demands not paying off.
The selling of players like Sergio Reguilon, Achraf Hakimi and Marcos Llorente and not including them in his plans has also caused friction between the manager and the higher authorities.
Lastly, the case of the Frenchman sticking to the same tactics he used five years ago has made the players believe that a different approach would benefit them in playing better football and getting the results.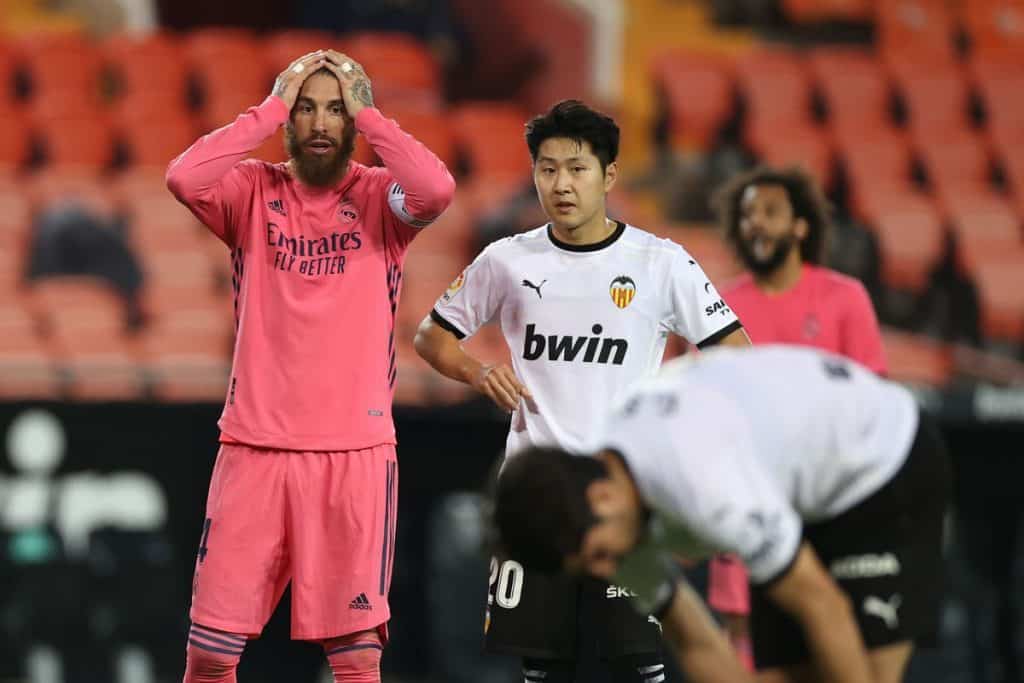 Speaking after the defeat to Shakhtar for a second time, Zidane confirmed that he would not be resigning. It is safe to note at this point, that Madrid are looking at former legendary striker Raul and former Spurs manager Mauricio Pochettino as potential replacements for Zidane.
The former Madrid midfielder has given a lot to the club both as a player and as a manager. Despite the dip in form, Madrid should consider his past glories and give him time to turn things around. The fact that the squad is plagued with new injuries every week is also doing the manager no favours.
So, while things are not dire for the coach just yet, a drop to the Europa League, or a continued disappointing run of performances could bring down the curtain on his second spell as Madrid manager. However, any decision regarding a change will take time to come through, if at all.