- Advertisement -
India has become a hotspot for investment and manufacturing in 2020; almost every brand is affected by the US-China trade war. This opportunity has been grabbed by India, which looks to lure brands to establish manufacturing plants in India and making the country one of the biggest exporter in the globe.
However, the dream requires a huge capital investment and investors are really keen on India's potential. The biggest manufacturing to be done in India is of iPhones because Apple contractors want to shift a significant part of their existing plants to India.
Now, an interesting story comes out from ET Telecom that says, Tata Sons is seeking up to a whopping $1 billion in overseas loans to set up a globally scalable mobile phone and component contract manufacturing plant in Tamil Nadu.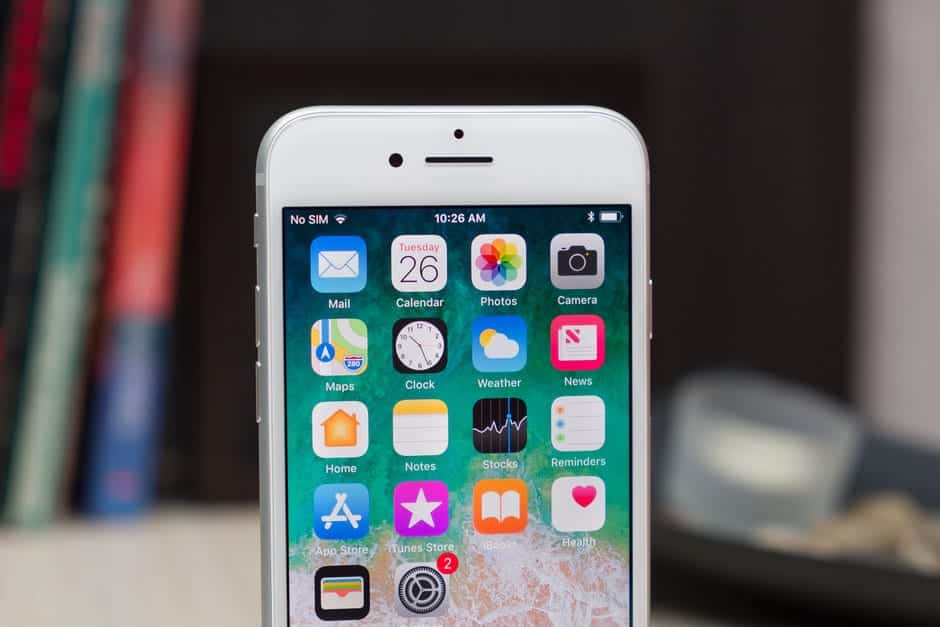 - Advertisement -
This plant initially will start by making iPhone parts and it will be operated by Tata Electronics, a wholly-owned subsidiary of Tata Sons. Initially, it will make iPhone casings and eventually partnering other original equipment manufacturers (OEMs) in South Korea and Japan as part of a "larger electronics ecosystem," as said by one of the sources.
Tata Group is targeting a capital expenditure of whopping $1.5 billion for the priority project via a combination of internal accruals and borrowings. This makes sense as investing in this area will eventually result in a huge profit as Apple iPhones will flourish in India with local manufacturing.
"This offers high growth potential for the group provided the execution is done well and by roping in top management with expertise in this area," said a group director. "The group is identifying the right CEO to head this venture and also roping in directors from GE."
- Advertisement -