Diego Maradona was one of the best footballers in the history of the sport, and it has been about a week since El Pibe de Oro passed away. In the wake of his death, many stories involving the legend have seen the light of day.
According to Mundo Deportivo, the Spanish publication have managed to trace their way to Maradona's first Barcelona shirt. The story is told by one Luis Ansonera, a friend of the son of Jose Carlos Barrachina.
Barrachina was a player for La Liga club Real Zaragoza between the years of 1976 and 1981. He later signed for Mallorca.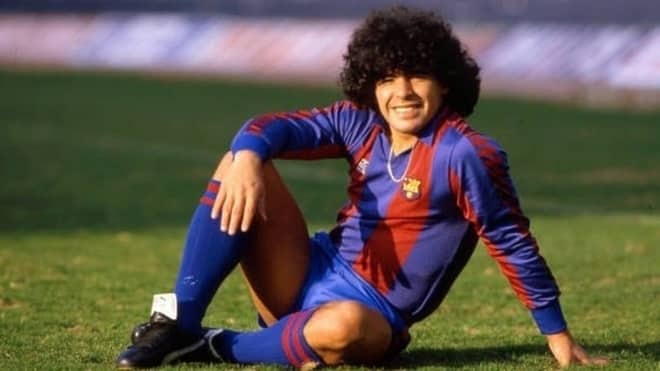 According to a Mundo Deportivo archive, (the publication were in charge of covering the match):
"It goes without saying that all the eyes of Luís Sitjar were focused on Diego Armando Maradona , who became the architect of the game and the evolution of Barcelona.
"However, the sticky marking of Barrachina , a courageous and quarrelsome midfielder who stuck to him like a limpet although it must be recognized that he did not use reprehensible violence, handcuffed a good part of the Argentine's actions."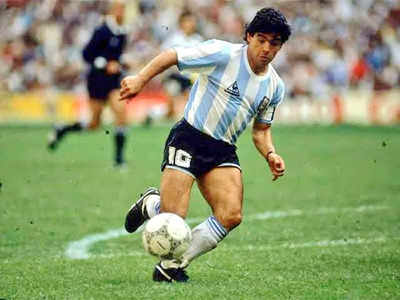 Barrachina recalls:
"I asked him what he wanted to do in Spain, what he expected from his signing, how he was … And he answered me! Maradona was aware of the conversation with me and thus he participated less in the game ".
The story ends with Maradona asking the young Barrachina for an exchange of shirts after the game was done with. As mentioned by the former player himself, the rest of the teams were flocking Maradona to get his shirt.
However, Maradona was so invested in the conversation with Barrachina that he didn't concentrate much in the final minutes of the game.
Maradona's son has asked Barcelona to retire the number 10 shirt in his honour, however, considering the history and the popularity of the shirt, it seems unlikely that anything of the sort will ever happen.
Furthermore, it would take away from the players of the future to add to the prestigious history of the number 10.