Manchester United hosted Paris Saint-Germain in the matchday 5 of UEFA Champions League. United won the first meeting between the two in the group stage and it was expected that they would complete a double against PSG.
Neymar proved to be decisive again as PSG won the match by 3-1. Neymar scored in the 6th minute before Rashford equalised in the 32nd minute. At the start of the second half United looked most likely to score. They were playing with intensity but failed to put the ball into the net.
PSG captain Marquinhos put the visitors ahead with a tap in from Neymar's corner. Fred, who was on a yellow card made a reckless tackle as soon as United went behind. This broke the United team and eventually the 10 men failed to stop PSG.
Neymar made a daunting run to start a counter-attack before finishing it off himself in the injury time. He was clearly the man of the match for his stellar performance.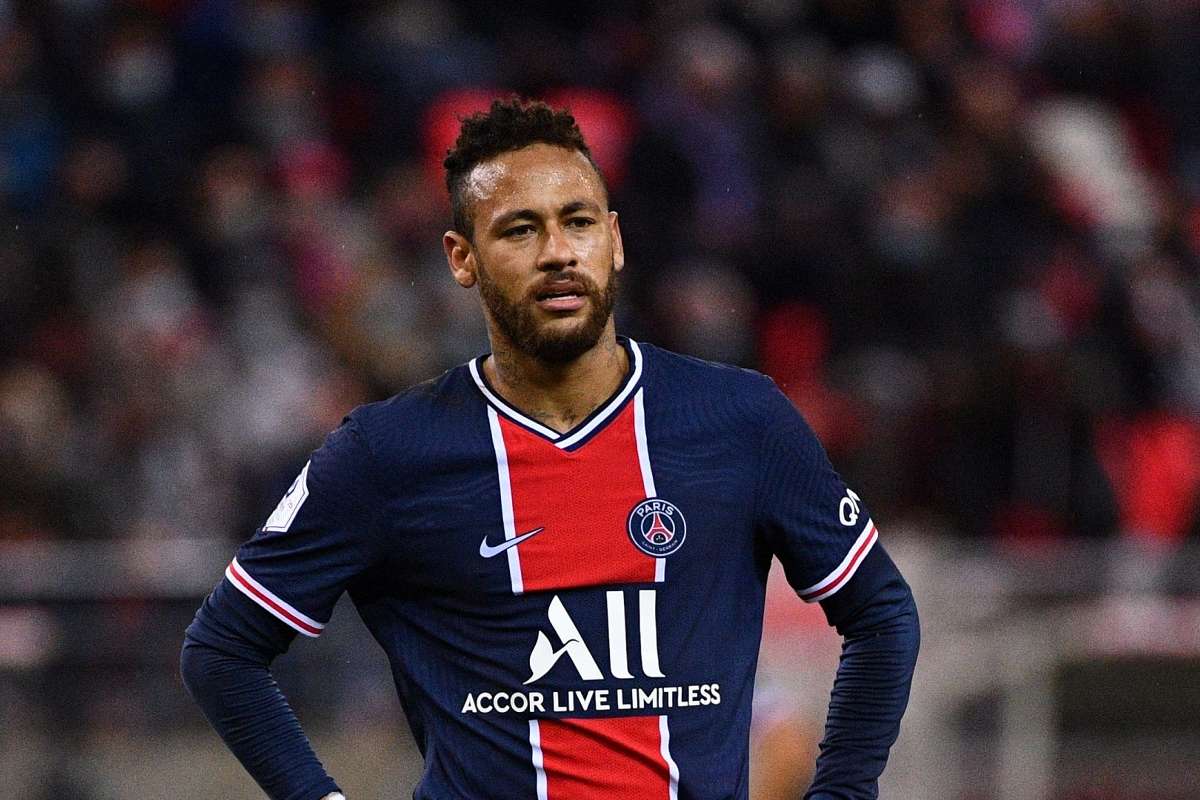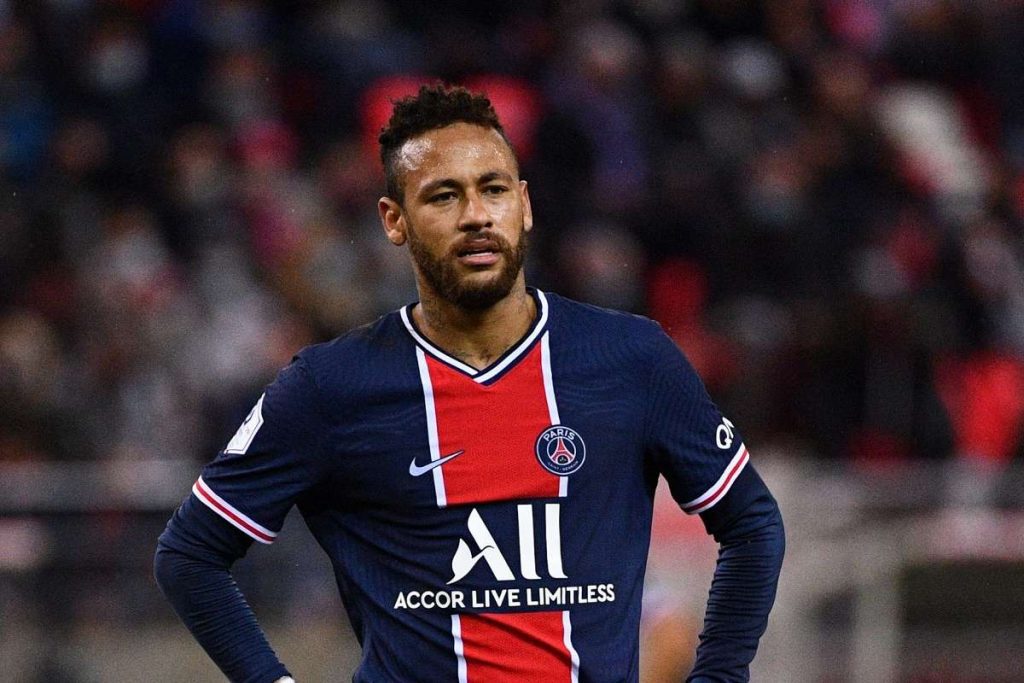 In his post-match interview, Neymar made a strong statement. He opened up on his wish to play with Messi again.
He told ESPN: "What I want the most is to play with him (Messi). He can come here, to my team. No problem! Next year we have to do it. I want to enjoy with him on the pitch again. I want to enjoy the moments with him again. "
Lionel Messi's Barcelona contract expires next summer. PSG, with their strong financial backing, can definitely make a move for Messi. On the other hand, it can also be a sign from Neymar to all the Barcelona presidential candidates that he wants to come back to Camp Nou.