- Advertisement -
Manchester United will take on Paris Saint Germain today at Old Trafford. After an excellent start in UEFA Champions League Manchester United are now just 1 point away from securing their place into the 'Round of 16' of the UCL this season.
Manchester United are now leading the group with 9 points from the first 4 games. They have beaten Paris Saint Germain by 2-1 at Parc De France in the opening weekend of the UCL. There is a chance for Manchester United to secure a double against Paris Saint Germain.
In the pre-match press conference, Manchester United boss Ole Gunnar Solskjaer said, "The quicker you can qualify, the better of course. With a win, we'll win the group so, of course, that's our intent. We want to go out there in our style with attacking intent, defending well against a top team with some top individual players, of course, but our mindset is win this game and we've won the group."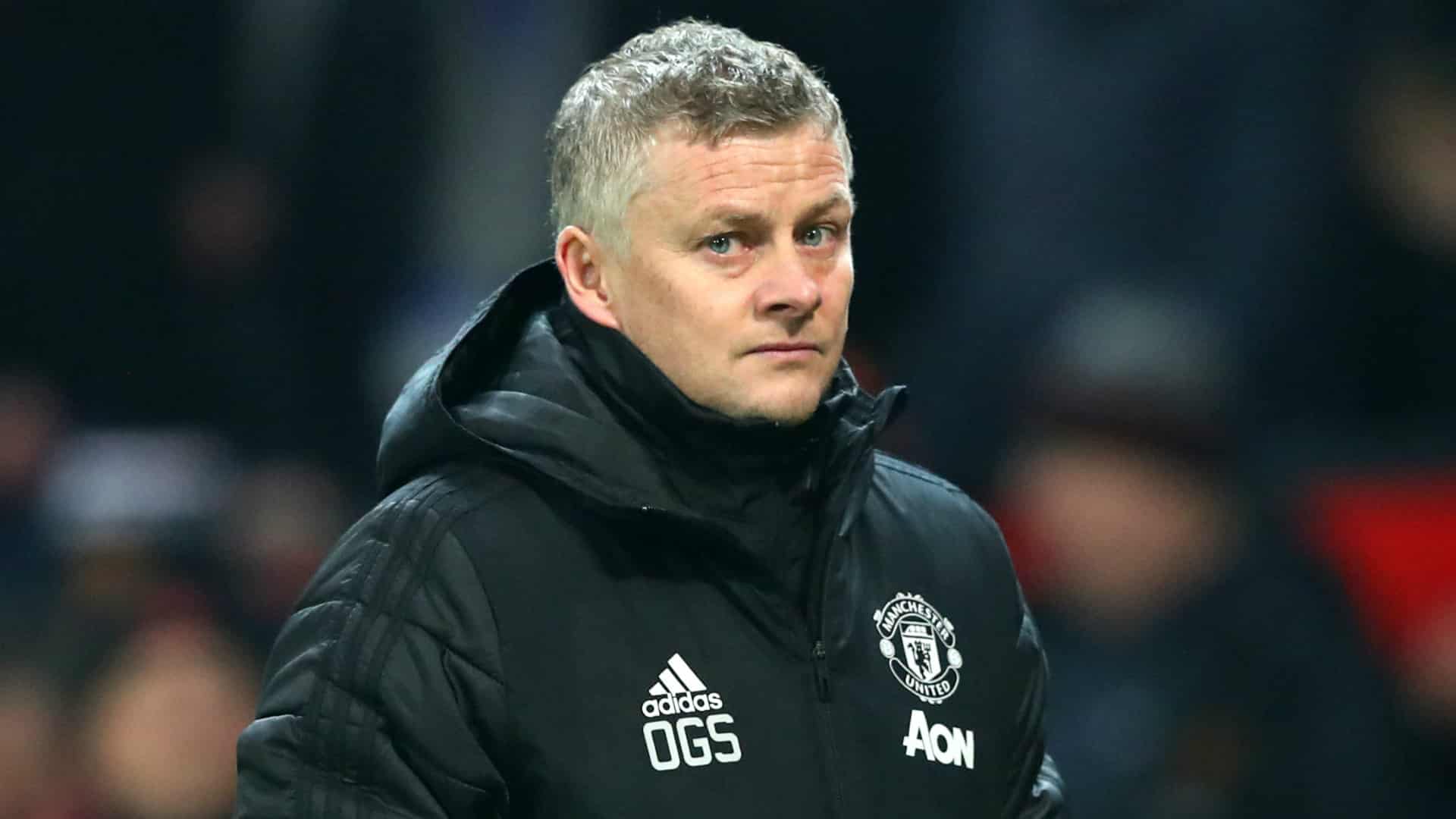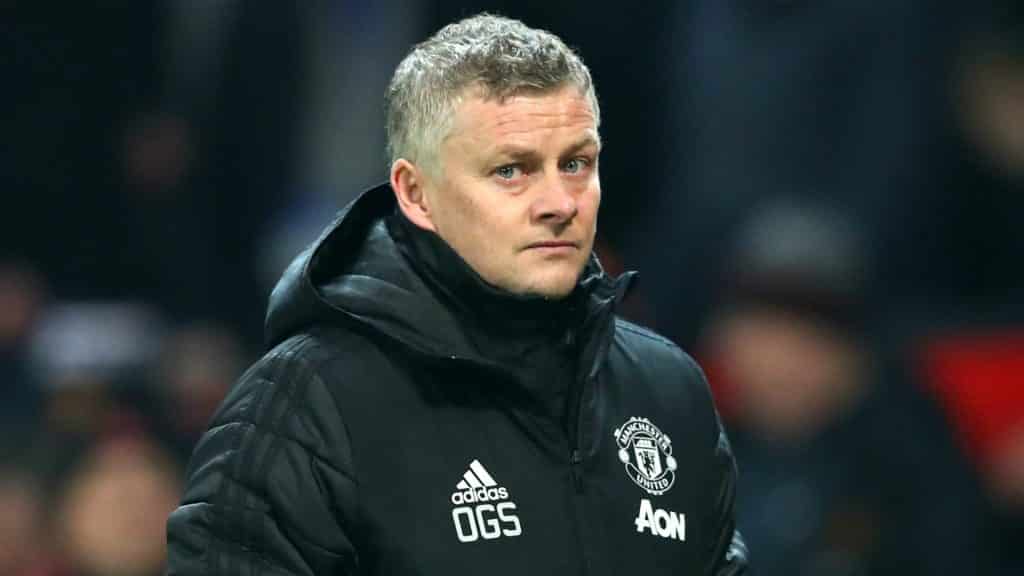 - Advertisement -
There are some injury issues in the Manchester United side ahead of the PSG clash tonight. Ole said, "David trained well today so he's available for selection."
"You can give players the belief. I believe in these players, it's the players' belief in themselves, in their own performances, what we do day in, day out, like Donny sitting next to me, with the attitude and mindset of every day is important. Of course, I feel my squad is ready to do better than last season, and last season we were the best of the rest. So, let's hope we can move up the table."- Ole said about Manchester United's chance of winning titles this season.
- Advertisement -