Qualcomm Technologies Inc. is the most powerful rival in the market of both MediaTek and Exynos, if we ignore Apple's A-series chips as the company never shares the SoC with others and the story of Kirin is near to the end. To maintain the leading position, Qualcomm is continuously working to make a better processor will all the best facilities and innovate that technology, especially when the world is switching to 5G.
At the end of 2020, the chipmaker organizes the Tech Summit to discuss their work and impact on the industry in front of the world. Here are the details of what we are going to get or expect to get at the summit.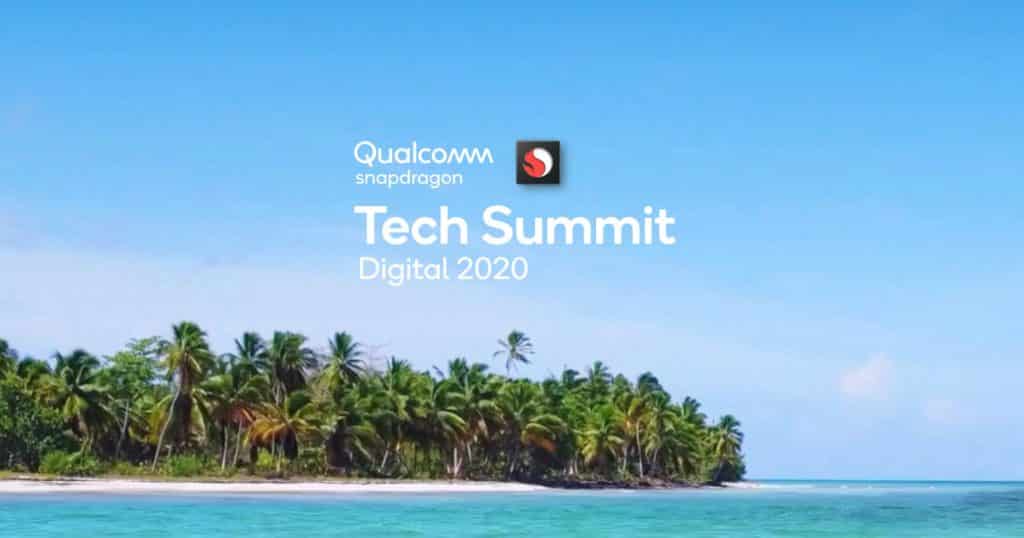 Confirmed & Expected Announcements
The launch of the new flagship chipset Snapdragon 875
Snapdragon 775G, the new upper mid-range processor will be showcased
Xiaomi is likely to officially announce about Mi 11 and Mi 11 Pro with Snapdragon processors.
Companies like Verizon, NTT DOCOMO, Sony Mobile, Hugging Face, and OnePlus will share their experiences with the Snapdragon chips that power their products.
Now, due to the global pandemic, the event will be broadcasted online. When and how? Here's the answer.
When & How to watch in India
The Qualcomm Snapdragon Tech Summit 2020 is an event of a couple of days, 1st and 2nd December. In Indian Standard Time, the event will start at 8:30 PM daily, and if you are abroad, the other standard timings are 7:00 AM PST/10:00 AM EST/2:00 PM GMT.
The entire event will be broadcasted live on qualcomm.com, Twitter, and YouTube. For your convenience, the YouTube link is given below –