The Presidential post at Barcelona is still vacant after Josep Maria Bartomeu resigned from the role, owing to a no-confidence vote passed against him.
Former Barcelona president Joan Laporta has now officially confirmed that he will be contesting the upcoming Presidential elections in hope of returning to power at Camp Nou. 
In his previous spell, Joan served from 2003 to 2010. During the seven-year spell at Camp Nou, Barcelona famously won the treble in 2008/09.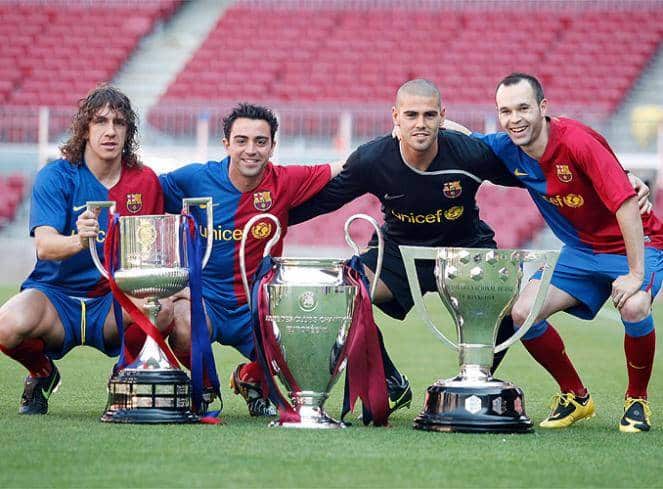 All in all, the club won two Champions League trophies, four La Liga titles, the Spanish Cup in 2008/09, three Spanish Super Cups and one each of the Club World Cup and the UEFA Super Cup.
"I'm running for elections because I love the club," Laporta said at his official announcement.
"We have the preparation, experience and determination necessary for the changes that the club need. We have a plan. The plan is to work.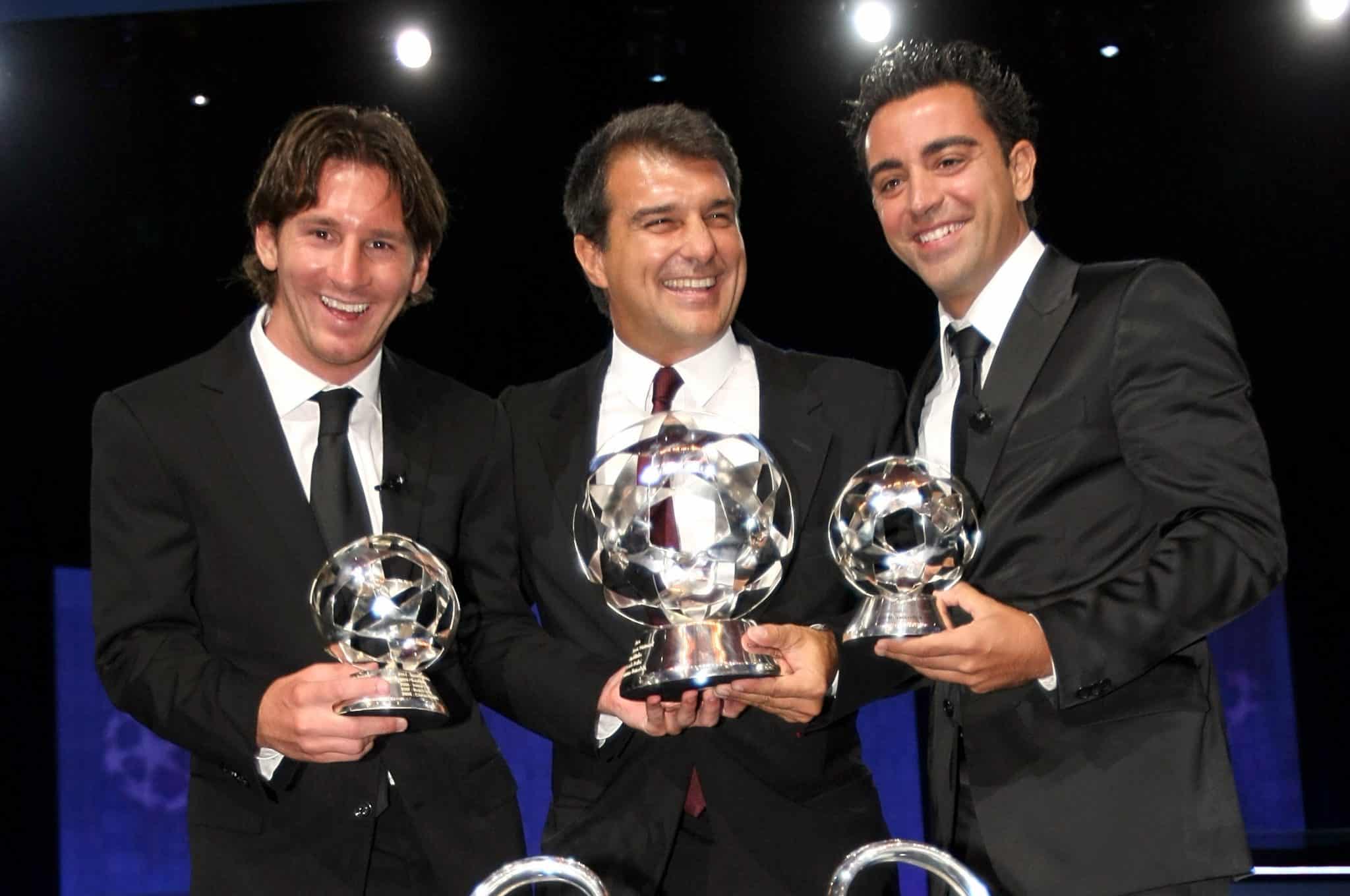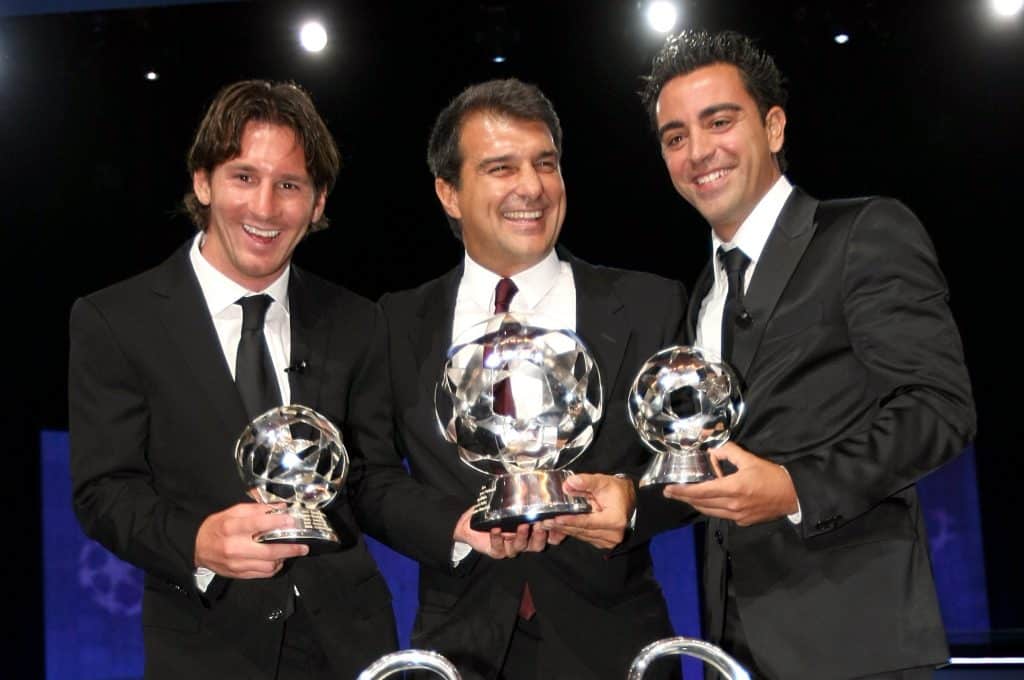 "I want to unite all Barca fans. This is not the time to reproach or look back. In the Barca that we propose, everyone fits.
"Our plan is to bring back happiness to the people. It's not a simple election promise. It's an ethical, civic, moral, social and united commitment."
While the former President has not managed to speak to Messi about staying at the club yet, he did mention that the intention is to make the Argentine superstar stay at Camp Nou.
"We appreciate each other and we respect each other. He has time to decide – I am waiting to have the confidence of the socios.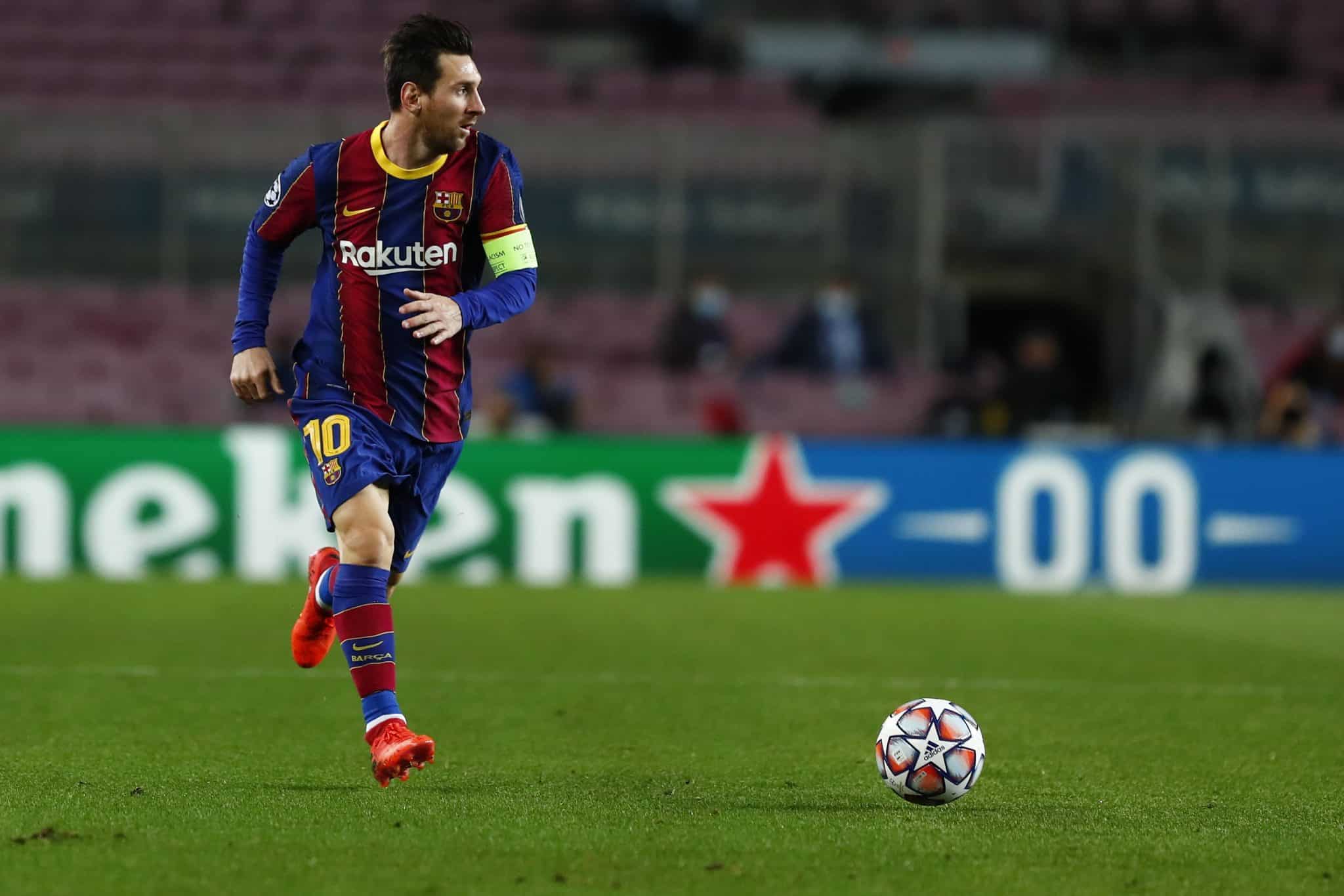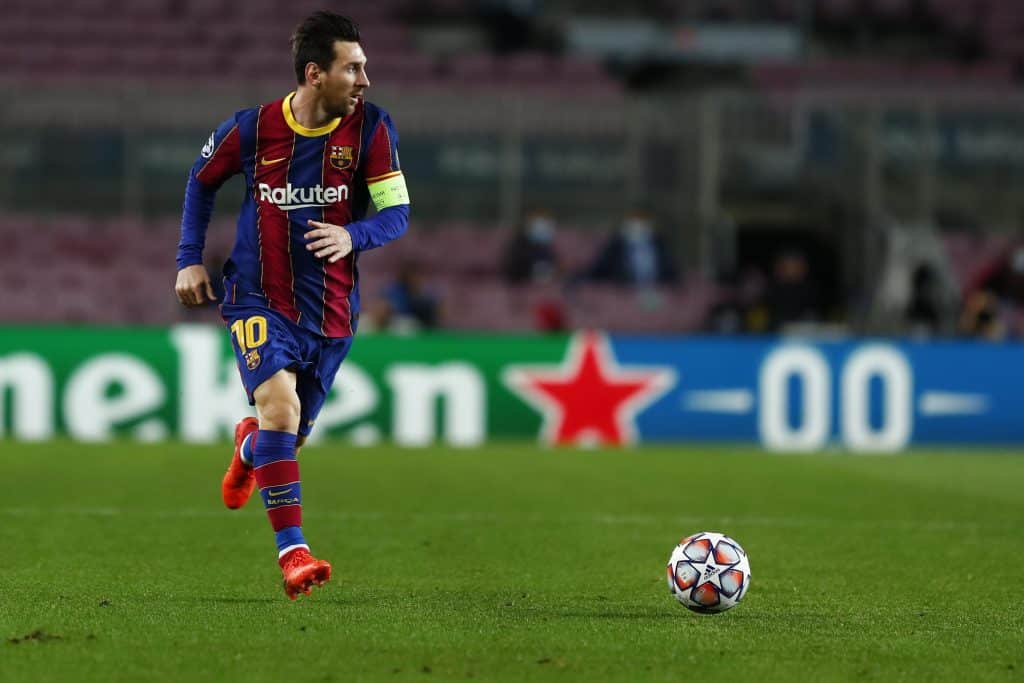 "Messi loves Barca and I'm sure that the club can give him an opportunity. I see myself capable of, at the right moment, having a conversation with him. I know we can give each other some margin, anything can happen in life."
Considering the success that Laporta achieved in his previous spell as Barcelona President, it looks as though he might already be the heir to the club once more come 2021.