Liverpool were on top of the Premier League and were hoping to continue their place at the top but a late draw at Brighton has cost them 2 points.
First, Salah's goal was ruled out for offside but Liverpool were lucky as Brighton missed the first penalty. Jota came to Liverpool's rescue once again as he scored a brilliant goal. Later Mane's goal was again ruled out for offside.
Liverpool felt it was enough to get them 3 points but a controversial Welback penalty in the injury time of the second half, saw Brighton salvage a draw against the champions.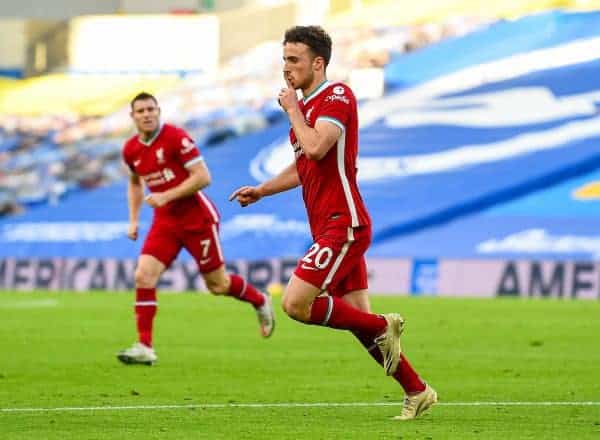 Klopp was upset with the result and Milner's injury and we saw a heated post-match interview. Former Premier League referee Peter Walton has now explained the controversial penalty.
Walton told BT Sport: "He's taken the context of the challenge out of it and seen it in slow motion. He's seen there's contact – which we can all see – and has judged it just on that."
"The high bar the Premier League uses to intervene has been lowered in recent weeks. It certainly does to me (feels like the bar has been lowered). I've got to re-calibrate my thinking as well."
"If you remember VAR was brought in for clear and obvious errors. Just because there's contact doesn't mean it's a foul – the game is a physical game."
"If we put it in slow-motion, yes, there's clear contact there and you can give a penalty based on that. The point I'm trying to make here is that should VAR have got involved? Or should we leave it to the on-field referee to make that decision?"
"There are people out there who would say it's not a penalty and a lot of people out there who say it wasn't a penalty, so it's not clear and obvious. I do think that bar – as we've mentioned before – has been lowered by the Premier League."