Spain midfielder Dani Ceballos is on loan from Real Madrid for the second successive season at Arsenal. He didn't get enough minutes under Zidane so he moved to the London side to get more playtime.
He has been at Arsenal since the start of the 2018-19 season. He has played under Unai Emery and interim manager Freddie Ljungberg. He is now playing under Mikel Arteta, who quit his job as Pep Guardiola's assistant at Manchester City to become the permanent replacement for Unai Emery at the Emirates in December 2019.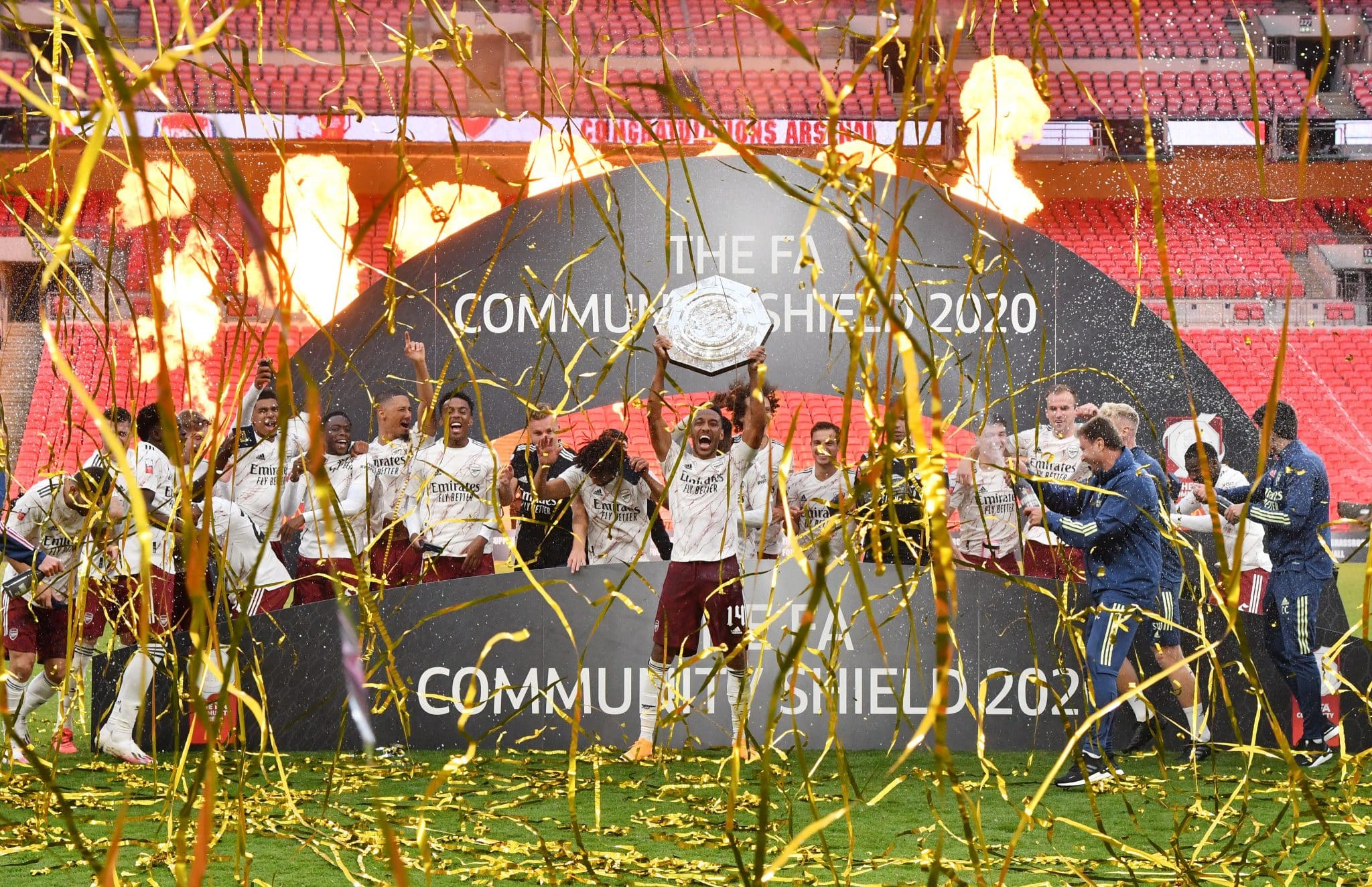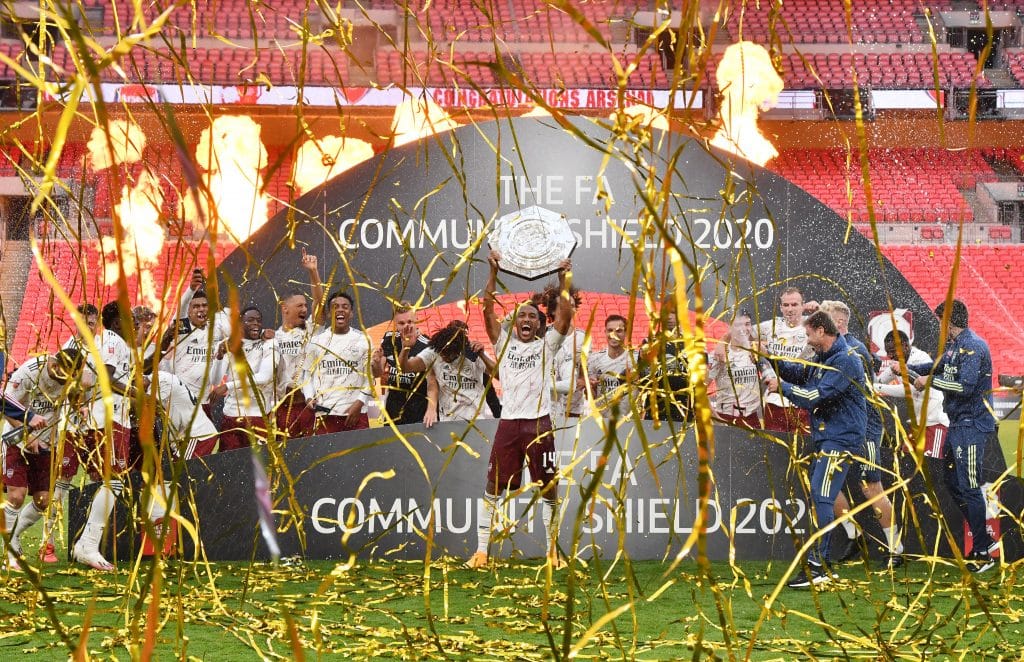 Ceballos has praised current manager Arteta for bringing the dead Arsenal back.
According to a report by The Sun, Ceballos told SunSport: "The team was almost dead – but after Arteta's arrival we won the FA Cup and the Community Shield."
"It's not even a year since he arrived and he has given a radical change to the club. He's the soul of the club and he's lucky that the players trust him 100 per cent. Arsenal need him, in part because he takes the initiative most of the time."
He further said: "Arsenal have to fight to be in the top four. But before there were five teams fighting to get into the Champions League, now there are six or seven."
"You just have to look at Manchester City, one of the best teams in England, or Manchester United. They are not up at the top of the table. Southampton and Aston Villa, who last year struggled not to be relegated, have surprised everyone."
"It is a tremendously competitive league, anyone can beat anyone. But our moment will come."