Microsoft did not have good annual launch as it yet to launch a few major Surface products which we are used to seeing from them in October. However, this time due to COVID-19 things have changed quite a lot and we haven't seen the Surface Pro 8 and Surface Laptop 4 yet, but we do have a leak of it.
These devices are slated to be launched next year, but their images have appeared online as they pass through certification in Korea. There's no design change as such, maintaining the Surface branding and style and was spotted by Cozyplanes on Twitter.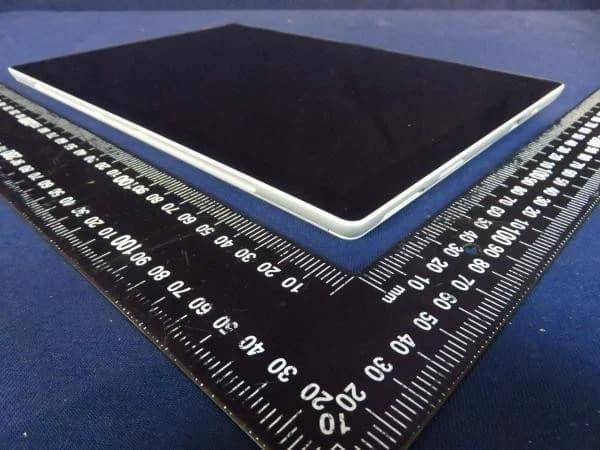 These certification listings also confirm the model number of each of the devices: 1950 for the Surface Laptop and 1960 for the Surface Pro. As per Windows Central, both the Surface Pro and Surface Laptop are supposed to launch in mid-January 2021 featuring the latest Intel 11th-gen Tiger Lake processors with Intel Iris Xe graphics.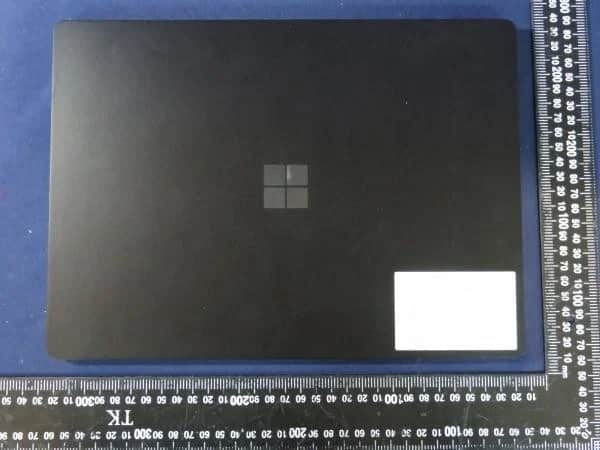 Also, they confirm the fact that Microsoft will keep its deep partnership with AMD and bring Ryzen based Surface Laptop as well but which generation of it is unknown. The launch is said to be a quiet one, so no of Microsoft representatives showcasing on stage, however, we could get more insights on the availability of Surface Duo as well.
The Surface Pro 8 is said to retain LTE option as a lot of customers do enjoy the feature but enabling 5G would be a better option. With days, more leaks will indeed suggest more hardware specs of upcoming Microsoft Surface devices.