- Advertisement -
Indian Premier League 2020 ended just a few weeks ago and Mumbai Indians became the champion for the record 5th times this year. But BCCI and IP Governing Council already started to plan about the next year's IPL.
BCCI president Sourav Ganguly hinted at the return of IPL in India in 2021. IPL 2020 was held in UAE because of the outbreak of the COVID-19 pandemic in India. But it might be back in India again next year after Sourav Ganguly told this as "it is a tournament for India".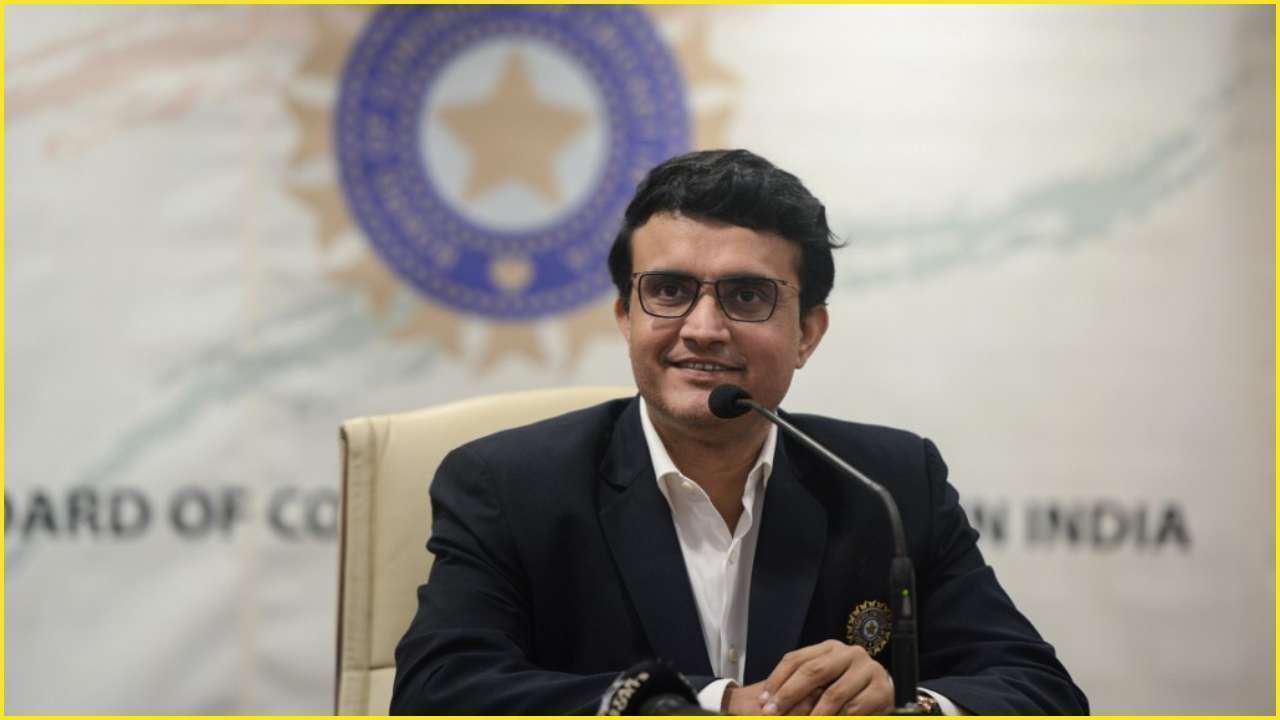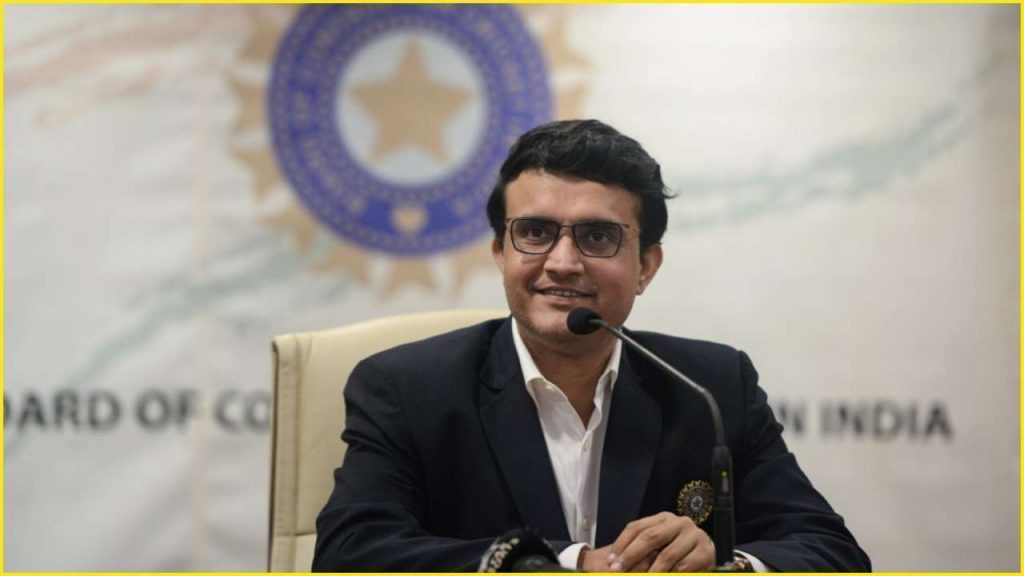 "We are very much trying because it is a tournament for India. People spoke about the success of the IPL, I told all of them that you have to be in India to see what IPL is to India."-Ganguly said.
- Advertisement -
"Domestic season will start shortly. India is touring England (in 2021). It's a lot easier having bilateral series because the number of people is much less. When it gets to eight teams or more, it is difficult. We are trying to hold the IPL in India but we have to assess the situation. Many are talking about a second wave, I have heard the numbers have gone up in Mumbai and Delhi. So, we have to monitor it and ensure that things are in order."- Ganguly added.
IPL was super successful this season as declared by BCCI earlier. Fans are expecting some new changes next year as well. If it is finally back in India again then it will be highly exciting for sure.
- Advertisement -