With the evolution of the beautiful game over the years, priority is being given to the safety of the players. One of the best examples of that is the immediate stoppage directed by the referee when there is a head injury involved.
Manchester United legend Nobby Stiles recently passed away after a month-long battle with dementia. His contemporaries and England teammates Jack Charlton, Martin Peters and Ray Wilson also had the disease before their deaths. 
In 2019, the PFA Charity-funded study, FIELD, found that footballers had 3.5 times the death rate from neurodegenerative conditions than the general population.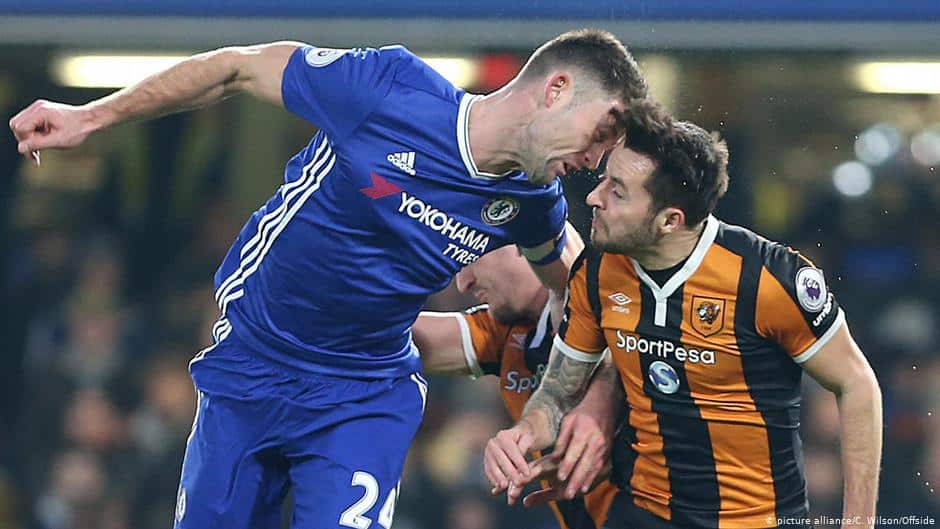 The FA has plans to invest in research that helps determine whether heading the ball makes players prone to brain diseases. However, right now, children under 12 years old are advised to not be heading the ball. 
PFA chairman Ben Purkiss said: "Science has been developing quickly in this area, and we need to make an urgent intervention based on the evidence that is available now.
"A reduction of heading in training is a practical and straightforward step. We will be engaging with members, former members and their families to work on this area within the scope of the PFA's new advisory group, where decisions will be made on the basis of expert advice."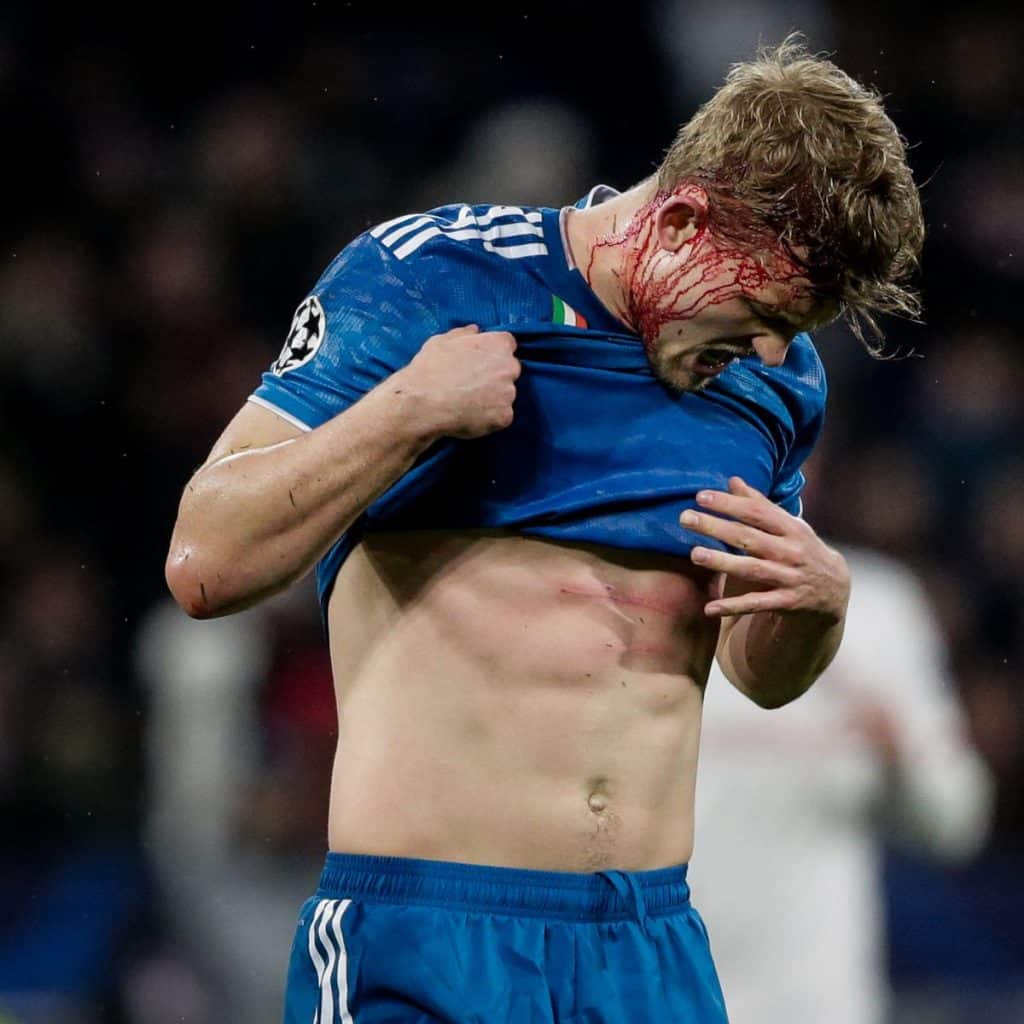 Frank Lampard agreed with the idea of not having the younger children engage in heading the ball, saying:
"The rules need to be stronger to make sure we're not making younger children head it if they don't need to. In the development game, that's more than possible.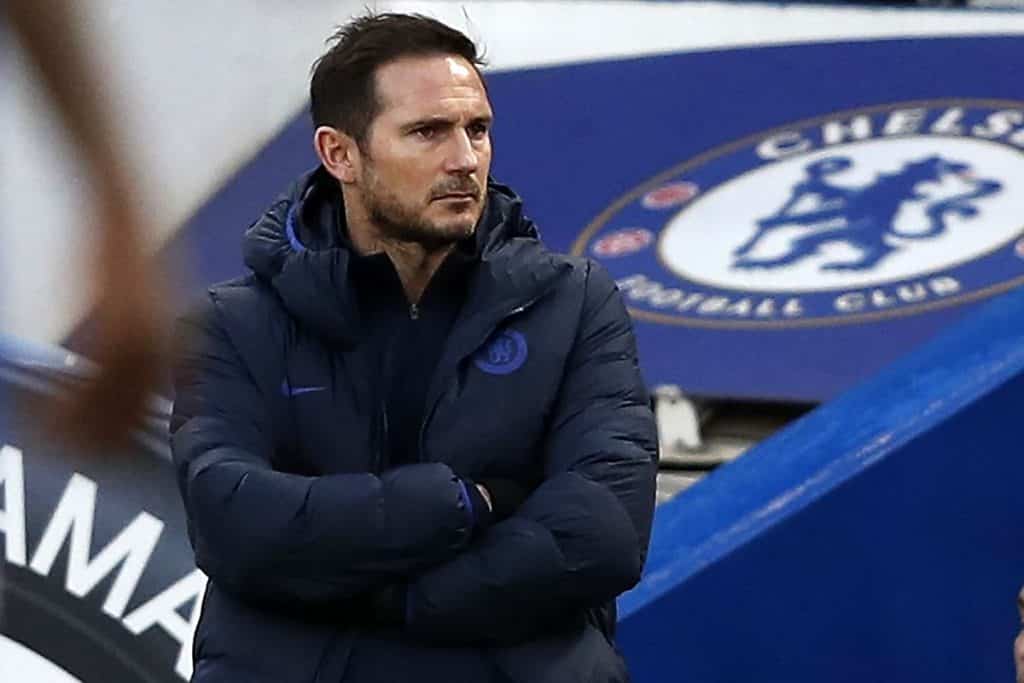 "We have to start with youth football. When children are developing, we can control the levels of training. Anything we can do to make things safer, we should.
"I think we can work up the pyramid. Already, I'm certainly considering it in terms of how we train here because of the seriousness of the issue.
"At the professional level, the small gains are huge and we need to make sure we're working under the same guidelines and trust each other that we are.
"At the moment, there are no guidelines. It has to be something that goes across the board."